ON DEMAND WEBINAR
Using Encompass Uncover with Turnkey IPS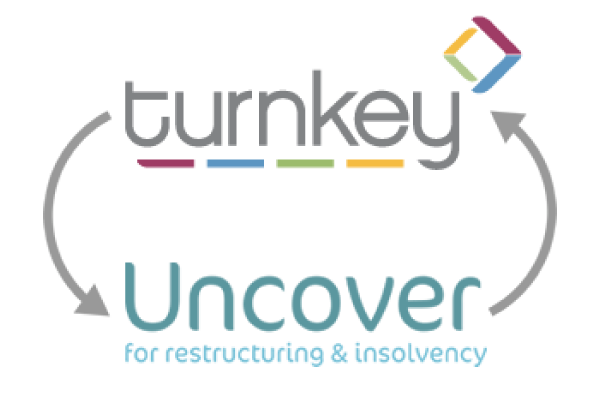 In this free 15 minute webinar, Encompass' Lauren Dunlop, Customer Success Specialist, and Abi Smith, Events Manager, demonstrate how Encompass Uncover seamlessly integrates with case management software Turnkey IPS.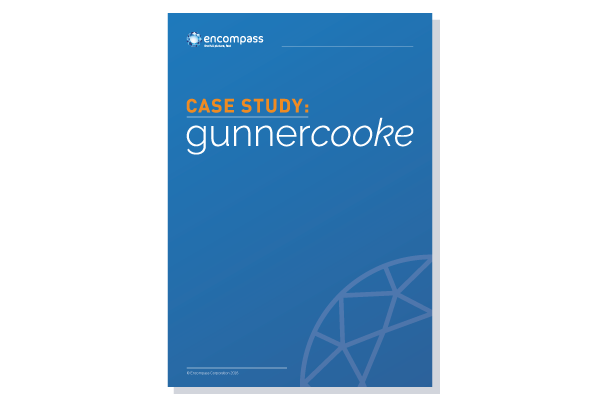 [Case Study] Delivering Client Value at gunnercooke
The use of Encompass Uncover and other technology has enabled to legal firm to excel in delivering value to their clients.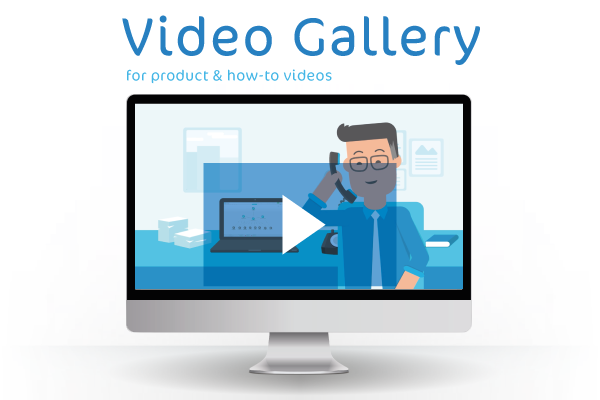 Learn more about visual analytics in Encompass
Discover the power of visual analytics and find out what the Encompass product suite can do for your firm.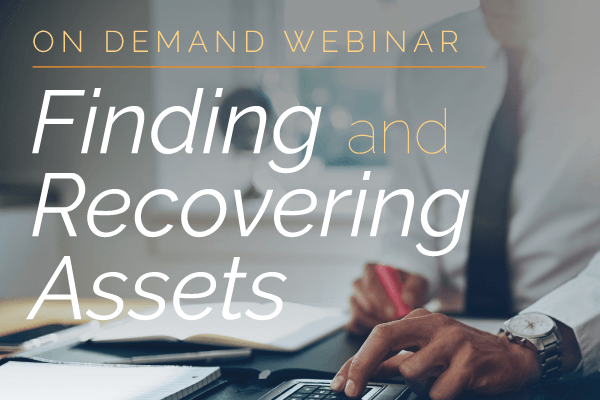 Finding & Recovering Assets in Insolvency
Chris Jones, partner at legal firm gunnercooke, as he reviews the top 3 fundamentals in an insolvency case: Investigation, Action, and Enforcement

Respond faster, recover more
See Encompass Uncover  in action and learn how your firm can;
Communicate complex situations visually
Minimise risk of oversights and improve compliance
Dramatically accelerate search and review
Streamline processes to reduce un-billable hours