on demand webinar
AML regulation update for legal and accountancy firms
In this free 30 minute webinar, encompass VP Operations Alex Ford takes a look at the new Anti-Money Laundering (AML) regulations, such as the UK governments draft Money Laundering Regulations 2017, and what it will mean for professional services firms.
Click here to download the slides.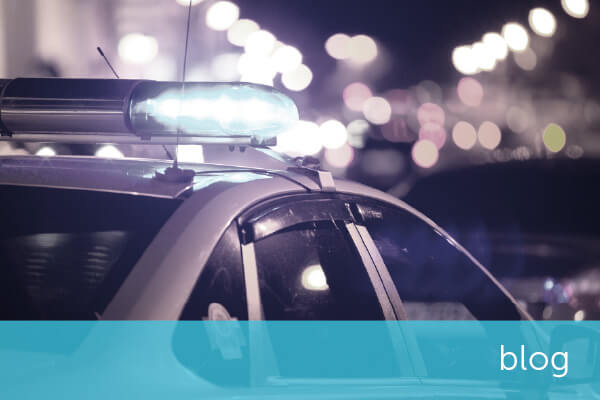 the regulators are coming
Since the financial crash in 2008, banks have had to contend with constant scrutiny from regulators. With MLR 2017 just around the corner, that same level of scrutiny will soon be applied to professional service firms, too.
read the blog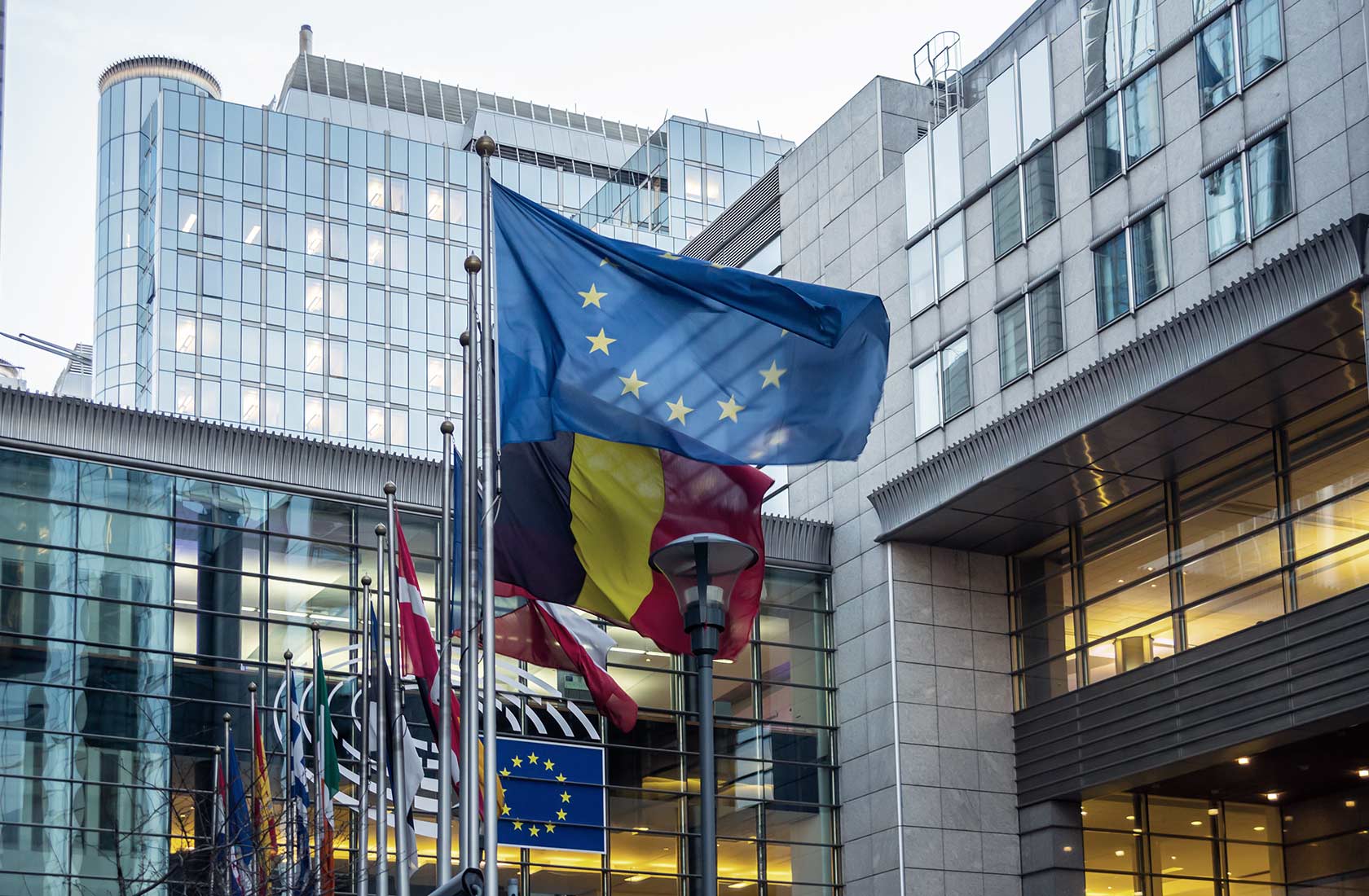 10 key changes within the fourth EU money laundering directive
encompass VP Operations, Alex Ford, outlines the key changes contained within the EU's 4th Anti-Money Laundering Directive.
read the blog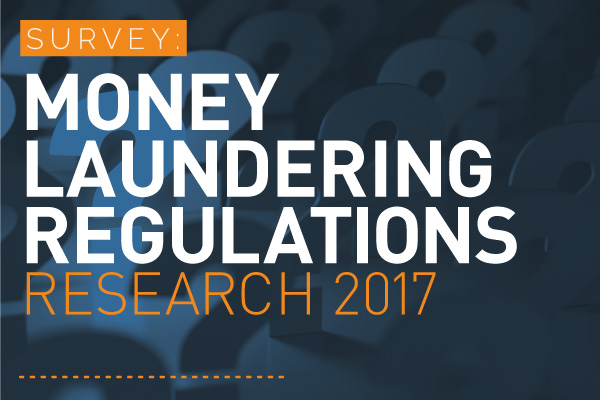 money laundering regulations research 2017
With the publication of the new money laundering regulations by the UK government, we're looking to understand how legal practitioners will be affected.
share your views

transform AML/CTF compliance in to a competitive advantage
Request your consultation of encompass verify and learn how your business can;
automate KYC policy searches
access multiple information providers through one software
accelerate customer onboarding
quickly understand complex corporate structures and identify ultimate beneficial owners
Fill in the form or contact our team directly on 0333 772 0002 or email info@encompasscorporation.com.