ON DEMAND WEBINAR
The Open Data Question: A Double Edged Sword?
Data is all the hype and open data is the new cool kid on the block. But does it really unlock value for business or is it a fad that will go away? Learn more about how open data is helping businesses and governments improve data, products, and policy-making, and how it contributes to the wider social good.
In this webinar, co-hosted with Open Corporates, we explore the question of open data, the pros and cons of transparency, and the data landscape now and in the future.
Click here to download the slides.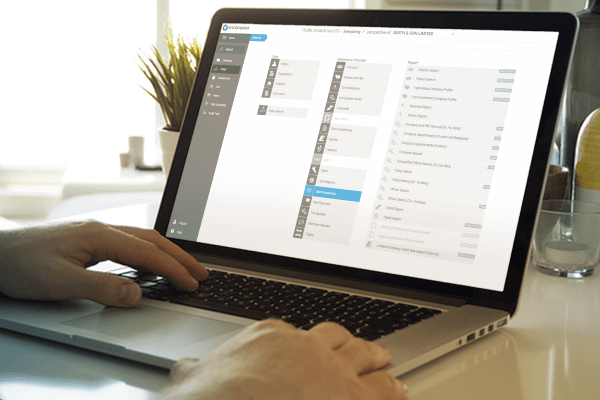 Encompass Information Partners
Encompass has established partnerships with more trusted global and UK information providers than any other KYC solution.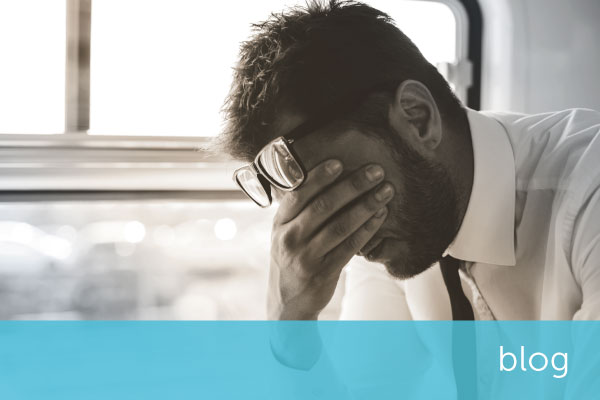 Compliance in Financial Services: Risk Professional Headaches and How to Solve Them
With an industry in flux and new regulations released at breakneck speed, risk professionals are presented with innumerable problems. But help is at hand!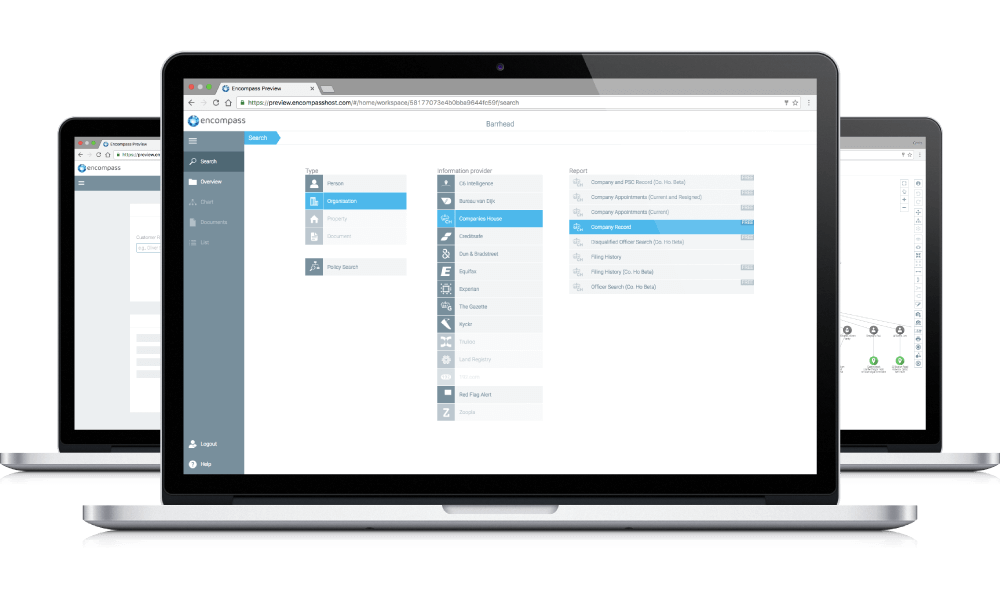 transform AML/CTF compliance in to a competitive advantage
See Encompass in action and learn how your business can;
Automate KYC policy searches
Access multiple information providers through one software
Accelerate customer onboarding
Quickly understand complex corporate structures and identify ultimate beneficial owners