meet the encompass team at industry events
we are proud to sponsor, support and participate at events throughout the UK and beyond – join us and our team of speakers at an event near you
Legal Futures Annual Innovation Conference
21 November | Cavendish Conference Centre, London
We were delighted to be attending the annual Innovation Conference from Legal Futures. This year's Legal Futures Innovation Conference will showcase developments in the Legal Services Act, giving delegates access to the lawyers and businesspeople who have chosen to shake up the way legal services are delivered.
This is the conference where the cutting edge of legal innovation is on display.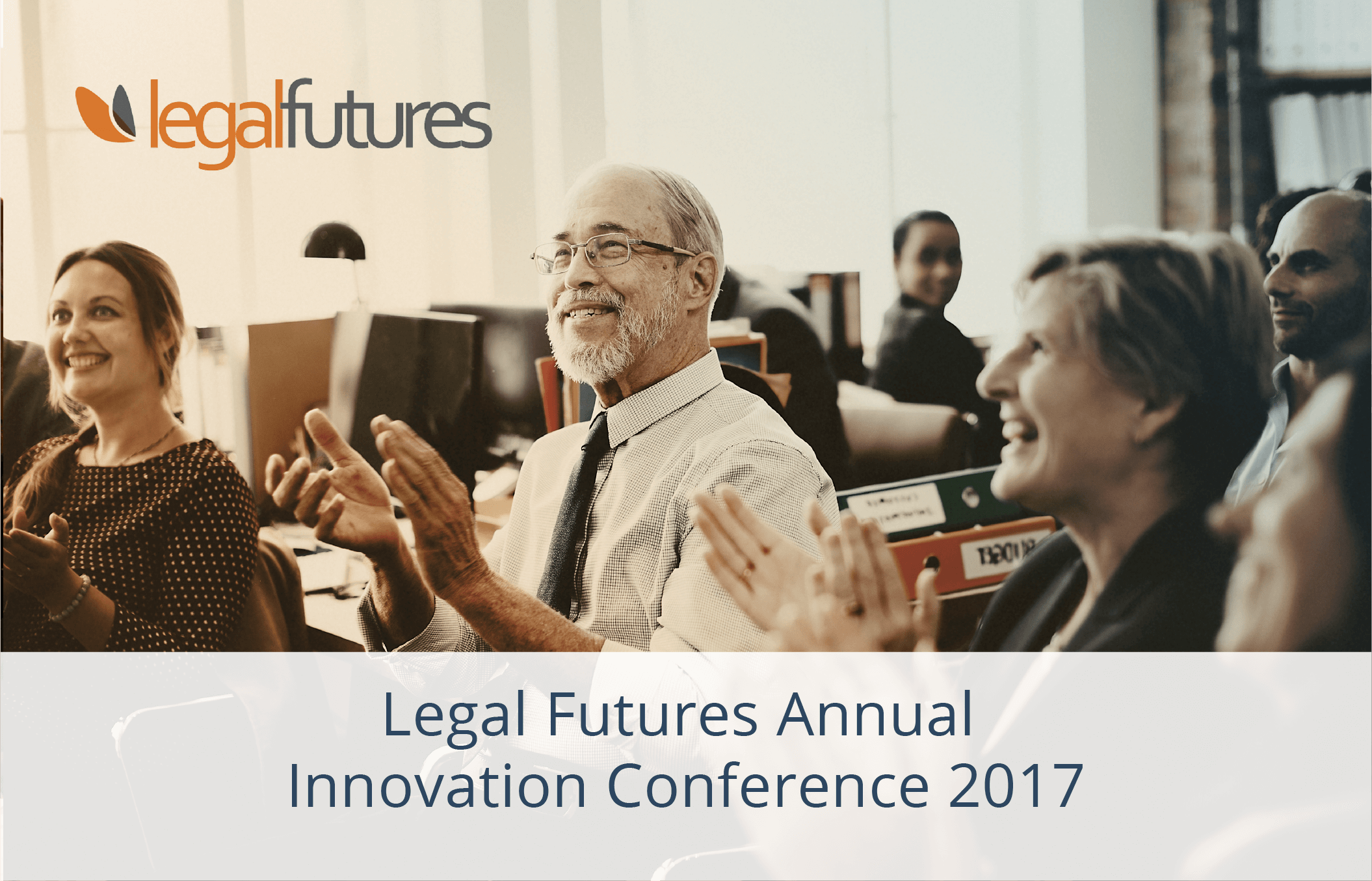 The Law Society Anti-Money Laundering and Financial Crime Conference 2017
22 November | etc. venues, Liverpool Street, London
This conference offers the most up to date information from people who are developing, implementing and enforcing the law, regulations and guidance by which we must abide. This is a conference for those who want to remain at the forefront of developments in financial crime and AML compliance.
Bringing together policy makers, law enforcement, regulators, academics and industry experts to look at the changes ahead, current policy development approaches and other hot topics in financial crime. Speakers from the profession, government, supervisory and law enforcement agencies will explain the current areas of high risk and the latest criminal methodologies they are aiming to tackle.
encompass are delighted to be exhibiting encompass verify at the conference.