MEET THE ENCOMPASS TEAM AT THESE UPCOMING EVENTS
ICA's 9th Annual Conference – Compliance: Making a Difference
Wednesday 29 March 2017, Pullman, St Pancras, London
How do we as regulatory and financial crime compliance professionals make a difference?
At this year's ICA Annual Conference, the focus will be on the truly positive aspects of compliance: the ongoing opportunities for the compliance function to influence key stakeholders and outcomes in order to drive businesses forward. Today, compliance professionals don't simply manage regulatory risk: they also contribute to the wider strategic goals of a firm.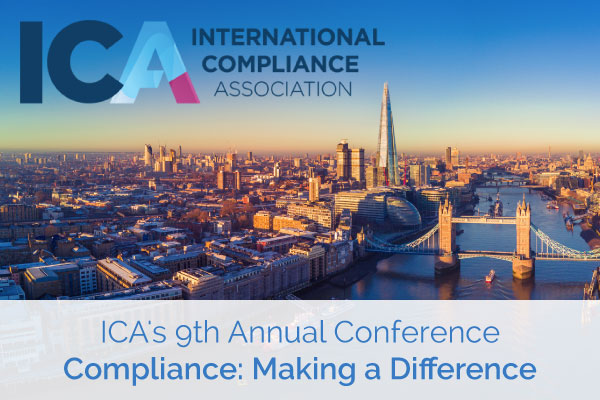 Encompass Webinars
What better way to learn more about a visual platform than seeing it in action? Register for an Encompass webinar, watch previous webinars and explore the world of commercial information management.
Save your spot