breakfast seminar
augmenting customer due diligence
the importance of a connected approach to data and technology
Where 1 Lombard Street, London, EC3V 9AA
When Thursday 19 September, 0800-1030
To be effective, your customer due diligence (CDD) processes must be robust yet flexible enough to quickly adapt in line with regulation and any changes to your risk profile or geographical footprint.
In global financial institutions, making these changes can be a long and challenging process, largely due to manual processes that require significant communication and training before changes can be made.
Best-in-class Know Your Customer (KYC) and CDD processes are powered by verified and comprehensive data and run using the latest technological advancements. When technology and data work together, the outcome is improved global coverage, reliability and quality of ID verification data with automated KYC solutions.
Presented by Encompass, Dun & Bradstreet and Dow Jones, this breakfast seminar will explore how connected processes can accelerate progress towards the common objectives of reducing costs while streamlining CDD.
During the seminar we will explore:
the impact of evolving regulation on compliance teams
top common challenges and priorities over the coming months
benefits of intelligent automation for customer due diligence
how technology and data combined can be a powerful strategic driver
Fill out the form to register your place, or email abis@encompasscorporation.com for more information.
Click here to download the agenda, including timings for the day.
This event is now fully booked.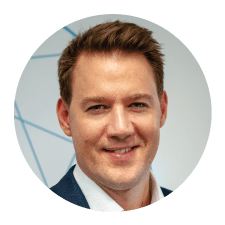 Nick Ford
Head of Alliances
Encompass
Chris LAws
Global Head of Product Development
Dun & Bradstreet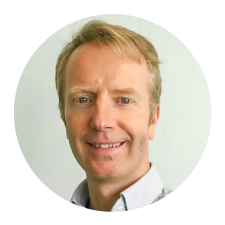 Alex Tame
Global Director, Partners and Content Integration
Dow Jones