the butterfly effect of fighting financial crime together
why your entire organisation should be responsible for financial crime prevention
Date and time Thursday 24 May, 08:30 – 11:30
Location The Banking Hall, London
While the buck for regulatory compliance stops with the Money Laundering Reporting Officer, everyone within an organisation has a part to play in recognising and reporting suspicions of money laundering, terrorism financing and other financial crime.
encompass and C6 are hosting a seminar to explore the benefits of a holistic approach to financial crime prevention, and the positive outcomes of working hand in hand with your employees, regulators and law enforcement.

Financial Crime: An Insider's Perspective
Raymond Wilson | Director, AMLGS
The number of Suspicious Activity Reports submitted is on the rise, but when should you report suspicious activity and why? And what happens to your SARs?
Drawing on their time at the National Crime Agency and City of London Police, Raymond Wilson from AMLGS will cover trends in organised crime and money laundering and why a cultural shift in compliance is needed to make the prevention of financial crime everyone's responsibility.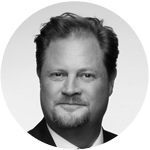 Finding the Needle in the Haystack: Risk Data Intelligence that Drives Decisions
Nick Parfitt | Head of Market Planning, C6
Data is not something we lack today, but does your data help you zero in on potential financial criminals and suspicious activity, or are your real risks buried in a slew of false positives?
C6's Nick Parfitt explores how to make your data work for you, driving confident decisions and bringing together siloed teams across your organisation.
What You Don't Know Can Hurt You: Getting the Full Picture, Fast
Simon Lemos | Head of Sales Financial Services, encompass
The balancing act between compliance and customer experience is increasingly difficult to fine. You need the full picture to make informed decisions, but manual data gathering processes are leading to incomplete information, longer onboarding times and lost business.
Simon Lemos from encompass explains how regulated firms benefit from the use of robotic process automation to streamline the KYC process, and the impact on customer experience.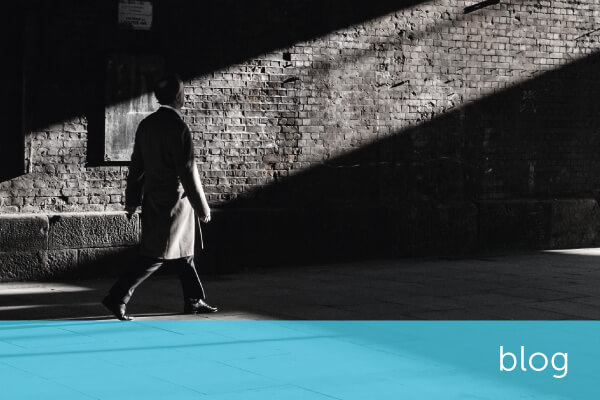 An important change with 4MLD was the enhanced requirements to identify and verify Ultimate Beneficial Owner(s), but this can be a time-consuming, highly manual task. Learn how encompass does this for you in minutes.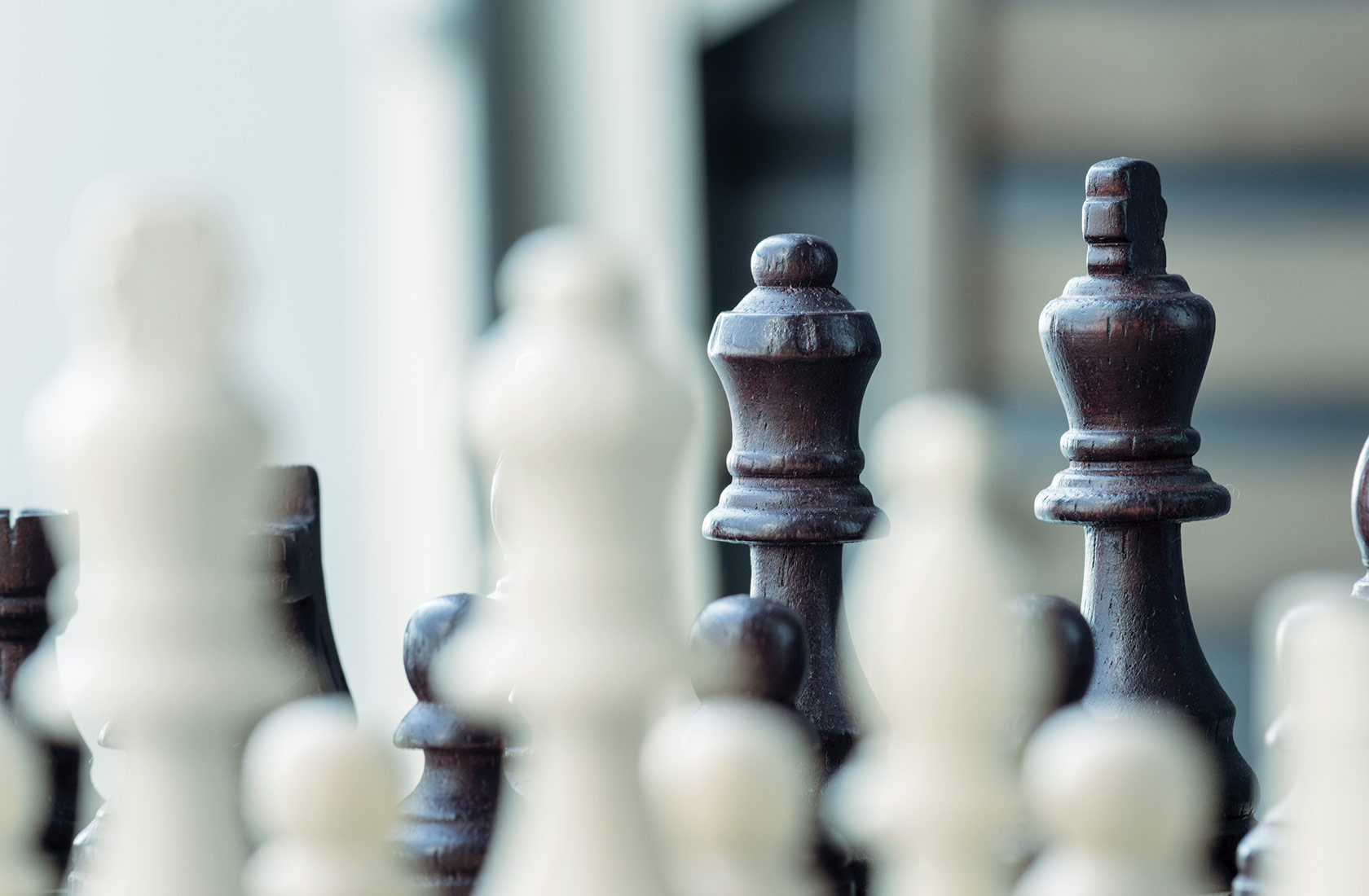 Learn how a modern approach to AML and KYC compliance can help your firm, and gain an insight into best practices to ensure maximum protection from risk.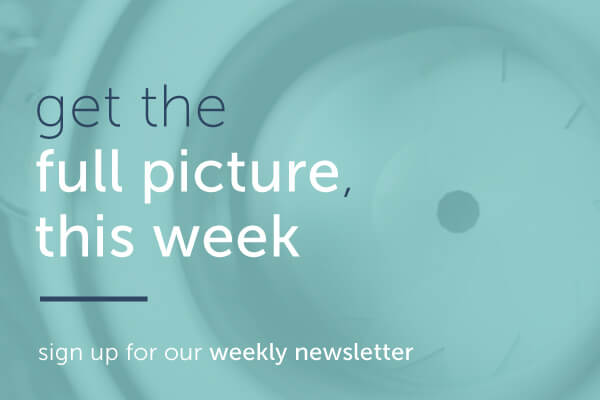 Each week, the encompass team offer a definitive round-up of the best news and views on what's been happening in the world of financial crime, money laundering, and Know Your Customer.