resources
Get ahead with Regtech
drive efficiencies in AML compliance through digital transformation
get ahead with regtech
Industry insiders say that a resetting of institutions' commitment to Know Your Customer (KYC) as a means of guarding the Australian economy against the effects of financial crime will lead to much-needed modernisation of business operating models. In this webinar, we will explain why regtech is vital for Australian regulated firms.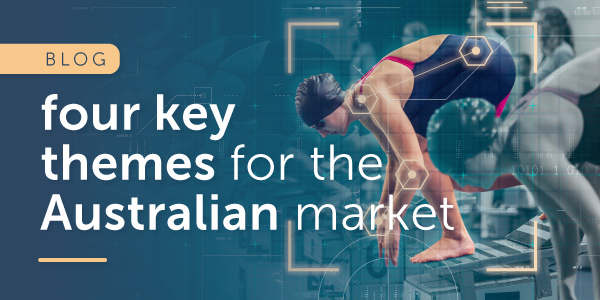 four key themes for the Australian market
As regulators tighten their hold and financial institutions look to technology in an effort to stay one step ahead, the year to come will be significant when it comes to regtech in Australia. Read the latest blog looking into our predictions for the year ahead.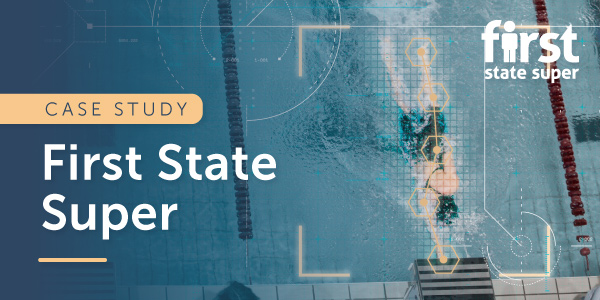 First State Super case study
We spoke to Encompass customer First State Super about how they use regtech to meet the challenge of customer due diligence and control the cost of know your customer "By creating a regimen of digital processes and systems we have a strong foundation for growth… Encompass is very much part of our platform."
Gary Clarke is a Business Development Manager at Encompass, working with firms to identify process improvements and solutions within their KYC and AML compliance functions. Gary has many years experience working alongside Financial and Professional service firms, supporting them in adopting SaaS platforms and data visualisation tools to unlock the full value of their data, and improve efficiency, accuracy and reliability of their processes.
Connect with Gary on LinkedIn.
If you want to find out how Encompass can help your business meet new regulatory demands, contact Gary directly at garyclarke@encompasscorporation.com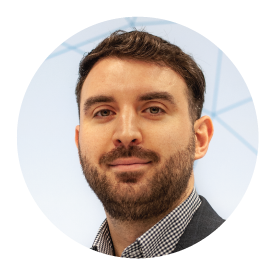 discover what Encompass can do for you
Ready to learn how Encompass can accelerate your client onboarding and compliance checks?
Fill out the form to request your personalised consultation on how Encompass can help your business.
Alternatively you can contact our team directly on +44 (0) 333-772-0002.