THE ENCOMPASS ADVANTAGE
How? With innovative and unique data visualisation products our visual customer profiles help you complete KYC processes more effectively
companies using encompass reduce time spent in search and discovery by as much as 70%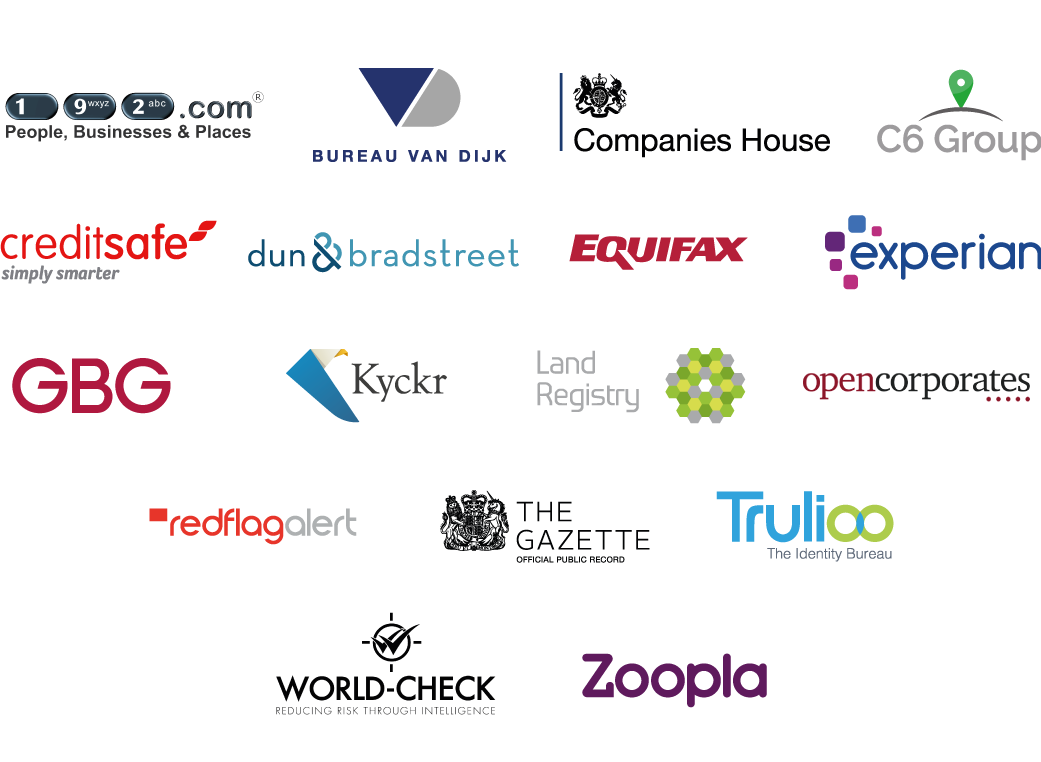 aggregation
You need fast access to verified information in order to quickly assess new matters and provide the best outcome for stakeholders. encompass provides a single point of access to the key list of commercial data sources such as Companies House, C6, Experian, Land Registry, Equifax, 192.com, Kyckr and more. View all Information Providers.
KYC policy automation
Unlock the power of automation when onboarding new customers and clients. Built in policy automation ensures robust and consistent KYC procedures which follow your firms policy based on current AML/CTF regulations. Mitigate risk of reputational damage and fines by demonstrating each audit trail. Access all the information sources you presently use for onboarding.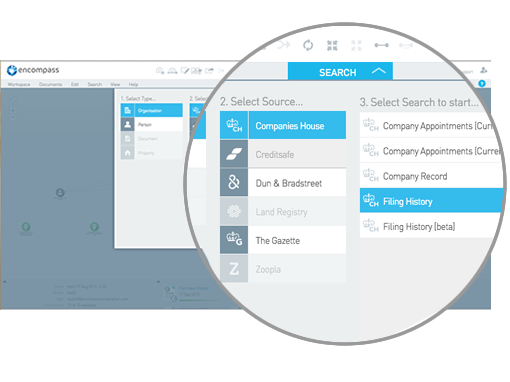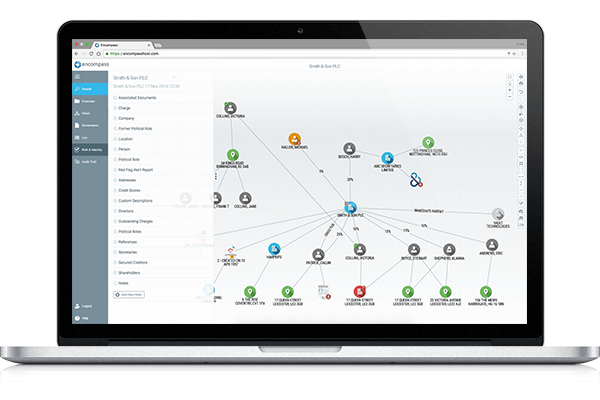 data visualisation
Use the power of visualisation to enhance and accelerate business decisions. De-risk tedious manual process and gain peace of mind that you've covered all the facts, fast. Re-thinking the search process in a visual way can help you discover otherwise hidden links using a manual search, empowering you to make the right commercical decision. To see encompass in action, book your demo here.
domain knowledge
encompass products have been designed by industry professionals for industry professionals. Driven by the belief that the best decisions are made when people understand the full picture, our team created a visual way to search, review and manage commercial data, sourced from public registries, credit bureaus, property/asset valuation sites and a growing range of trusted data streams. Read our story.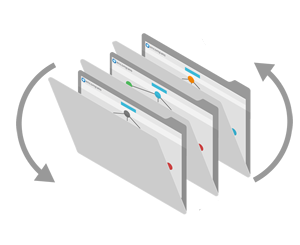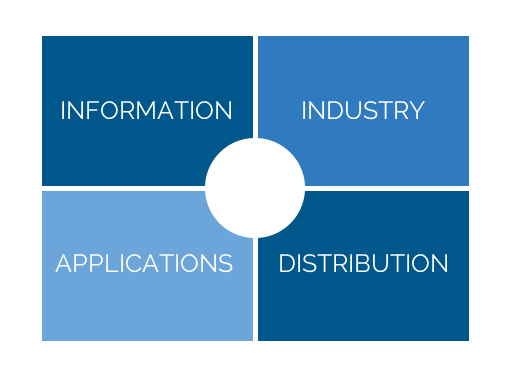 partners and alliances
At encompass, we understand that our customers' success depends on products and technologies from multiple suppliers, so we develop our technology, our products and our business to work with others. Our partners include data suppliers, integration providers (via our API), sales & distribution partners and industry partners. Learn more..
getting started
Getting started is easy – our team are here to advise which product will best suit your business. During your demo we can work through examples of your own live data. Onboarding is easy too, we have a dedicated support team who will take you through a step by step set-up process of your KYC policy as well hosting ongoing training sessions and webinars.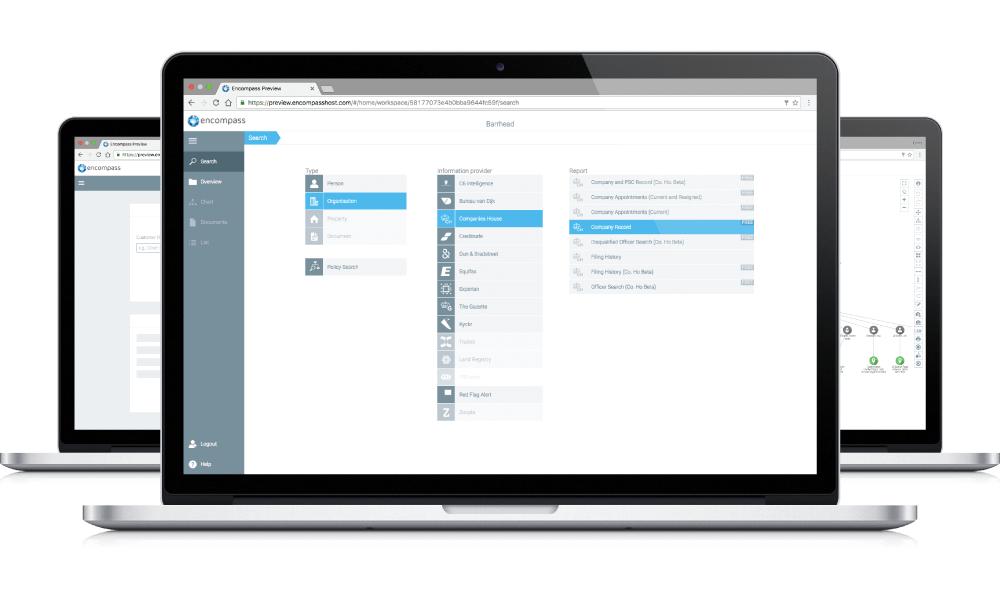 discover what encompass can do for you
Ready to learn how encompass can accelerate your client onboarding and compliance checks?
Fill out the form to request your personalised consultation on how encompass can help your business.
Alternatively you can contact our team directly on 0333 772 0002.