Bank Leumi ABL selects Encompass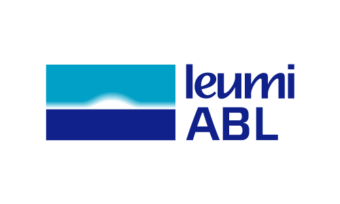 The specialist asset-based lending subsidiary of Bank Leumi (UK) plc, part of the Bank Leumi Group, has selected Encompass to support and enhance their Know Your Customer (KYC) compliance processes.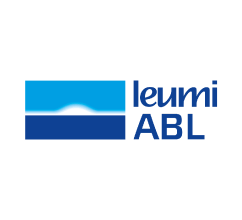 Leumi ABL provides invoice finance, stock finance, and plant and machinery finance.
The only provider of simultaneous, real-time access to multiple sources of global company and person data, encompass is the creator of KYC automation for major global financial and professional service firms.
Kevin Yates, Director of Risk & Compliance at Leumi ABL said: "Evolving regulations, not least the new requirements of MLR 2017 and 4 MLD, are a challenge for many companies, a challenge that encompass confirm enables us to meet.
"Previously our client KYC process used multiple web based data sources. Automation via encompass makes this process considerably more efficient and allows our compliance team to focus on the output, rather than spending considerable time and effort on manual steps in the process."
Scott Goodsir-Smyth, Head of Customer Success at encompass said "Changing regulations now mean that companies must look for efficiency if they are to be both fully compliant and remain competitive. By using robotic search to unearth all a KYC policy demands, processes are much more efficient, resulting in faster and safer regulatory compliance. Leumi ABL recognised the impact of this when putting the client at the heart of what they do and we look forward to continuing to work alongside them."
You also might be interested in