view a policy search in encompass for Middlewood Locks Residential
The partnership between Santander and encompass will streamline your KYC workflow and alleviate the burden of collecting data manually. This demo will go through the process of onboarding example customer Middlewood Locks Residential.
encompass robotically automates information and news discovery for Know Your Customer (KYC) requirements for onboarding, event-driven refresh and remediation.
Driven by your internal policies, encompass automatically constructs corporate ownership structures, discovers beneficial owners, and in minutes screens all relevant entities and persons for regulatory, reputational and financial risk.
improve the quality of your KYC
get the full picture of your customer for safer, more informed decisions
improve customer experience
significantly reduce onboarding times – in many cases from up to four hours, to just four minutes
gain full control of KYC
full automation ensures your policies and procedures are consistently enforced across your organisation
reduce the cost of KYC
eradicate valuable hours wasted on repetitive,
manual tasks
Mahesh Jugoo
Director, Global Accounts
maheshj@encompasscorporation.com
+44 7833 251 322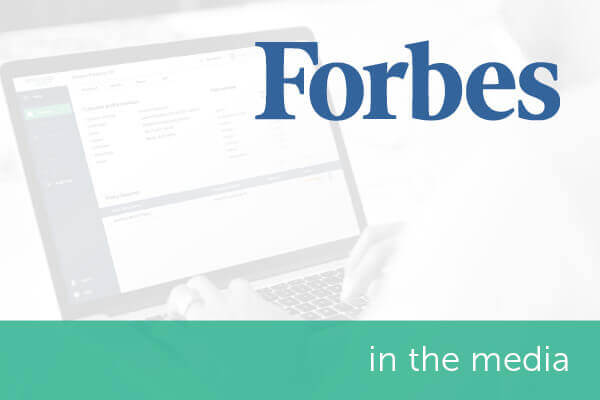 cutting through complexity in financial crimes compliance
Jan-Alexander Huber and Matthias Memminger of Bain & Company's Financial Services practice, describe how RegTech can facilitate seamless onboarding, referencing encompass' KYC automation software.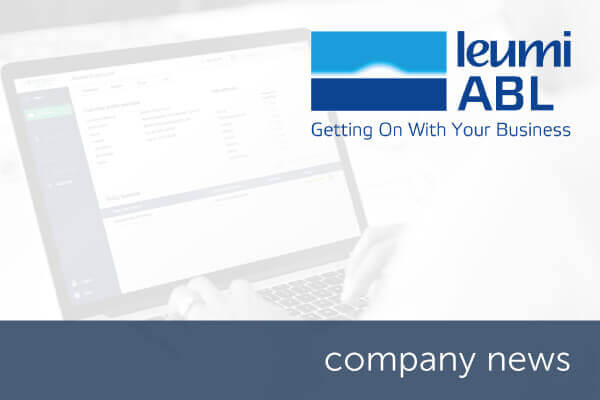 Leumi ABL selects encompass confirm
The specialist asset based lending subsidiary of Bank Leumi (UK) plc, part of the Bank Leumi Group, has selected encompass to support and enhance their Know Your Customer (KYC) compliance processes.