Thank you!
Your email is now updated in our database and you have opted in to continue to receive relevant communications from encompass, such as updates on new features in our products and invitations to our events and webinars.
Thank you for helping us with our own GDPR compliance.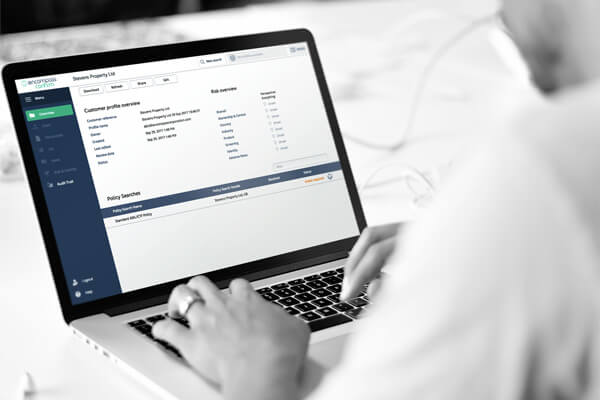 Learn about the latest enhancements and developments of the encompass products…
discover what encompass can do for you
Ready to learn how encompass can accelerate your client onboarding and compliance checks?
Fill out the form to request your personalised consultation on how encompass can help your business. Alternatively you can contact our team directly on 0333 772 0002.