Encompass appoints Alan Samuels as Head of Product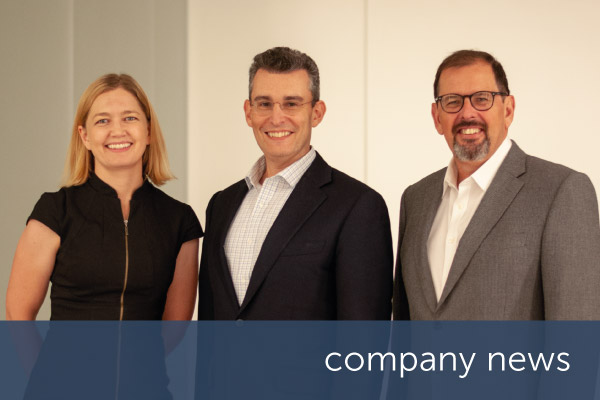 Encompass today announces the appointment of Alan Samuels, a product management veteran of the Know Your Customer (KYC) industry, to the position of Head of Product.
Alan joins Encompass from Exiger, where he was VP and Global Head of DDIQ.
A recognised Certified Anti-Money Laundering Specialist (CAMS) certified business leader, with experience across the corporate and start-up spaces, and in-depth knowledge that spans key areas including CDD, sanctions and screening, he was previously Head of Entity Verification Services at Bloomberg KYC and Head of Reference Data Services at Opus-Alacra.
He has also held senior product leadership roles at Standard & Poor's, Fitch Ratings and WorldPay, among others.
Joining at an exciting time of growth for Encompass, Alan will be responsible for leading the global product team as they continue to bring best-in-class solutions to an evolving client list.
Encompass' VP, Product and Marketing, Alex Ford, said:
We are delighted to welcome Alan to the company. Having worked across markets in the UK, Europe and the US, Alan brings with him a wealth of experience and a deep understanding of the challenges our customers face, as well as how to deliver what they need.

At a time when increasingly stringent regulations necessitate more efficient and effective solutions than ever before, Encompass is being sought out by the market to help firms respond. Alan is a recognised KYC industry professional and the ideal product leader for us, as we continue to take strides with our customers in 2020.
Alan said:
Encompass is recognised as one of the leading KYC solutions in a market ripe for automation and I'm thrilled to join the team at such a crucial point in the company's growth.

We have a great product offering already in place and I look forward to working with the team to develop and enhance this further, to the benefit of our customer base.
You also might be interested in