encompass named as a winner of Red Herring's Top 100 Europe Award 2019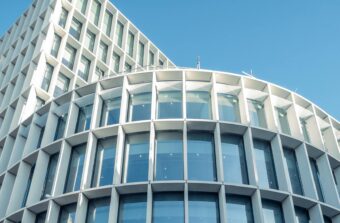 Encompass is delighted to share that we have been named as a winner of Red Herring's Top 100 Europe Award for 2019.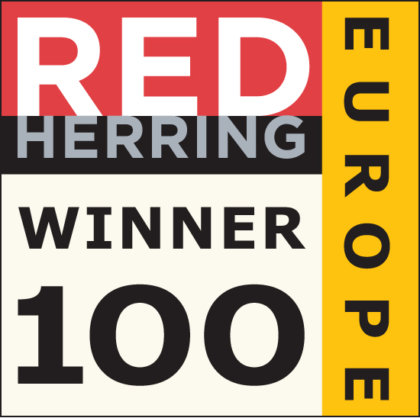 With the recipients having been announced at the Top 100 forum earlier this month, the list highlights the continent's leading private companies and celebrates their innovations and technologies across the respective industries.
Award winners, which have over the last two decades included the likes of Spotify, Twitter and YouTube, are selected annually, from more than 1,000 privately financed companies in the European Region.
Explaining just how difficult it was to select this year's winners, and why Encompass was chosen to receive the accolade, Alex Vieux, publisher and CEO of Red Herring, said:
In 2019, selecting the top achievers was by no means a small feat.

In fact, we had the toughest time in years because so many entrepreneurs had crossed significant milestones so early in the European tech ecosystem. But, after much thought, rigorous contemplation and discussion, we narrowed our list down from hundreds of candidates from across Europe to the Top 100 winners.

We believe encompass embodies the vision, drive and innovation that define a successful entrepreneurial venture.

Encompass should be proud of its accomplishment as the competition was very strong.
Ed Lloyd, Executive Vice President, Global Sales & Marketing at Encompass, commented:
Being recognised in this way, and following in the footsteps of such illustrious company, is a significant achievement for Encompass.

It is one which underlines and rewards our commitment to innovation and agile development as we continue to grow and bring new solutions to market. It also acknowledges the fact that we put our customers at the heart of everything we do, with a focus on building close, ongoing relationships and responding to their wants and needs.
Red Herring's editorial staff evaluated the companies in contention on a range of criteria, including financial performance, technological innovation, management quality, overall business strategy and market penetration.
You also might be interested in