Understanding Enhanced Due Diligence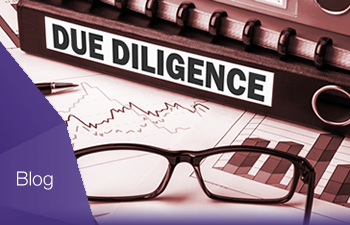 What is EDD?
Enhanced Due Diligence (EDD) is a key part of the inter-governmental Financial Action Task Force (FATF) recommendations and the EU's 4th Money Laundering Directive designed to guide organizations in how to manage those higher risk customers. For example, it is a requirement that financial institutions undertake additional 'Know Your Customer' checks beyond their standard Customer Due Diligence processes to ensure that customer funds are not being inappropriately used in laundering money or for terrorist activities.
Many organizations, especially those in the financial services industry, electronically screen their customers against a variety of data sources during a customer's initial sign up for a new current or savings account, personal loan or other service with a view to mitigating associated risks and meeting their regulatory obligations. But what happens where a higher risk is flagged from those initial checks and the organization is required to perform an EDD investigation?
EDD investigations are complex
No EDD Investigation is ever the same. It's the unique nature of a business, associated individuals, organization structure and relationships that means its inherently complex to identify key risk indicators, including the ultimate beneficial owner and source of funds associated. For example, when a Director is identified as a Political Exposed Person (PEP) establishing the network of business and family relationships, the level of risk associated with them can be difficult and time consuming process. Some organizations operate multiple teams across their business to manually pull this information together to build a picture that gives confidence in their decision and allows them to demonstrate to the regulator that EDD has been appropriately applied.
EDD and multiple sources of information
EDD must be based on the reliable fusion of information from a variety of relevant sources that are accessible to the entity responsible for undertaking the diligence. This includes information on land ownership, company office bearers and shareholdings, credit history and adverse reports together with verification that a person is a PEP or is present on a Sanction list and other reassurance on appropriate compliance. With such a wide variety of data sources and detail to investigate, joining the dots and reducing the risk of manual error in doing so represents a significant challenge.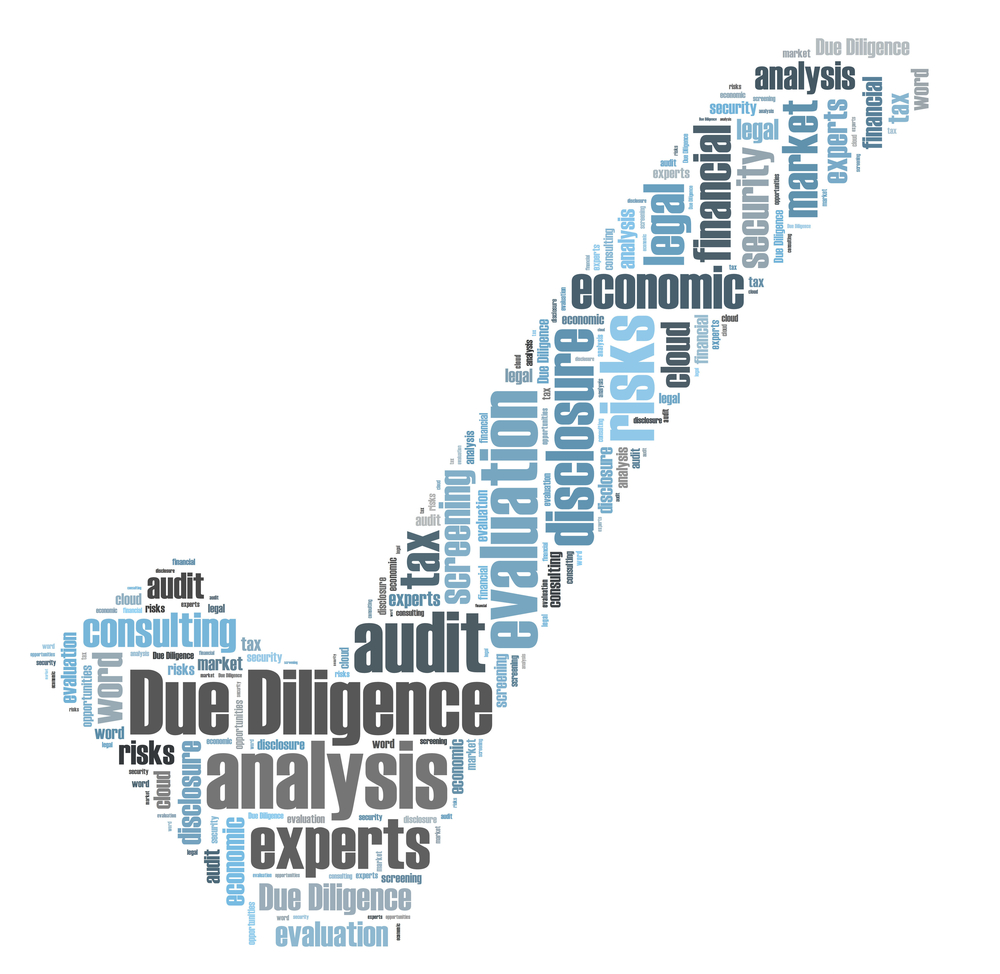 How can Encompass help
Encompass offers considerable benefits in any EDD investigation by:
Rapid linking by visual analytics of businesses, directors, properties and other associations to present a compelling picture of risk that is simple to understand and review;
Revealing potential risk hotspots across entities and associated individuals that would otherwise be overlooked in manual review processes;
Reducing false positive matches so analysts don't waste time in unnecessary investigations;
Automating access to multiple primary data sources, which when overlaid synthesise a bigger picture to create clearer understanding of potential risks;
Automating extraction of significant entities (people, organizations,..);
Documenting a full audit trail for transparency and clarity.
In addition, Encompass has a strong research program looking at new intelligent technologies. I hope to elaborate on some of these over coming months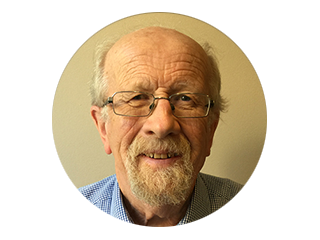 Richard a consulting scientist at Encompass and is an Adjunct Professor in Computer Science at the Australian National University. He wrote his first significant computer program (to do his algebra) as part of his PhD. He studied at Dublin University (Trinity College Dublin) and was awarded a 1st Class Honours degree in Mathematics and a Doctor of Philosophy.
Encompass' intelligent process automation conducts live document and data collection, analysis and integration from public and premium sources to bring transparency to complex corporate structures and ultimate beneficial ownership, delivering the most accurate and complete KYC on demand.
[hubspot type=cta portal=6032599 id=9abe717a-73f6-4270-a7d2-82bcbb4211a5]
You also might be interested in