on demand webinar
best practice in AML and KYC compliance
the role of data and technology in driving efficiency and consistency
watch our on demand webinar
Learn how a modern approach to anti-money laundering (AML) and know your customer (KYC) compliance can help your firm, and gain an insight into best practices to ensure maximum protection from risk.
In this 40-minute webinar, Nick Ford, Head of Partnerships at encompass, and Nick Parfitt, Product Director at Acuris Risk Intelligence, discuss how businesses are having to adapt their approach to AML and KYC, covering:
key changes covered by 4MLD and 5MLD
balancing regulatory obligations with client and business expectations
implementing a best in breed AML/KYC process
the role of structured data
the role of technology
Fill out the form to watch the webinar.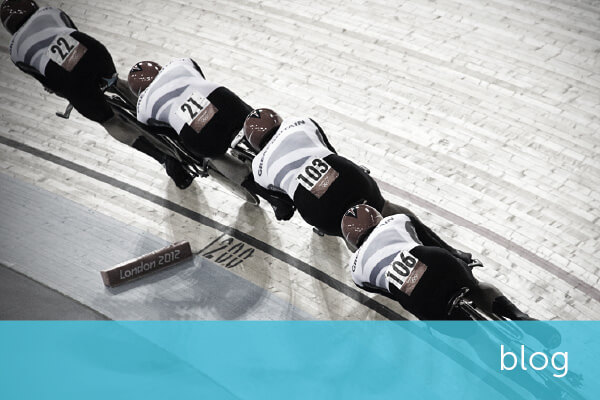 the butterfly effect of fighting financial crime together
encompass
'
Simon Lemos
argues that the previous siloed approach to financial compliance is no longer fit for purpose and it is now time for company's to take a holistic approach to meeting regulations.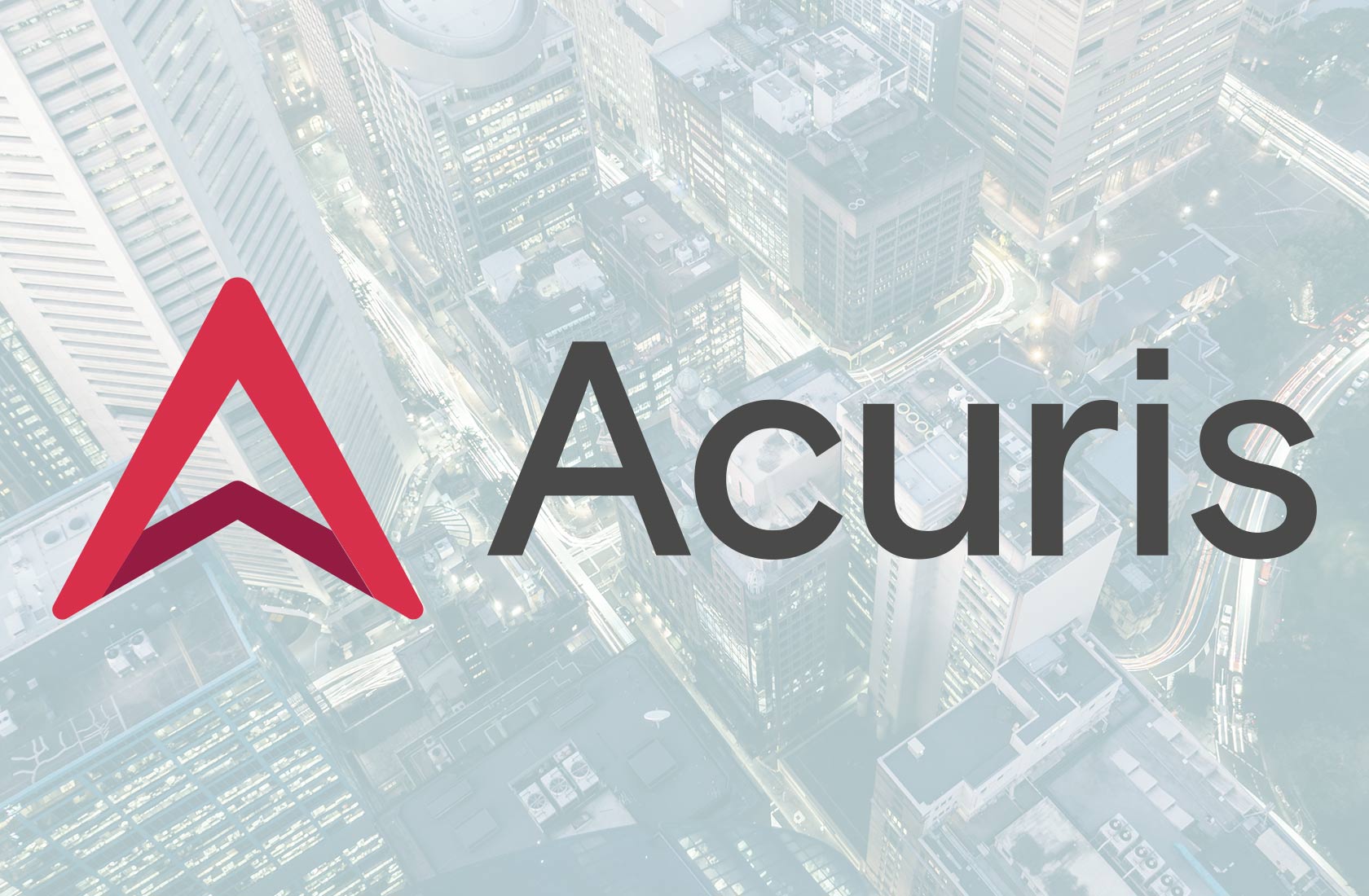 enhanced due diligence through robotic process automation
In this case study, discover how the enhanced due diligence team at Acuris Risk Intelligence took advantage of encompass' robotic process automation to dramatically accelerate the process.