Accuity (now LexisNexis Risk Solutions) and Encompass partner to improve KYC risk assessments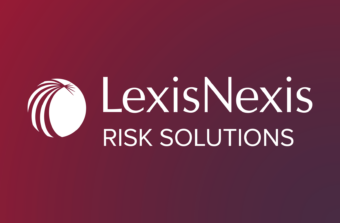 Accuity (now LexisNexis Risk Solutions), the leading global provider of financial crime screening, payments and Know Your Customer (KYC) solutions, and Encompass have announced a strategic partnership to help customers streamline KYC processes, improve the quality of risk assessments and reduce the costs of compliance.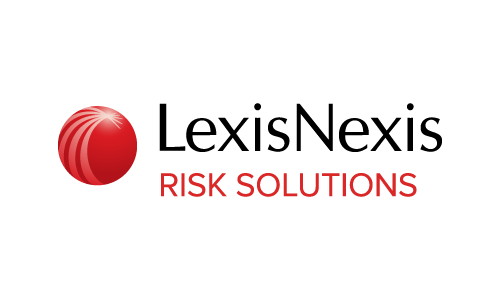 When onboarding a new financial counterparty, banks are required to first perform due diligence, screen them against sanctions, adverse media, enforcements and politically exposed persons (PEPs) lists, and create the preliminary risk profile for each financial counterparty.
With the partnership with Encompass, Accuity will create a new solution that allows clients to enhance customer due diligence by quickly performing a KYC risk assessment at the point of onboarding or periodical review in a single search.
A recent Accuity KYC survey revealed that 79% of respondents see automating data and workflow processes to save time as a priority, indicating that improving efficiency has never been more important.
Unlike manual KYC processes, which consume time, are prone to error, and undermine risk scoring decisions, this partnership will allow Bankers Almanac: Counterparty KYC customers to automate the collection of ultimate beneficial ownership and screening list information, enabling auditable and easier risk decisioning.
Nick Ford, VP Strategic Alliances at Encompass, said:
We are delighted to partner with Accuity. The joint proposition of advanced intelligent process automation from Encompass and world leading data solutions from Accuity will make a real difference to customers by removing the burden of manual KYC and enabling them to effectively carry out KYC due diligence in a quick, seamless and cost-effective way.

Amidst an ever-changing landscape, the partnership will boost efficiency by powering faster onboarding, resulting in a better customer experience and, ultimately, helping to ensure regulatory compliance. We are very excited to be supporting Accuity in bringing this to the market to improve KYC risk assessments.
David White, EVP of Global Payments at Accuity, commented:
Accuity is honoured to partner with Encompass to help customers efficiently perform their KYC due diligence activities on new financial counterparties, improve operational efficiency and lower costs by providing integration between Bankers Almanac, the most reliable global intelligence on the world's banks, and an automated KYC platform.

As local governments and global regulators continue to introduce or tighten regulations, our goal is to enrich correspondent relationships globally and increase financial inclusion.
You also might be interested in