Global premium data providers
Access to data from a wide range of trusted sources is essential for consistent, accurate KYC due diligence. Encompass partners with more industry-leading KYC data providers than any other solution. Our customers search across trusted KYC data from global primary and premium sources covering over 200 jurisdictions through Encompass, on demand.
We can add in any other sources customers need to make informed decisions and protect their organization. From registries, regulators and stock exchange listings, company data, PEPs and sanctions, to adverse media and electronic identity verification data.
We're constantly adding new KYC data providers and expanding our data coverage in jurisdictions across the globe. If you'd like to join them and connect Encompass customers to your data, contact our team today.
Learn more about our KYC data providers & partners
We offer unrivalled access to a wealth of trusted global data sources thanks to the partnerships and integrations we have in place. Here are just some of the KYC data providers, partners and key information sources you get access to with the Encompass platform.
Official registries, regulators, and exchanges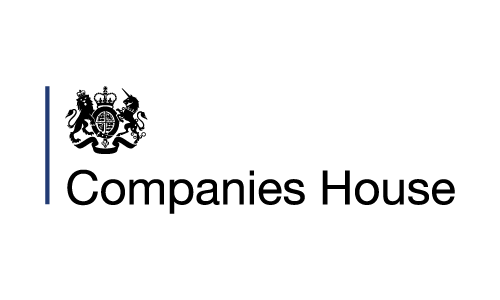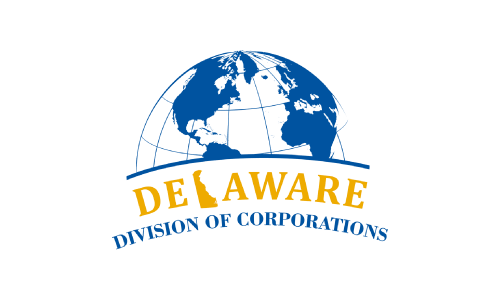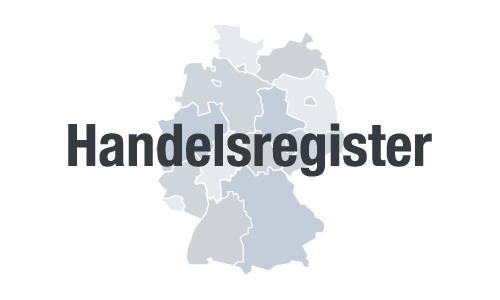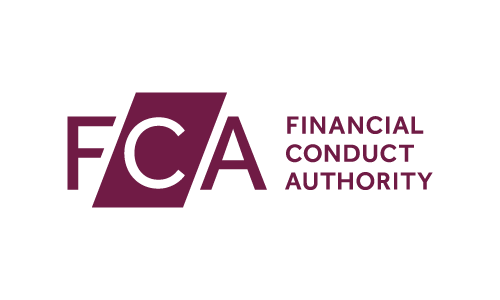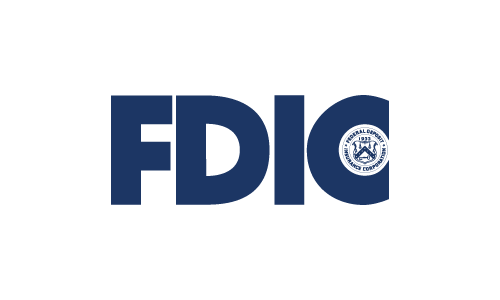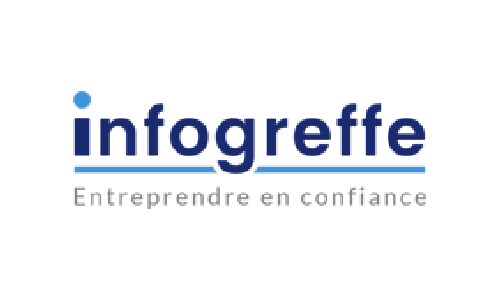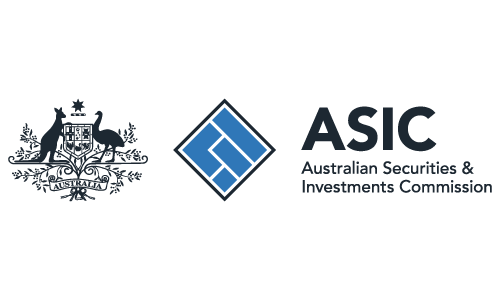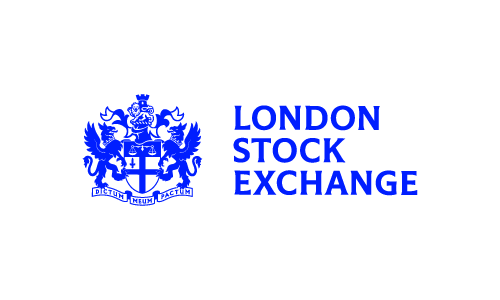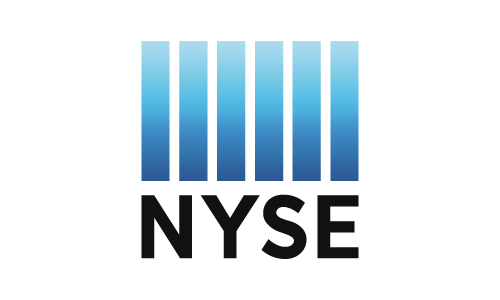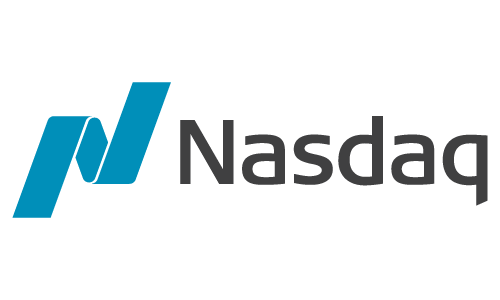 Business and corporate information sources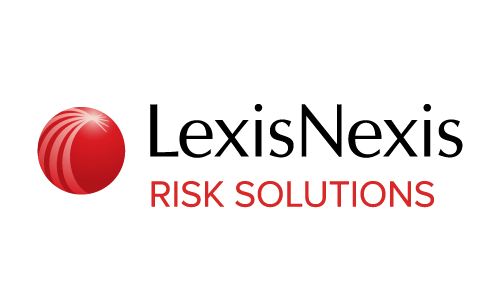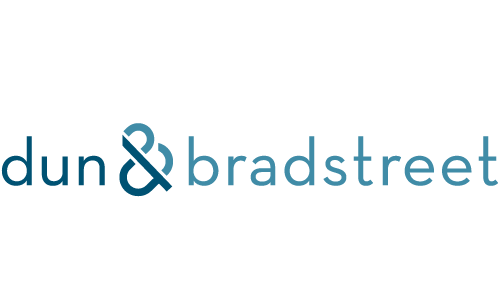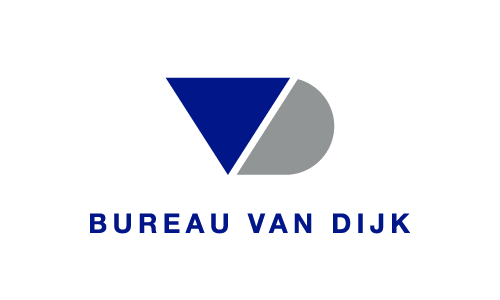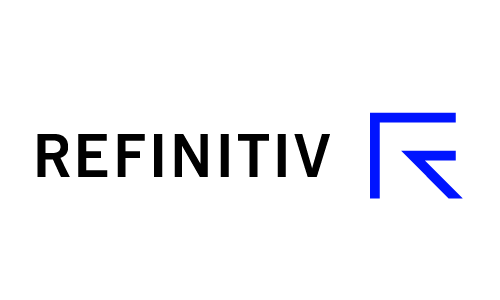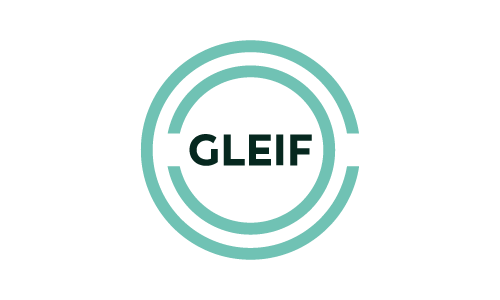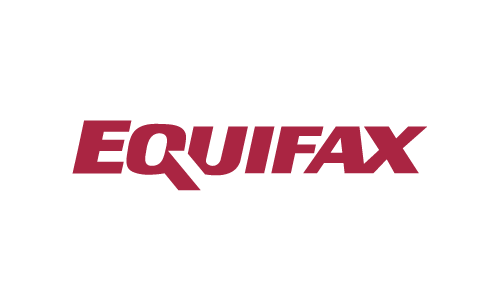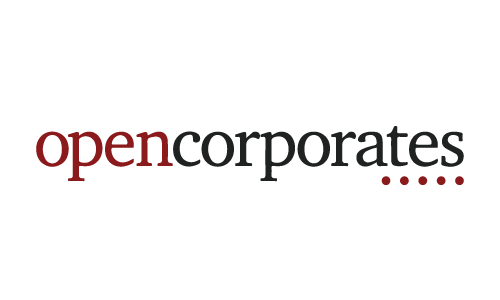 PEPs, sanctions and adverse media screening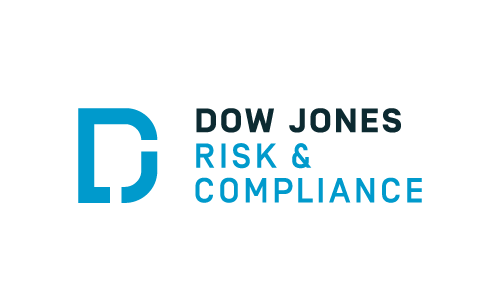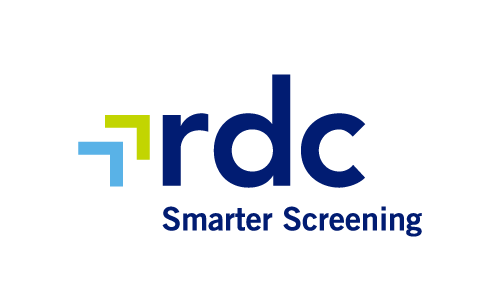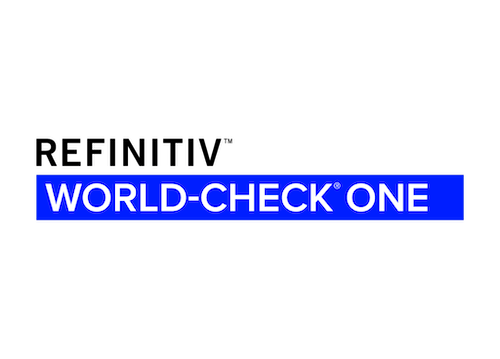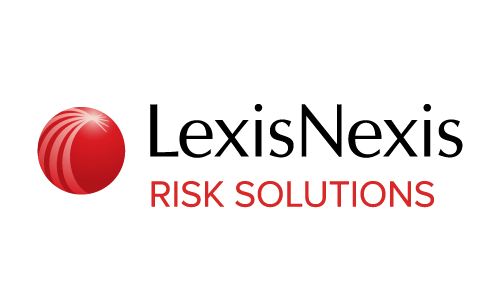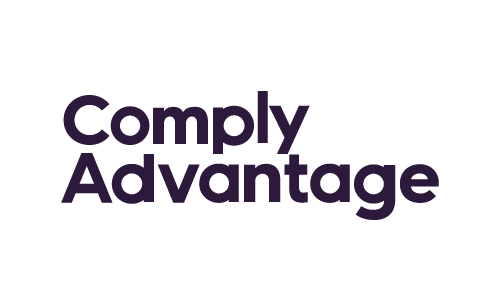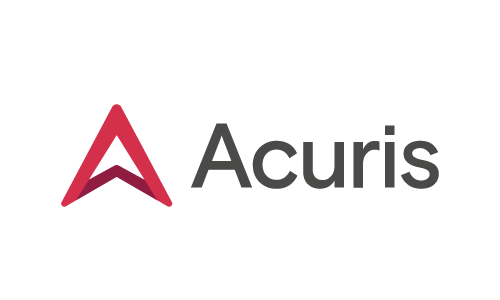 Identity and document verification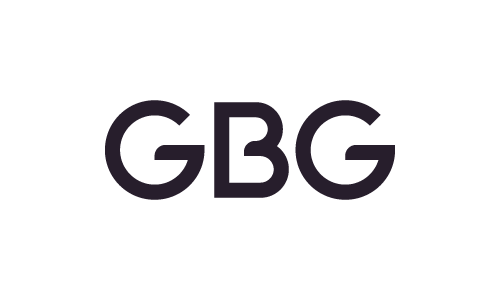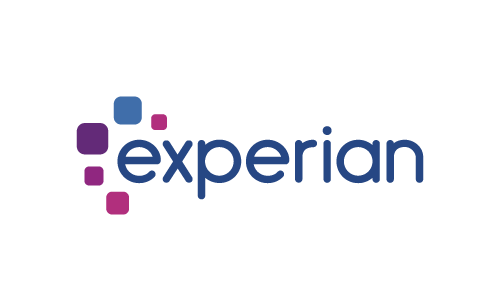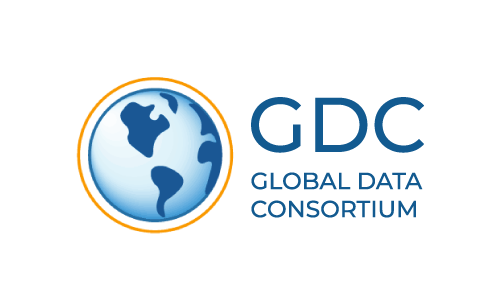 Want to become an Encompass KYC data provider?
If you'd like to learn more about Encompass, our track record of success and how our AML & KYC solutions work, get in touch with us today.
If you're interested in a partnership, we'd love to hear from you. Contact our team and we can discuss how you can become a KYC data provider for Encompass.