Corporate, property and person search for lawyers, accountants and lenders
Visual products that enable better, faster commercial decisions
Request a demo
Automate search across official registers and validated sources to get a single, verified view of the parties you and your clients do business with.
---
Every hour, around the globe, companies engage in commerce
They invest money. They buy property. They extend loans and collect repayments.  And they act to recover value from distressed business.
Each transaction demands a commercial decision
---
To make the best decisions, companies and their advisors need the full picture
director history  |  company structure  |  asset ownership  |  property values   |   shareholdings  |  associations
---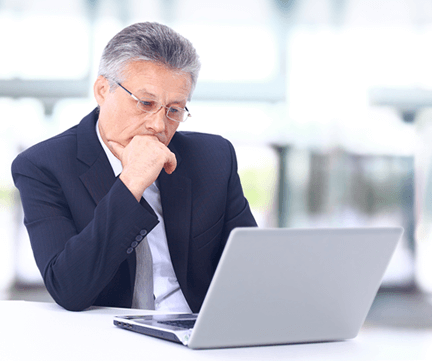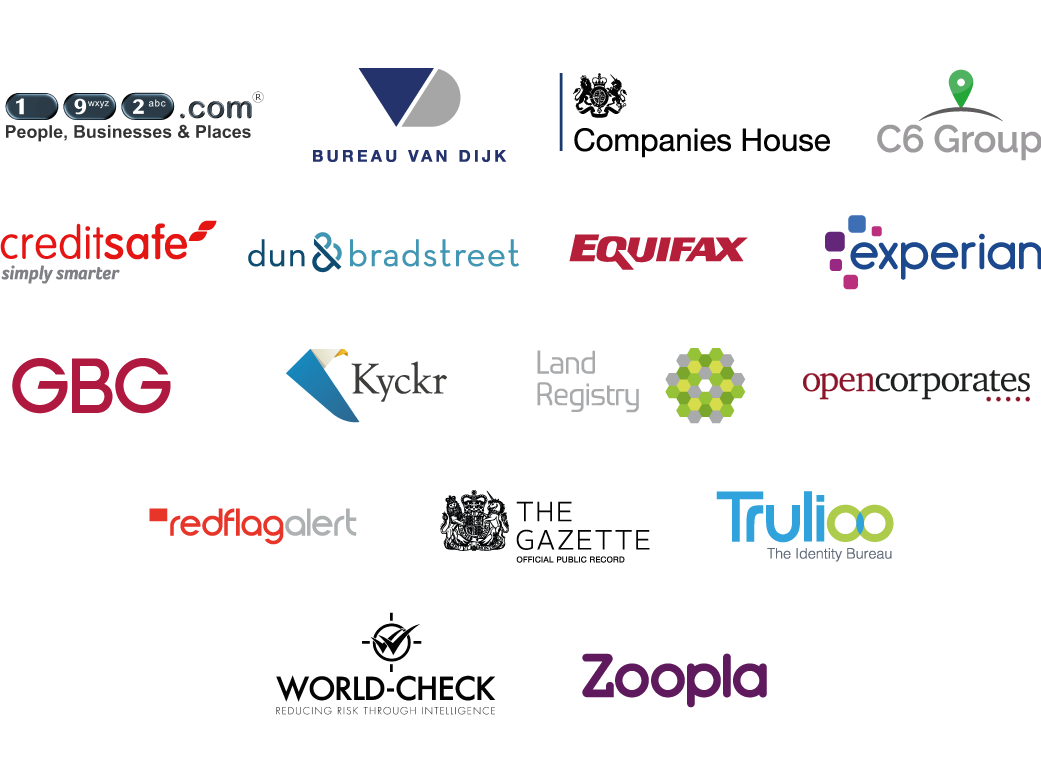 ---
---
They need to be fully informed about the parties they do business with
Lawyers, accountants, corporate advisors and lenders must review and cross reference official documents from a range of sources, to verify facts at the beginning of every matter.
But search is slow, facts get overlooked
---
It causes headaches and challenges firms - they've told us: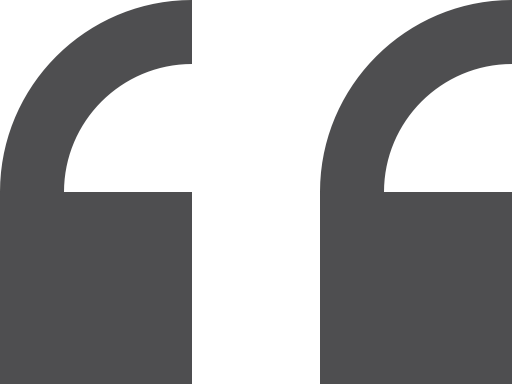 Help, search is a black box!
"each person does it differently; information is siloed and hard to retrieve  – especially when someone's away!"
---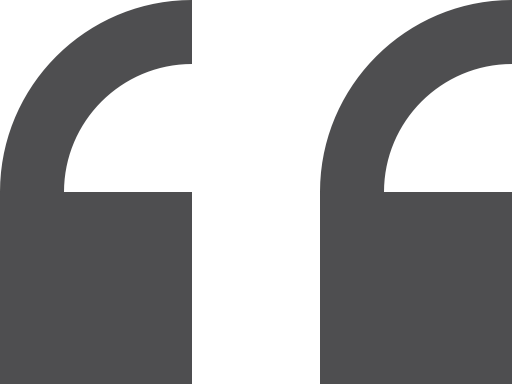 Margins aren't what they once were..
"I need to determine if there's value before I take on a case, and minimise clerical time on fixed fee jobs."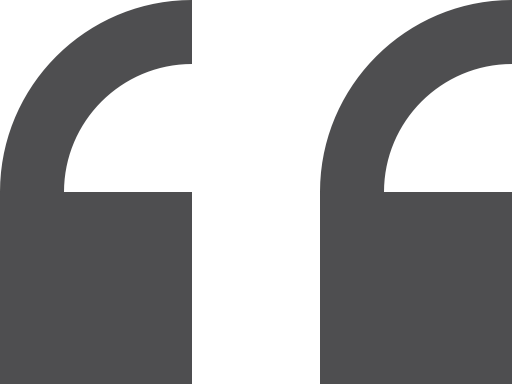 I need an edge
"to keep up with clients and competitors who are already innovating."
---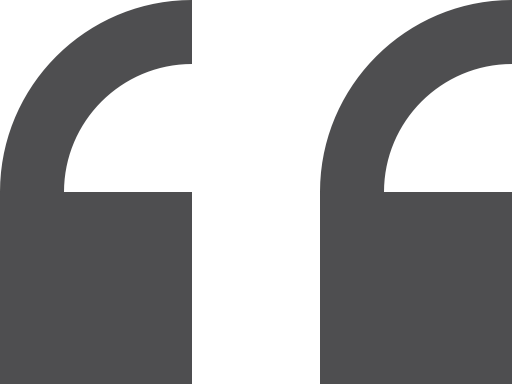 Risk & regulation anxiety!
"I worry we're not ticking all the compliance boxes, how can I be sure we've run all the right searches?"

So we created innovative products
that automatically search, analyse and
visualise commercial information.
Instantly understand information about people, companies, property and assets related to a commercial transaction
Automated & streamlined
Automatically collect information from multiple registries, websites, and portals. Instantly find and connect critical people, companies, dates and places. Interact with a visual chart. Drill down from the big picture to detail.
Better, faster decisions
Whether it's fulfilling a business loan, restructuring a company or advising on such matters, with the full picture business professionals make better, faster commercial decisions. View case studies
---
Now search is as easy as 1, 2, 3…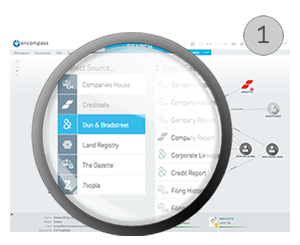 One place to run all the searches you need instantly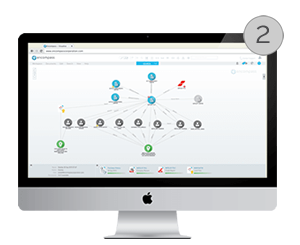 Results analysed for you and automatically visualised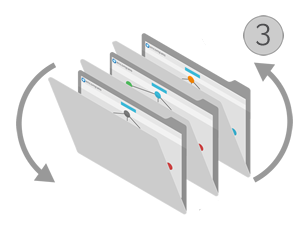 Secure cloud based information management
Automate search: Encompass does the work for you
In just a few clicks run company, property and director searches all at once!
Instantly visualise company structures
Find assets, uncover relationships, discover who owns what
A new way of working with information
Filters and layouts for easy review. Print, download or share all documents at once.
Free support and onboarding
Free online support and comprehensive online help
"Snapshots" show changes over time
Instantly see and show how company structure or director status has changed
No set-up fees
Pricing packs to suit your firm, include training sessions and onboarding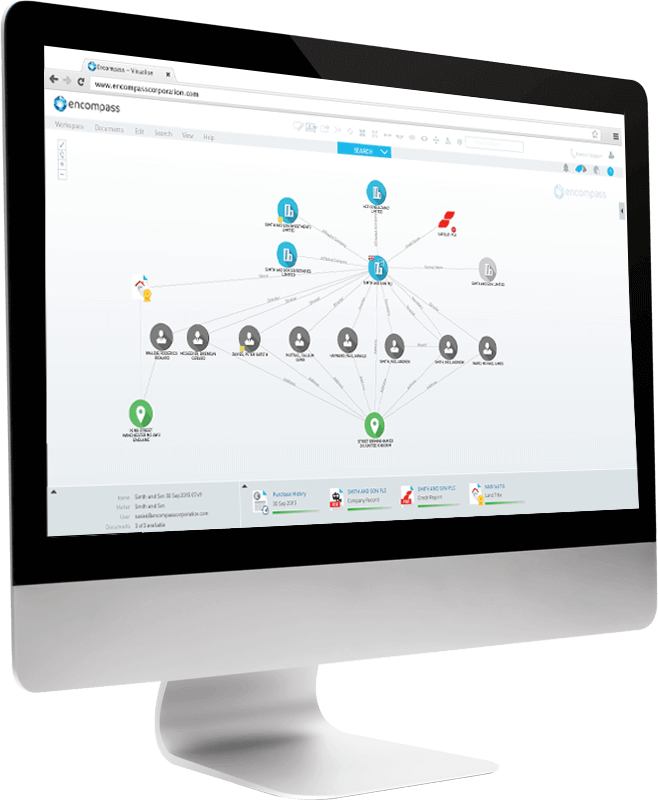 Better outcomes for better returns
Differentiated service for business growth
Reduce risk for peace of mind
Improve productivity and profit margins
Demonstrate compliance without any extra work
Our Customers
Click to read all our case studies
Join us for a short Webinar
What better way to learn about a visual platform than see it in action? Register for an Encompass webinar to see how your firm can make better, faster commercial decisions powered by visualisation.
Save your spot