Why the banking industry must prove its worth during the COVID-19 crisis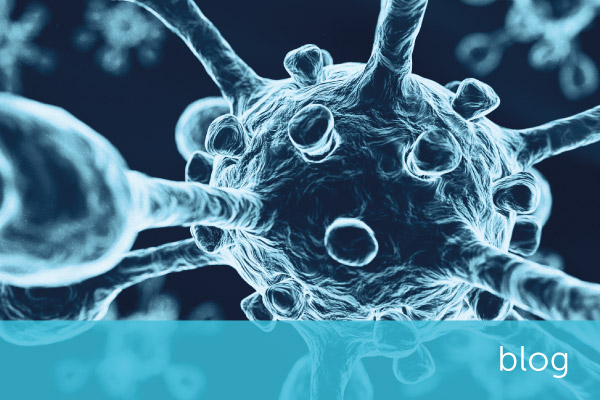 The global COVID-19 crisis has triggered the most disruptive period to British society in peacetime history. The impact on the public and our healthcare system has been devastating, and our economy is facing the prospect of a recession much deeper and more painful than the economic crash of 2008.
However, this must be seen differently to 2008; a time where a culture of risk-taking by banks and from within the financial services industry left consumers and businesses reeling as credit lines were pulled. Back then the 'casino culture', which was so widespread in the city, was seen as the root cause of the crash, triggering substantial unemployment and misery for millions.
'We're in it together'
Now, we are all in it together, with the Coronavirus hitting start-ups, small traders, shopkeepers and global businesses without discrimination. Companies are already collapsing into administration, with millions of workers furloughed on 80% salaries, and having to be supported by government finance and emergency loans.
Let us be quite clear – businesses and the general public need banks more than ever in this challenging time. It is certainly true that many of the major providers have already stepped up to offer mortgage and late-payment holidays but much more can be done.
There is still a gulf of trust between businesses and banks, with many organizations still feeling that financial services firms do not always have their best interests at heart.
Today, the banks are in a much better position, with deeper capital buffers and better regulation.
Thus, major financial service providers are in a unique position. whereby they can potentially regain the trust of the British public with a strong stance, deep pockets, and generous investment in struggling businesses.
Admittedly, emergency banking proposals have already been enacted to help businesses and individuals in these trying times. The Bank of England, for example, has already cut interest rates on their loans to 0.1%, and are working with HM Treasury to support large businesses by offering cash for their corporate debt. Elsewhere, many major consumer banks are offering mortgage, credit card and overdraft payment holidays for up to three months.
You also might be interested in