The future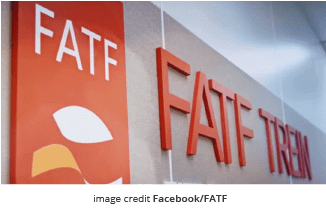 The Financial Action Task Force (FATF) have made it clear that, moving forward, financial regulations will continue to get stricter for all regulated firms, including banks, professional service and law firms, money markets and casinos.
This will directly impact on the future of IFCs.
Recent regulatory developments, including, 4MLD and 5 MLD, have a strong emphasis on the identification of Ultimate Beneficial Ownership and, following the revelations of the Panama and Paradise Papers leaks, public opinion has turned against the concealment of wealth.
For UK Crown Dependencies it is likely that in forthcoming years we will see a power struggle between the court of public opinion, the UK Government and the Crown Dependencies themselves on opening up their books for scrutiny. When doors close, others will however open. The Guardian recently reported on the secrecy jurisdiction of Nevis, a tiny island with a population of just 11,000. While attention is focused on major players such as the British Virgin Islands and Caymans, other players, such as Nevis, will compete for the attention of international business. Moreover, despite public outrage focused on certain corporations, business will continue to lessen their tax burden through the use of IFCs, as will the "super-rich" group of individuals.
If nation states or supra-national bodies, such as the European Union or Organisation for Economic Cooperation and Development (OECD), decide that tax havens are to be tackled, then they should set out the criteria for doing so. This should include describing what constitutes a tax haven, what the purpose of eradicating them is, and most importantly, ensuring that there is buy-in from all major global actors.
A global response to a clearly defined global problem is the only solution.