Department for International Trade selects Encompass Corporation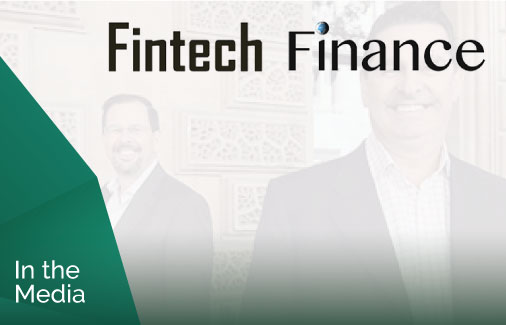 Encompass Corporations has been chosen by the Department for International Trade to join its first RegTech mission to the United States.
The mission will last from 24 to 28 April 2017 and will take shape through a range of workshops, seminars networking and events. As well as networking with US counteIPArts, the mission will give the opportunity for UK firms to learn about best practice in business development and business growth from American companies.
Encompass is the only one of the sixteen companies selected to be based in Scotland. Encompass will pitch at an event during NYC FinTech week and have a booth at the Empire Startups Conference.
Speaking to FinTech Finance, Encompass co-founder, Roger Carson, said:
This mission will be of enormous benefit to our businesses as we look expand globally, and into the North American market in particular. We're also delighted to have the opportunity to showcase the exciting developments in RegTech that are happening here in Scotland.
Congratulating Encompass on their selection to the mission, Francesca Lorenzini, based in DIT's British Consulate office in New York, said:
We're delighted to welcome Encompass to the mission, they are among a group of RegTech firms leading the way in the U.K. and on an exciting trajectory toward the US market which we hope this engagement will support.
Encompass provides provides next generation KYC software for banking, finance, legal and accountancy firms.
You also might be interested in