In the spotlight: Gary Clarke – Business Development Manager
When Gary Clarke first joined Encompass in 2014, it signaled not only a new start in his career, but helped him to settle into a new life, as he had moved from his home in Northern Ireland to Sydney, Australia.
Now a key member of our Asia Pacific sales team, and in his second spell with the company, Gary has watched Encompass go global, become a market leader and is enjoying the challenge of being at the center of building relationships with Australia's key financial institutions.
Here, he shares some reflections on the last six years, and tells how Encompass has shaped his time Down Under…
—
What led to you joining Encompass?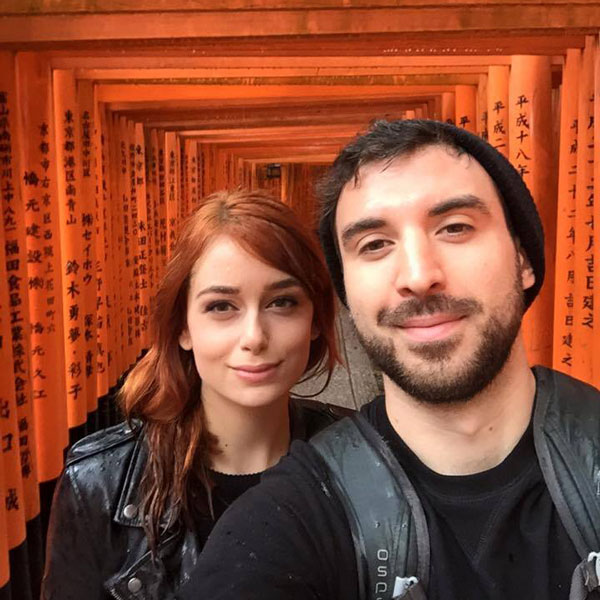 I studied for a business degree at University, and had been working in call centers since I first came out to Australia, so wanted to do something more in line with what I'd taken from my degree but also to use the skills I'd gained from working in that area.
When I started at Encompass, six years ago, there were only 15 or 20 people in Sydney. I was effectively working as an inside sales rep, selling our data visulation information management platform to legal firms, insolvency practitioners, and so on.
After around six months, SAI Global got exclusive, perpetual rights for our solution in the country. That was also when we were gearing up to launch in the UK, and I would have likely had to move back there, so, as it happened, I left to join SAI, still selling Encompass.
You then came back to Encompass – how did that happen?
Yes, just under two years ago I made the decision to join Encompass again, after meeting with Roger [Carson, co-founder] and hearing about what the company was doing in the Know Your Customer (KYC) automation space. I was given the chance to help to develop things for us selling into the Australian market.
Why did I come back? For me it was because of two things. Firstly, the product. It was always strong and viable, and seeing the new platform and the direction within the UK only amplified that value case. I thought it was even stronger, and I knew I had already been successful with it so I wanted to make bigger and better things happen.
It was also about the culture and values of Encompass. Knowing that I was working for Wayne and Roger, the type of founders they were, and leaders like Alex [Ford, VP, Product and Marketing], I had faith in them and was excited for the journey and growth. That excitement is still there today. When it came down to it, I knew I could contribute to and be a part of great things and that my sales would help all of us to do well.
Please explain what your role involves…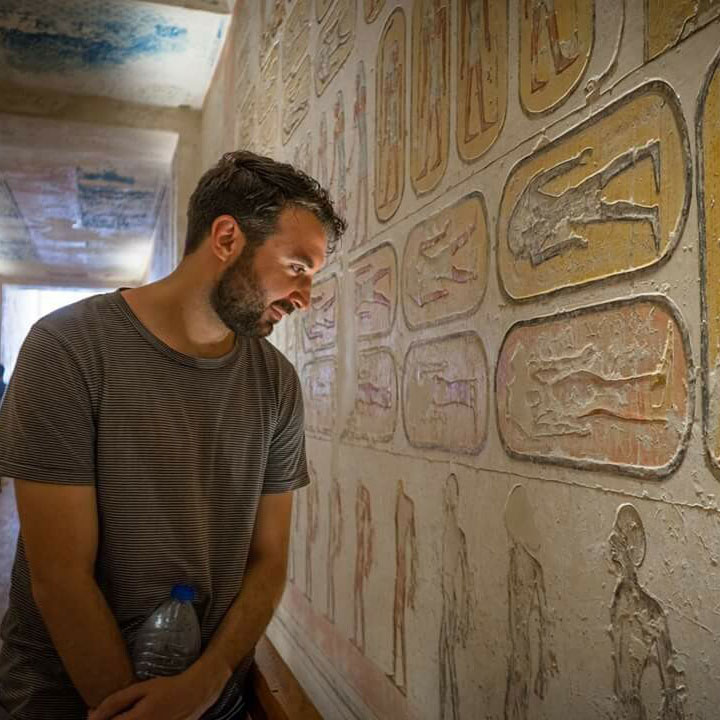 My role is to understand the challenges that tier one banks face in meeting their regulatory obligations, in terms of KYC and Anti-Money Laundering (AML), and where I can provide value to them, in terms of being able to offer a more efficient, robust and cost-effective way of carrying out those processes.
After the Royal Commission in Australia, the spotlight has really been on what banks must do in terms of AML and compliance, and there is a clear understanding of the role of skilled analysts, which are hard to find, and that this, in turn, poses a risk to banks. Therefore, the value of automation, in increasing control, evidencing compliance, and improving client experience to return cost to the banks, has become more important than ever before.
How would you describe the company culture, and how it has changed?
There has always been a strong culture. As part of the Sydney office, I have always felt that we are a real team, working together for the same goal, and that can be said across the company, now that we have grown significantly.
We are working across multiple timezones, geographies and markets, yet still the collaboration and camaraderie within the team is very strong. The values and culture I enjoyed six years ago are still evident today – every new starter talks about that and the positive, warm welcome they receive during onboarding. It keeps me excited and motivated.
Which part of your job do you enjoy most?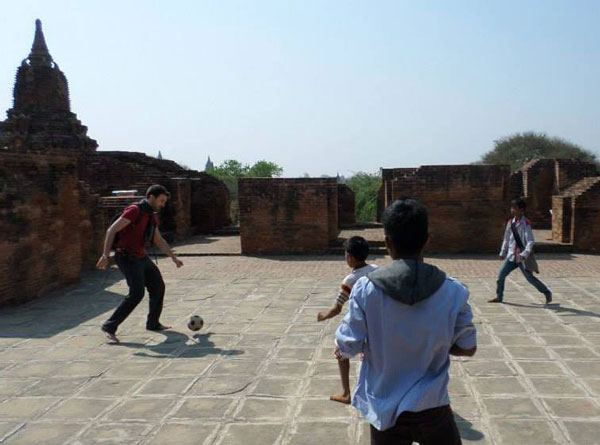 I like working with people, definitely. Dealing with banks, you could be sitting with senior people but they still have problems to solve, and I like taking them through our sales process to understand their challenges and then prove the value of the solution I am bringing to them. It is all about using the relationships and trust that I have built to get maximum results across a business and that is what I enjoy, too.
How would you sum up your experience at 

Encompass

 so far?
Extremely formative; my personal development, going from inside sales when we were starting out to working with major banks, and the opportunities I have been given at Encompass, as well as the teammates I have had, has shaped a lot of my life in Australia and been a cornerstone of my time here.
You also might be interested in