The new voice of British banking: UK Finance launches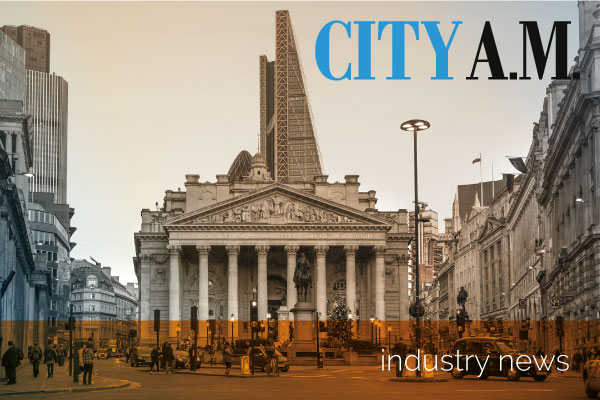 UK Finance has been launched, to represent the views of over 300 firms offering credit, banking, markets and payments services.
In creating the new body, six disparate groups have been merged together.
These include the British Bankers Association (BBA), the Council of Mortgage Lenders, the Asset-Based Finance Association, Financial Fraud Association UK, Payments UK, and the UK Cards Association have all been absorbed into the new group.
UK Finance, which will represent over 300 firms offering credit, banking, markets and payments services, will be headed by Stephen Jones, formerly of Cerberus, and chaired by Bob Wigley who has spent time at Merrill Lynch and the Bank of England.   
As well as lobbying activities, the group will also provide public information including data on consumer credit and the mortgage market.
The formation of the new body has been touted for some time following a report in late 2015 that recommended for its formation and the abolition of the six independent bodies. To date, there have not been any redundancies although some senior figures have stepped aside.
Stephen Jones, chief executive of UK Finance, said:
"The boundaries between banking services are blurring, enabling the industry to become more efficient and customer-focused.

"For the UK's finance and banking sector, these changes present new opportunities and fresh challenges which require a coordinated voice to best support it going forward. UK Finance will be that fresh voice."
Read the full story in City AM:
The British finance industry will be publicly represented from today by a single new body, UK Finance, after the merger of six separate lobby groups. The new body, which officially starts operations today at Angel Court, behind the Bank of England, will represent over 300 British firms providing credit, banking, markets and payments services.
You also might be interested in