Encompass are delighted to sponsor the #LSN10 celebrations
To celebrate a fantastic ten years in Legal, LSN are giving away 10 prizes over 10 months!
Don't miss out your chance to win great prizes, and Encompass have provided a six-month subscription to Eteaket tea club! – A custom Eteaket polka dot loose leaf tea teapot, a beautifully-designed tea map, and every month you will receive a large bag (100g) of one of their fabulous teas all beautifully gift wrapped.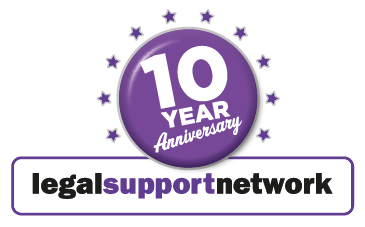 We're all about #LSN10 over here. And 10 years means 10 prizes in 10 months for 10 lucky winners.
We're all about 10! #LSN10, 10 prizes in 10 months for 10 lucky winners. It's LSN celebrating 10 years of existence and the prize is yours.
In recognition of this special year we're going to be organising a party…actually we're organising THREE! And no party would be complete without games and prizes.
Encompass Webinars
What better way to learn more about a visual platform than seeing it in action? Register for an Encompass webinar, watch previous webinars and explore the world of commercial information management.