Is RegTech the Answer to Onboarding and Compliance Issues?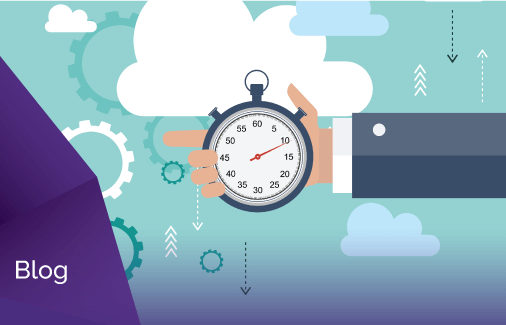 Financial Institutions need to stay competitive and meet complex compliance and regulatory standards are well known. Can RegTech help them to onboard customers with speed and efficiency?
Financial Institutions face a plethora of regulatory and compliance standards that must be met when onboarding customers, and servicing existing customers. While these standards must be adhered to, financial institutions will look to stay competitive by satisfying customer need through quick and efficient onboarding of customers.
With compliance and regulatory standards evolving at breakneck speed, financial institutions are turning to new technology to help them in their onboarding of new customers and servicing of existing customers. Many financial institutions are hampered by operating with legacy systems that offer neither speed or efficiency in customer onboarding.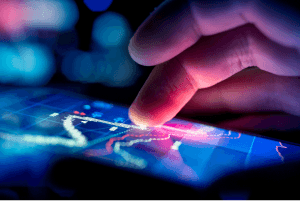 It is against this backdrop that RegTech has come into its own.
RegTech can help financial institutions on a number of different levels. In the first instance, it can enhance the customer experience by reducing the onboarding time. Studies have shown that software can reduce time taken by up to 70%. This in turn helps banks and other financial institutions to stay competitive by reducing the likelihood of the customer leaving for a competitor, and means they are able to sell in products and services to the customer at an earlier date. Just as importantly, RegTech will also satisfy the demands of compliance standards, offering banks protection from onboarding those that would not pass a more traditional onboarding process.
In order for RegTech to be deemed a success however, it must not fall foul to the problems that have beset other technologies within the financial services sector. Importantly, for it to succeed  RegTech must be shown to be applicable and relevant to customers at all stages of the customer journey. While it has been most widely cited in the onboarding of new customers, it should also be utilized with current clients and customers. It also needs to be applicable in front-to-back office and across products, offering purpose and cogency.  To this end, RegTech must work to break down, rather than build silos within banks. 
As the author notes;
"Top banks are using regtech to rapidly respond to audit and regulatory findings with capabilities including automated bulk case creation, routing, and escalation, as well as auditability of rule changes. Regulations are increasing, enforcement is harsher and customers are less patient."
Read the full article here:
Regtech is being added to the canon of financial technology buzzwords. But what does it offer and how should the industry embrace this concept? This increasingly common term is a subset of the fintech movement to find smarter technology solutions to solving difficult problems or tapping into great opportunities for revenue.
If integrated well, RegTech can help financial institutions see the broad picture, assist with client onboarding at all levels and across the customer journey, break down silos, and adhere to regulations and compliance. Financial institutions are at ever greater pains to offer the best service to customers, and RegTech offers them the opportunity to not only meet regulatory needs, but offer an unparalleled  customer journey.  
Banks, financial institutions and professional services firms are taking advantage of tools that can assist them with their onboarding processes. Whether it's onboarding new customers or AML and KYC regulation, Encompass provides the full picture for business professionals to make better, faster commercial decisions
You also might be interested in