Roger Carson, co-Founder Encompass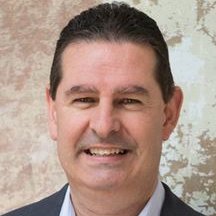 The UK's legal profession provides a barometer of the country's economic health. In September 2014, Law Society deputy vice-president, Robert Bourns observed "growth in the UK legal services sector is expected to increase to near pre-recession levels in 2015." The outlook is not entirely optimistic, as in February 2015 the Law Society reported "a further slowdown in the number of deals facilitated by the top 50 City law firms." So, a forecast of sunny with clouds.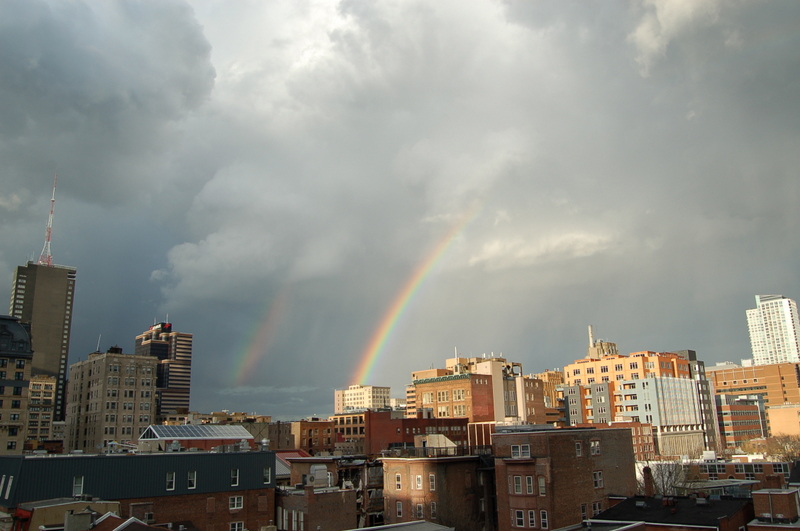 Regardless of the economic outlook, the sector is always alert to opportunities to increase profits, and one of the most direct levers to pull is to reduce operational costs. One area of business meriting investigation is search and discovery, an essential but routine task within most legal practices. At the beginning of a case paralegal staff spend hours and days searching through reports and other information from multiple sources to identify companies, people, properties and other assets of interest and then further time mapping out how these inter-relate.
Recognising that hours spent in search and discovery operations incur a high cost, some legal firms have outsourced this work to skilled professionals in lower wage overseas economies. Regardless of location, the mode of operation remains largely unchanged. Paralegals run online searches to download pdf files that they read and analyse. Then, they transfer relevant information to a document of their own making to record facts of the matter. Each report downloaded adds to an onerous task of cross checking already established facts.
This approach suffers a number of problems. It is prone to error as even experienced workers miss details such as relationships of interest or hidden patterns, particularly when they are tired from hours of repetitive work. The operation lacks formal accounting controls: spreadsheet or similar file types used to document search results are informal and cannot automatically account for how facts have been derived, for example that 'fact x' was established in 'search result 1' and corroborated by 'search result 4'. This approach is difficult to audit because the lack of accounting controls makes it difficult to replay the process when required by internal or external audit officers. And lastly, clerical search and discovery is a slow process, limited by our human abilities to read and crosscheck dense textual information.
Many suppliers of the information that legal companies search are changing their distribution model. In recent history information was printed on paper and distributed physically as reports. In an increasingly digital economy, information flows as electrons in networks. On 22nd June, Companies House announced "In line with the government's commitment to free data, Companies House is pleased to announce that all public digital data held on the UK register of companies is now accessible free of charge, on its new public beta search service." So, we should expect other agencies and departments to follow this lead and make other public data available at no charge. Many of the commercial information providers including Dun & Bradstreet, Experian, Thomson Reuters already distribute electronically.
Such developments raise an important question for legal firms – do clerical methods of search and discovery imagined in a time of paper best serve an imperative to reduce operational costs, and as importantly to manage and reduce risk?
A modern search and discovery process takes advantage of information already put in motion by its originators, by streaming directly into software in real-time. Now, analytic algorithms go to work to discover and verify facts, and present these in minutes, not hours and days, as interactive visual charts that promote understanding and communication both within the firm and beyond.
Improving productivity is one of very few means of increasing wealth. Relocating a clerical operation to a lower wage economy reduces operational costs but when such moves ignore the greater opportunity afforded by automation through technology – they under deliver, particularly when a cloud-based software as a service solution promotes real time collaboration across international teams of paralegals and lawyers. Regardless of where a legal practice locates its search and discovery operations, implementing a new software-based approach represents progress for firms looking to reduce risk of overlooking important information, to improve productivity, to achieve formal accounting controls, and to make every case simple to audit.