MPs urge tougher action on economic crime
The Treasury Select Committee has called for harsher regulatory action on financial firms that are yet to introduce AML and anti-fraud measures due to be implemented by March 2020.
In a unanimously-agreed report, MPs called on regulators to take action on firms that are not ready to roll out the Confirmation of Payee system by the March deadline.
The Confirmation of Payee process cross references payee names with account numbers and sort codes to ensure that payments are reaching the intended recipient.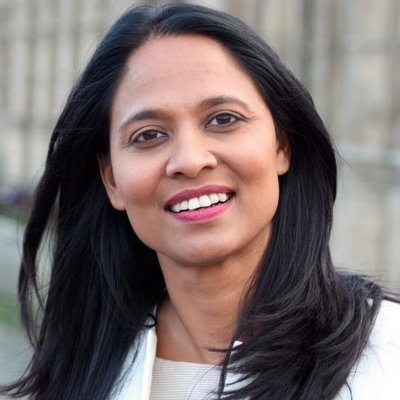 The report also cited the need for further measures to stem rising levels fraud, which saw £600 million stolen from consumers in the first half of this year.
The intervention comes after it was reported that the EU is to consider the establishment of a central authority with "direct powers" to tackle money laundering after a series of high-profile scandals underlined the bloc's weakness in preventing dirty money flowing through its banks.
Rushanara Ali, the committee's lead member on the inquiry, said:
With scams getting ever-more sophisticated, it's clear that economic crime is a serious and growing problem in the UK. To ensure that consumers are protected, it should now be compulsory for financial firms to reimburse money lost to victims of Authorised Push Payment fraud, and they should consider doing so retrospectively… The government and regulators should take on board all of the committee's recommendations to enhance consumer protection in the face of this harmful tide of criminal activity.