Financial Action Task Force and preparation for MLR 2017
Firms need to find ways to embrace new innovations and implement them into their culture and systems in order to mitigate the effects of the new regulations. There are three key facets that can help accomplish this: the first is to create a culture of compliance; the second is to recognise the potential benefits offered by FinTech and RegTech companies; and the third – and perhaps biggest hindrance – is solving the disconnect the currently exists between an aspiration to use new technology and the legacy systems and workloads of employees currently occupied with delivering core services.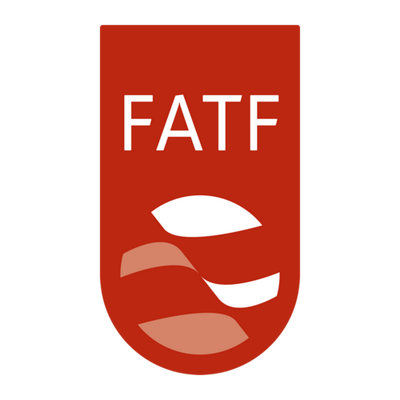 The standards that have given us MLR 2017, are set by the Financial Action Task Force (FATF). FATF maintains a set of recommendations aimed at assisting its member countries understand, assess and design laws to combat the global and national threat of Money Laundering and terrorist financing. FATF works with its member countries to conduct regular National Risk Assessments as part of an ongoing cycle of assessment, recommendations, implementation, and further assessment.
This ongoing cycle of assessment is now embedded within UK law, under the (soon to be in force) MLR 2017. The UK, Supervisory bodies, and regulated firms need to conduct regular risk assessments. In turn, these risk assessments at a national level are used to inform future changes to the money laundering regime. As a result, there is a feedback loop built-in to the national approach to AML/CTF laws, and they will continually change at a national, global and resultant firm level.
Moreover, on March 15, HM Treasury announced its plans to create a new UK watchdog, the "Office for Professional Body Anti-Money Laundering Supervision" (OPBAS) which aims to harmonise supervision over the accountancy and legal sectors. OPBAS will operate under the auspices of the Financial Conduct Authority and will be in operation by the start of 2018. The creation of OPBAS will mean increased scrutiny of professional AML supervisory bodies and ultimately a tightening of the compliance standards that law firms and accountancy firms are expected to adhere to.