A look ahead to our 'AML in 2020' predictions series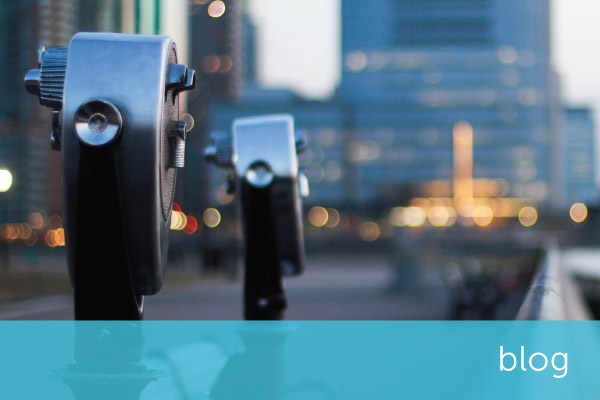 A look ahead to our 'AML in 2020' predictions series
So, with a new year upon us, what can we expect to see?
With the implementation date of the Fifth Money Laundering Directive (5MLD) coming up and money laundering more in the spotlight than ever before, there is sure to be a number of key milestones in the regulation and compliance space, as well as in regards to the technology needed to combat the issue.
With so much to look out for, we thought the beginning of the year presented the ideal opportunity to question various experts from organizations working in regtech on what they see as being the big drivers in 2020.
From sanctions, to KYC utilities, financial crime, and more, we have gathered contributions from those who know a range of integral areas in the sector best.
During the coming weeks and months, we'll be sharing their thoughts and predictions on each of their topics of focus – covering the UK, Europe and beyond.
Here's just a taster of some of the insight to come in a series of predictions content. Sign up for notifications as we add expert opinion and analysis.

2020 will be the year of Corporate Digital Identity, structured around the emergence of KYC Utilities 2.0, with regional or global footprints.This mega trend is developing as the backbone of trusted business ecosystems, with KYC onboarding as the first step of any B2B relationship.
KYC remains a complex mix of primary sourcing and identification, daily screening and real-time risk monitoring that requires a real paradigm shift in the way data and documents are collected, processed and verified.
These next-generation KYC Utilities focus on mutualising data, processes or IT infrastructures as a way to reduce duplication efforts, both on the banking and corporate side. 
sanctions
Eric A. Sohn, Dow Jones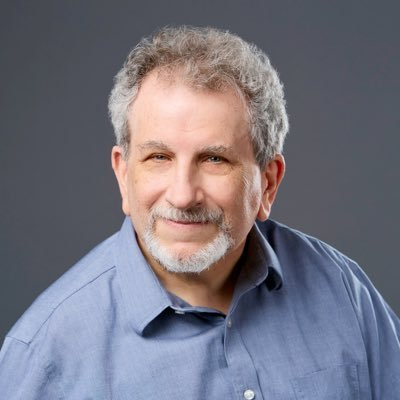 As the current situation in the Middle East is constantly evolving, this is something that will obviously have a bearing on future developments, and we will bring more on this in content to come.
For now, it's my prediction that, In the absence of meaningful sanctions relief, Iran will continue to break its commitments under the Joint Comprehensive Plan of Action (JCPOA).
However, although there are EU hawks in favor of reimposing EU sanctions, unanimity is elusive.
It's possible that the JCPOA survives in name only, but it is more likely that European nations finally achieve consensus on exiting the pact and re-imposing sanctions in the second half of the year, as Iran gets uncomfortably close to a nuclear breakout.
There also will be greater transparency from The Office of Financial Sanctions Implementation (OFSI).
As the UK gains greater experience in imposing civil monetary penalties, it will expand upon its enforcement guidance to provide greater clarity. Most notably, they will document how the base penalty amount is determined.
The Office of Foreign Assets Control (OFAC) will update the set of advisories on evasive shipping techniques by adding one on the recent change in tactics by Venezuelan-linked vessels.
It's also possible, if not likely, that all the existing advisories will be rolled into a single one that covers all the measures currently in use, and those having been used in the past.
on demand webinar
OFAC compliance - half a loaf?
Q&A with sanctions and risk specialist Eric A. Sohn
an Australian perspective
Deborah Young, The RegTech Association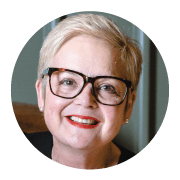 The Australian Securities and Investments Commission (ASIC) coined the phrase, "if not, why not".
ASIC have been very supportive of a thriving RegTech eco-system and will seek to expand their RegTech programs to curate solutions around specific problem statements in Australia –  in 2019, these included voice data analytics, financial advice and financial promotions.
The Australian government has RegTech on its radar through the work of The RegTech Association.
I'm predicting a very supportive government that listens and learns about the benefits of RegTech and how this can be applied in financial services, and across all regulated industries and the potential for exporting our RegTech globally.
I'd like to think this will result in increased capital flowing into the industry and the economic benefit of extending RegTech into Government itself as a buyer.
sign up for notifications
Encompass' intelligent process automation conducts live document and data collection, analysis and integration from public and premium sources to bring transparency to complex corporate structures and ultimate beneficial ownership, delivering the most accurate and complete KYC on demand.
[hubspot type=cta portal=6032599 id=9abe717a-73f6-4270-a7d2-82bcbb4211a5]
You also might be interested in