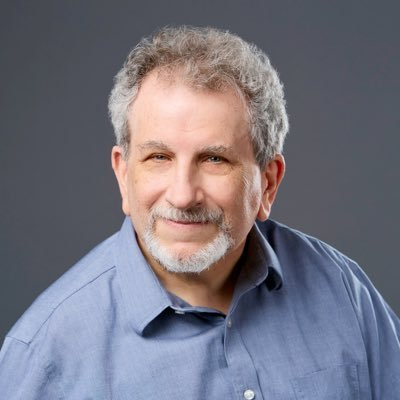 As the current situation in the Middle East is constantly evolving, this is something that will obviously have a bearing on future developments, and we will bring more on this in content to come.
For now, it's my prediction that, In the absence of meaningful sanctions relief, Iran will continue to break its commitments under the Joint Comprehensive Plan of Action (JCPOA).
However, although there are EU hawks in favor of reimposing EU sanctions, unanimity is elusive.
It's possible that the JCPOA survives in name only, but it is more likely that European nations finally achieve consensus on exiting the pact and re-imposing sanctions in the second half of the year, as Iran gets uncomfortably close to a nuclear breakout.
There also will be greater transparency from The Office of Financial Sanctions Implementation (OFSI).
As the UK gains greater experience in imposing civil monetary penalties, it will expand upon its enforcement guidance to provide greater clarity. Most notably, they will document how the base penalty amount is determined.
The Office of Foreign Assets Control (OFAC) will update the set of advisories on evasive shipping techniques by adding one on the recent change in tactics by Venezuelan-linked vessels.
It's also possible, if not likely, that all the existing advisories will be rolled into a single one that covers all the measures currently in use, and those having been used in the past.