understanding corporate ownership structure and identifying ultimate beneficial owners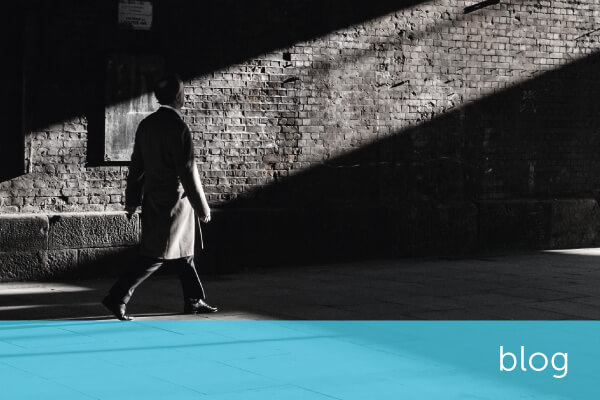 understanding corporate ownership structure and identifying ultimate beneficial owners
Understanding the corporate ownership structures of the companies you do business with in order to discover Ultimate Beneficial Owner(s) is critical but time-consuming.
As a highly manual process, constructing ownership structures is prone to error, leading to potential risk as decisions are based on inaccurate or incomplete data.
The matter of ultimate beneficial ownership has been thrown into the spotlight once again with allegations that a UK shell company was used to launder the proceeds of the infamous Mt Gox hack that resulted in the theft of hundreds of thousands of coins from the Tokyo-based bitcoin exchange. According to investigators, nearly half of the coins ended up at rival exchange, BTC-e, whose ownership structure is unclear. The exchange claimed to be operated by Always Efficient LLP, a UK company that shares a registered office address with several other companies, some of which are thought to be involved in money laundering.
According to Transparency International's Duncan Hames, Always Efficient is likely to be a shell company. "People laundering money will set up a network of companies to create layers between the original crime and their attempts to then integrate the proceeds of their crime into the economy," he said.
The recognised risks of shell companies and trusts led to enhanced requirements for identifying and verifying Ultimate Beneficial Ownership under the EU's Fourth Money Laundering Directive (4MLD), as well as the requirement for all EU member states to maintain a register of beneficial owners. In the UK, Companies House introduced the People with Significant Control register, and while we are still in the nascent stages of the database's growth, it is certainly a good first port of call for compliance teams.
In the United States, the Financial Crimes Enforcement Network's (FinCEN) final rule on Customer Due Diligence (CDD) Requirements for Financial Institutions, comes into force on 11 May, 2018. Under the Final Rule, covered financial institutions will be required to have written procedures to identify and verify beneficial owners of legal entity customers who open new accounts on or after the implementation date.
Using Encompass to identify beneficial ownership
To truly understand a corporate ownership structure and discover Ultimate Beneficial Owners, you need access to multiple sources of data.
For many companies, the process of gathering the information needed to accurately construct a company's ownership structure is currently manual. Compliance professionals spend hours accessing individual data providers, analyzing and collating documents and mapping out a visual representation of ownership in order to identify the entities and individuals that need to be screened for regulatory risk and adverse media.
Encompass eradicates this manual and repetitive process. In this video, we show an automated search on 'Chelsea Football Club' through encompass. Our technology accesses reports from Companies House, Dun & Bradstreet Onboard and Dow Jones Risk & Compliance to automatically generate a chart of the corporate structure. A process that can take up to three hours is now performed in just a couple of minutes, giving a full picture of the company.
Please note that these sources were used as an example. encompass offers the widest range of connections to corporate registries, providers of company and regulatory data, adverse media and identity verification. You can view our full global coverage here.
Corporate structures can often be complicated, with many parent companies and individuals spread across the globe involved. With encompass, the structure can easily be refined based on your policy and risk appetite, for example, to show only the entities owning more than 25%.
Using intelligent process automation, Encompass accesses multiple data sources in seconds, downloading the generated reports to a central location that can be accessed any time for auditing. By significantly reducing the time taken to onboard new customers, or conduct event-driven refresh and remediation, companies benefit from reduced risk and cost, while improving customer experience and, in turn, revenue.
Encompass' intelligent process automation conducts live document and data collection, analysis and integration from public and premium sources to bring transparency to complex corporate structures and ultimate beneficial ownership, delivering the most accurate and complete KYC on demand.
[hubspot type=cta portal=6032599 id=9abe717a-73f6-4270-a7d2-82bcbb4211a5]
You also might be interested in