Encompass features in 'Rise of RegTech' report from Barclays Rise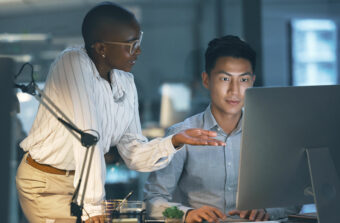 In recent years, the RegTech industry has grown in scope and impact globally, with its ever-evolving solutions becoming increasingly important to meeting compliance obligations and tackling the pressing issue of financial crime, as well as to banks working to accelerate their own digital transformation journeys.
Globally, the industry experienced a 202% increase in equity investment from H2 2020 to H1 2021, representing $3.5 billion in funding. Meanwhile, RegTech providers that address KYC and AML requirements – which sits within the verification category of its remit – represent the largest share of the market, making up 30% of organizations.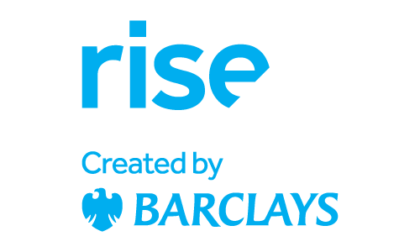 The topic of RegTech growth and its importance to future financial operations is examined in 'The Rise of RegTech' report, from Barclays Rise, which features analysis from Encompass' President, North America, Alex Ford.
Commenting on the state of the industry, Alex gives an overview of the market in North America, encapsulating investment, use cases, and the wide-ranging benefits that utilizing RegTech solutions bring for financial institutions – especially in today's economic environment. She notes:
Staffing and economic realities factor into the rising cost of compliance. To address these costs and meet the expectations of speed and ease that the market has come to expect, compliance functions will be required to digitally transform how they process KYC by adopting RegTech solutions.

RegTech can undoubtedly help financial institutions modernize KYC/AML processes, but it's on the financial institutions to commit to the technology and methodologies to truly reap the benefits.
The Rise of RegTech features insights from various industry experts, considering topics such as:
Regulation and RegTech for next-gen economies
How RegTech helps companies go green
Regtech's role in promoting financial inclusion
Regtech's role in creating an environment for responsible crypto innovation to flourish
You also might be interested in