Roy McKelvie new Chairman of Glasgow-based global technology provider Encompass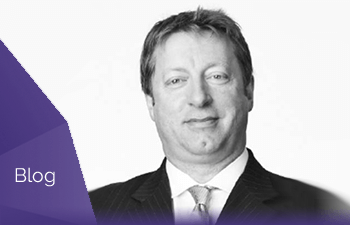 Encompass Corporation, creator of visual analytics software used in professional and financial services to gain insight from interconnected entity data, which has established its UK base in Glasgow, today announce the appointment of Roy McKelvie as chairman.
Roy graduated with a BSc in Production Engineering at the University of Strathclyde, and with an MBA from the University of Edinburgh Business School.
Roy is the Chairman of the Investment Board of AMB Capital Partners and of Condor Energy, and a Director of a number of other companies. He is an expert in M&A and private equity across global regions and industries. His former executive roles include MD and Asian Head of Deutsche Bank Capital Partners in Hong Kong, Managing Director and CEO of Gresham Private Equity, and CEO of Transfield Holdings. With his new appointment, Roy will split his time between the company's base in Glasgow and Sydney, Australia.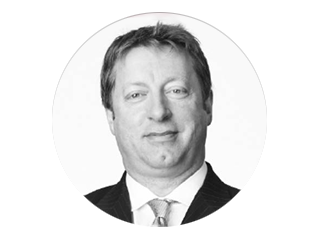 Commenting on his appointment, Roy McKelvie said: "Glasgow is a successful, growing technology hub within the UK, and ideal as the UK base for Encompass. As a graduate of both Strathclyde and Edinburgh universities I have first-hand experience of the wealth of talent being produced locally. It is also exciting for me to see technology which has proven very successful in Australia now being adapted in Scotland for UK markets."
Wayne Johnson, founder and CEO adds: "With deep experience of local and international business and knowledge of what constitutes best practice in professional and financial services, Roy's counsel will be invaluable as we mature Encompass's global outlook and strategy. With his leadership, we hope to genuinely revolutionise the way that professionals working in these sectors create business value by finding insights in increasing volumes of complex information. Additionally, Roy's guidance will strengthen further the company's corporate governance."
-ends –
Notes to Editors
About Encompass Corporation
Founded in 2011 by entrepreneurs Roger Carson and Wayne Johnson, Encompass Corporation is the creator of a unique and innovative family of visual analytics products that enable better, faster commercial decisions. The company is driven by the belief that the best decisions are made when people understand the full picture.



Ready to discover more about Encompass products?
You also might be interested in