KNOW YOUR CUSTOMER, AUTOMATED
for banking, finance, legal and accountancy
encompass is the creator of KYC automation for major financial and professional service firms globally. We are the only provider of simultaneous, real-time access to multiple sources of global company and person data. By using robotic search to discover everything your KYC policy demands, encompass delivers more efficient processes and faster, safer regulatory compliance, resulting in lower costs and superior risk management.
with every transaction, regulation demands that you know your customer
The risk of reputational damage, significant fines and even prison sentences is all too real. Ensuring compliance with internal Anti-Money Laundering (AML) and Counter-Terrorist Financing (CTF) policies directly influences your company's earnings and profits.
Discovering complete ownership structure, screening and verifying key stakeholders across the world, is the essential basis for effective KYC. Hours are spent traversing multiple data sources in order to:
gather ownership data from registries and data vendors
establish ultimate beneficial ownership (UBO)
complete screening checks, identity verification and review adverse news
analyse and apply your risk models
gather and store evidence to build an audit trail to support your decisions
With all of this to complete, whilst the customer is waiting to do business, KYC today is costly both in time and money.
encompass solves this problem
encompass products for AML/CTF compliance

transforms compliance obligations into a
competitive advantage within banking and finance.

reduces lead time from client onboarding
to revenue for professional service firms.

whether onboarding one customer or one thousand, encompass provides automated, rapid AML/CTF checks, so you can be guaranteed you are meeting the needs of internal policies
designed to work on any platform using any language, the encompass API integrates KYC processes for AML and CTF regulatory compliance checks directly into your own onboarding workflow

understanding the full picture of your clients and customers demands access to data with truly global coverage – the encompass products have access to over 25 data providers covering every corner of the globe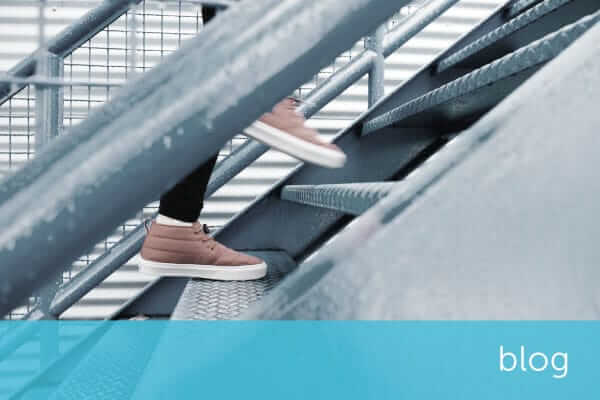 three steps to successful client onboarding
KYC customer onboarding has become more complex in recent times, but by incorporating in three steps of Plan, Do, and Assess, it can be simplified.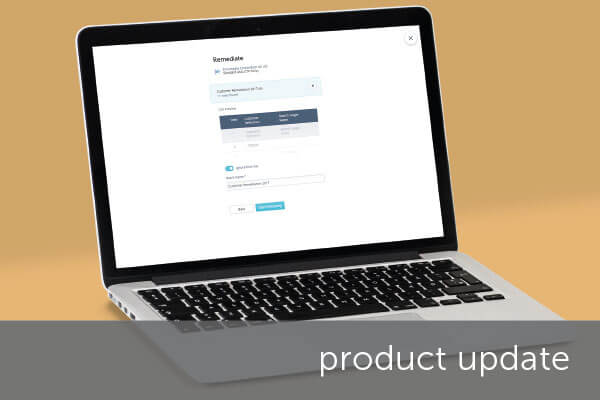 introducing encompass remediate
We're delighted to announce a new feature available within our products – encompass remediate enables users to update the date on their client back book with ease.
discover what encompass can do for you
Ready to learn how encompass can accelerate your client onboarding and compliance checks?
Fill out the form to request your personalised consultation on how encompass can help your business. Alternatively you can contact our team directly on 0333 772 0002.
encompass in the media
from announcing our customer wins and industry-leading data partnerships to encompass team members adding their voice to industry debates, we've been featured in hundreds of publications.