create proof of compliance, increase velocity of onboarding and improve productivity
In the present regulatory environment where risk of reputational damage, significant fines and even prison sentences is all too real, ensuring compliance with internal Anti-Money Laundering (AML) and Counter-Terrorist Financing (CTF) policies directly influences your company's earnings and profits.
This is not easily achieved. Existing compliance workflows consist largely of disparate, standalone systems linked by manual tasks, making processes prone to human error and requiring high-levels of costly oversight.
The next generation Know Your Customer (KYC) software for banking, finance, legal and accountancy businesses, encompass products transform the way you research prospects, onboard new customers and review existing customers. Reduce the time, cost, and risk involved in due diligence, demonstrate compliance to regulators, and deliver valued service to customers.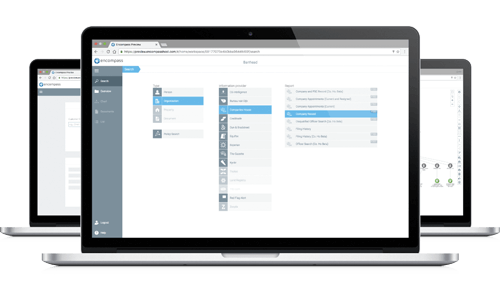 encompass products for AML/CTF compliance

RegTech designed for the demands of meeting AML/CTF regulation within banking and finance, encompass confirm transforms compliance obligations into a competitive advantage. Whether onboarding one or one thousand clients, our KYC software ensures consistent policy fulfilment and reduces compliance overheads.
find out more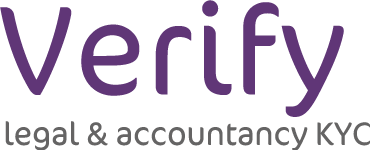 For legal and accountancy professionals with costly, inconsistent or slow KYC processes, encompass verify gives you complete confidence and transparency across your organisation. Unlike spreadsheets, our all-in-one solution is secure, automatic and connected to all the information sources you trust, keeping you compliant and competitive.
find out more
KYC policy automation
Whether onboarding one customer or one thousand, encompass provides automated, rapid AML/CTF checks, so you can be guaranteed you are meeting the needs of internal policies
secure cloud-based solution
encompass products are delivered as Software-as-a-Service – accessed through your browser, there is no need for expensive hardware, major upfront costs or time-consuming installation and maintenance
information sources
encompass provides a single point of access for all the information sources you need for customer onboarding, significantly reducing the time spent gathering the information required to make your decisions
who can take advantage of encompass?
chief operating officers
KYC and due diligence processes can take time, and you run the risk of potential clients looking elsewhere. Taking advantage of encompass delivers a faster time to revenue
managing partners
Repeatedly asking prospective clients for information can be damaging to your relationships and firm's reputation. encompass allows you to easily onboard clients, gathering the information you need in one place
risk and compliance teams
The threat of substantial fines and prison sentences for non-compliance with regulations is very real. Automation in encompass delivers peace of mind that your policies are consistently applied
financial directors
The cost of meeting ever-changing demands of AML regulation continues to rise, and inhibits your potential growth. encompass provides a cost-effective solution that improves quality of KYC outcomes
our customers
Here are just a few of the companies across the world in banking, finance, legal and accountancy who have taken advantage of encompass products to get the full picture, fast. Learn how by reading our case studies.
read our case studies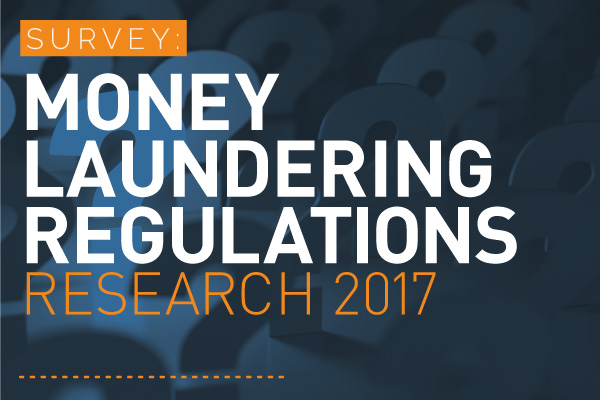 survey: money laundering regulations research 2017
With the recent launch of the new Money Laundering, Terrorist Financing and Transfer of Funds (Information on the Payer) Regulations 2017, we'd like to get your thoughts on the impact to businesses operating in banking, finance, legal and accountancy.
share your views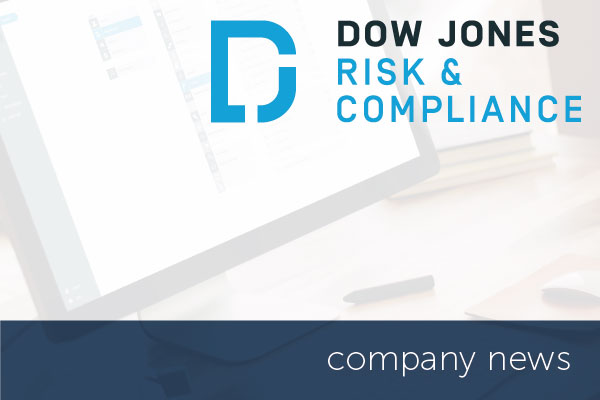 encompass integrates with Dow Jones Risk & Compliance
encompass are delighted to announce they have added Dow Jones Risk & Compliance, industry-leading source of AML data, to the information partners within their software.
read the blog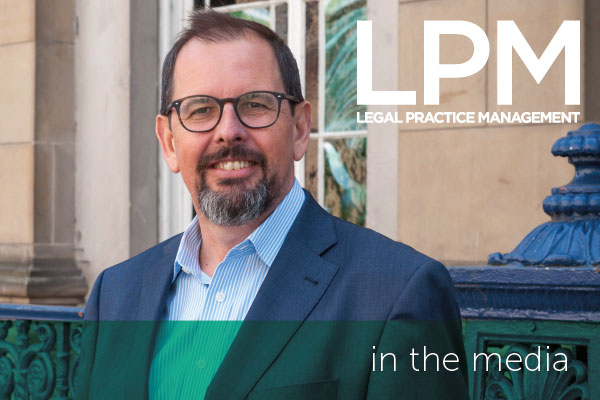 at one with the fourth
Speaking to LPM Magazine, encompass CEO and co-founder, Wayne Johnson discusses the impact of the EU's 4th Money Laundering Directive on UK businesses.
read the blog
watch encompass in action
Browse our video gallery to learn more about encompass, and how our products can be applied to your business.
view the video gallery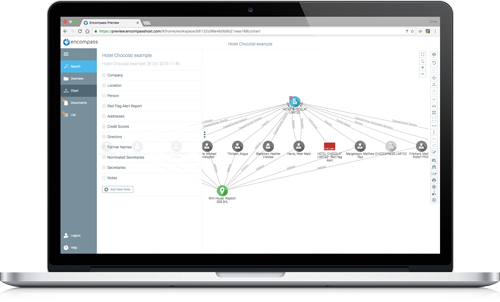 discover what encompass can do for you
Ready to learn how encompass can accelerate your client onboarding and compliance checks?
Fill out the form to request your personalised consultation on how encompass can help your business. Alternatively you can contact our team directly on 0333 772 0002.