we believe the best decisions are made when people understand the full picture
Wayne Johnson | Co-Founder and CEO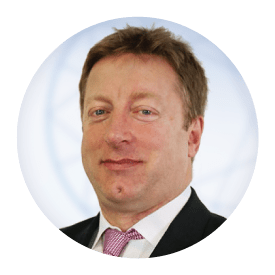 Roy McKelvie
Chairman
Roy graduated with a BSc in Production Engineering at the University of Strathclyde, and with an MBA from the University of Edinburgh Business School.
Roy is the Chairman of the Investment Board of AMB Capital Partners and of Condor Energy, and a Director of a number of other companies. He is an expert in M&A and private equity across global regions and industries. His former executive roles include MD and Asian Head of Deutsche Bank Capital Partners in Hong Kong, Managing Director and CEO of Gresham Private Equity, and CEO of Transfield Holdings.
discover what Encompass can do for you
Ready to learn how Encompass can accelerate your client onboarding and compliance checks?
Fill out the form to request your personalised consultation on how Encompass can help your business.
Alternatively you can contact our team directly on +44 (0) 333-772-0002.