We believe the best decisions are made when people understand the full picture
Wayne Johnson
  | 

CEO & Co-founder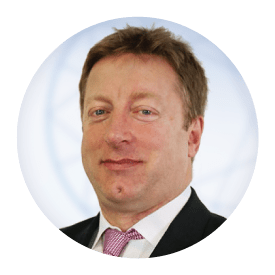 Roy McKelvie
Chairman
Roy graduated with a BSc in Production Engineering at the University of Strathclyde, and with an MBA from the University of Edinburgh Business School.
Roy is the Chairman of the Investment Board of AMB Capital Partners and of Condor Energy, and a Director of a number of other companies. He is an expert in M&A and private equity across global regions and industries. His former executive roles include MD and Asian Head of Deutsche Bank Capital Partners in Hong Kong, Managing Director and CEO of Gresham Private Equity, and CEO of Transfield Holdings.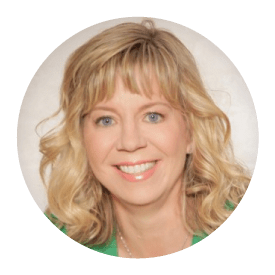 Daryn Edgar
Non-Executive Director
Daryn has over 20 years' of enterprise platform experience across major enterprise vendors within significant global initiatives.
Recognised by ComputerWeekly's Most Influential Women in UK IT and the Women in Technology Awards, Daryn speaks on a range of topics in digital technology, business development and diversity. As an active startup mentor, Board member and angel investor, Daryn is skilled at building relationships to produce value and influence direction.
Discover what Encompass can do for you
Ready to learn more about Encompass' intelligent process automation platform for KYC?
Fill out the form to request your personalised consultation on how Encompass can help your business. You can also contact our team directly on +44 (0) 333-772-0002.