Encompass appoints technology executive Daryn Edgar to Board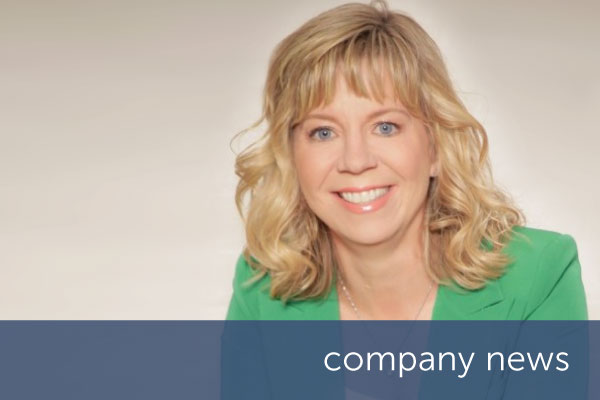 Encompass appoints technology executive Daryn Edgar to Board
Encompass Corporation, the fast-growing provider of intelligently automated Know Your Customer (KYC) solutions, has appointed technology executive Daryn Edgar to its Board.
Daryn has more than 20 years of enterprise platform experience, across major enterprise vendors within global initiatives.
She has led digital, advisory and SaaS businesses and brings invaluable insight to her role as Non-Executive Director. As an active mentor of technology companies, Board member and angel investor, she is skilled at building relationships to produce value and influence direction.
Recognised by ComputerWeekly's Most Influential Women in UK IT and the Women in Technology Awards, Daryn speaks on a range of topics in digital technology, business development and diversity.
Commenting on the appointment, Roger Carson, co-founder, Encompass Corporation, said:
I am pleased to welcome Daryn to our Board in the role of Non-Executive Director. Her presence and depth of knowledge and experience will benefit us greatly at what is a pivotal point in our growth journey.

She has a successful background in leading teams and initiatives across the technology sector, and is widely recognised as an influential figure in the industry. We look forward to working with her as we continue to grow as market leaders.
Daryn Edgar added:
Encompass' focus on customers and their markets is a clear indication of their drive for growth. I am delighted to be joining the board and look forward to contributing to their success.
Encompass' intelligent process automation conducts live document and data collection, analysis and integration from public and premium sources to bring transparency to complex corporate structures and ultimate beneficial ownership, delivering the most accurate and complete KYC on demand.
[hubspot type=cta portal=6032599 id=9abe717a-73f6-4270-a7d2-82bcbb4211a5]
You also might be interested in