Encompass' Wayne Johnson reacts as EU introduces financial crime unit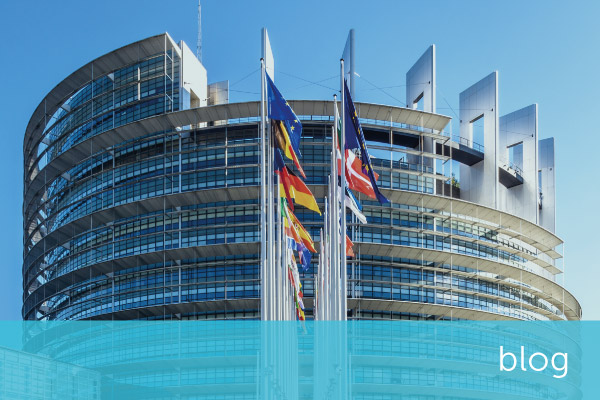 ​The European Union (EU) has set up a unit specifically tasked with tackling financial crime.
The European Financial and Economic Crime Center will work with Europol, the EU's law enforcement agency, and the group will employ 65 analysts to work to combat the problem in 27 EU member states.
It comes as money laundering and fraud are expected to increase in the wake of the economic downturn caused by the Coronavirus pandemic.
"The fallout from the COVID-19 pandemic has weakened our economy and created new vulnerabilities from which crime can emerge," Europol head Catherine de Bolle told.
Reacting to the development, Encompass' CEO and co-founder, Wayne Johnson, underlined the place of RegTech as financial institutions, under increasing scrutiny, look to demonstrate effective compliance.
He said:
As the EU looks to get ahead of the expected surge in financial crime resulting from the COVID-19 related economic downturn by introducing a new and dedicated financial crime unit, we are encouraged to see financial institutions across the globe take a proactive approach to implementing new technology to improve their defences.

The prospect of enhanced scrutiny may be a daunting prospect for financial institutions still adjusting to new ways of working, but we are seeing many firms now seeking to accelerate digital transformation initiatives around customer onboarding and regulatory compliance.

RegTech firms, by their nature, are agile and adaptable, and, as such, are well placed to support financial institutions on their digital transformation journeys – even while social distancing measures remain in place.
You also might be interested in