In the spotlight – Netally Castilho, Product Owner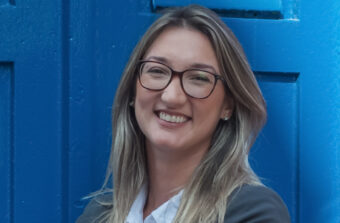 In the spotlight – Netally Castilho, Product Owner
When Netally Castilho joined Encompass six years ago, the move didn't just signal a fresh start when it came to her career, it also gave her the stability she was looking for as she settled into life in Australia after moving from Brazil.
As a Product Owner, Netally has established herself as a key member of the team in the company's Sydney office and has enjoyed watching it grow and find a place in the industry beyond Australia.
She shares what it has been like transitioning from her previous role as a software developer, how her colleagues are key to getting the most out of her current position, and why Encompass is the perfect place for a "problem-solver" like her.
What led to you joining Encompass?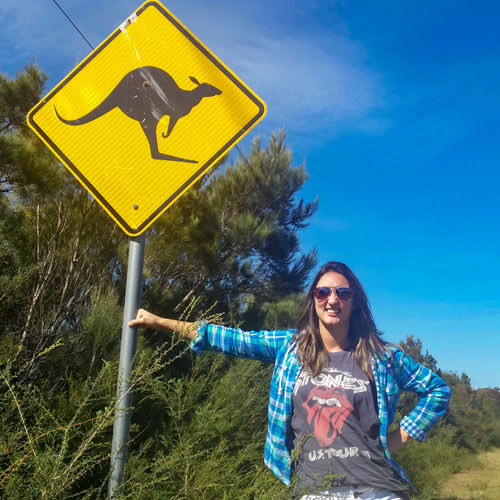 I used to work as a software developer and when I moved to Australia in 2012 I was looking for an opportunity. When you move between countries, it's like you restart your career and, at that point, even my English wasn't very good as I had just come from Brazil.
encompass was advertising and I saw the vacancy and got really excited by the opportunity. I was told that they weren't hiring after an interview, and, honestly, was heartbroken, but I really wanted the chance to show my work. I was given that and started with the company properly in 2013.
In the past few years, I have moved around positions – from Business Analyst to my role now, which is Product Owner.
It's nice because I feel that encompass and I have grown together. I've been growing in my position, my personal life, and Encompass has developed to now be not just be operating within Australia, where it started – it's global.
Did you know much about the company beforehand?
I didn't know much about it at all but I liked the fact that the company was a start-up because I knew that meant I would have space to develop. I wanted to work closely with customers and be a part of the decision-making process, too.
If it was not for Encompass sponsoring me I would not have been able to set up in Australia when I wanted, so it has been really important for me.
Describe your role…
My priority is to understand the problems that users and prospects have and communicate these to our Engineering team so that we can implement solutions and maximize the value of our product.
What are the main rewards and challenges it brings?
I'm a problem-solver. I like to analyze things and find solutions, and seeing those applied is what drives me.
I like working within the team here. One of the reasons I chose to move from development was the opportunity to interact and be closer to customers and that helps me, too, as I look to understand their requirements and give solutions.
The flexibility we can have in our working life is also good for me for my family. Being able to work later shifts sometimes means I am able to overlap with my husband's schedule and that's a big benefit.
In terms of the challenges of the job, because the company offices are in different countries, sometimes synchronising time zones to be able to communicate is difficult but we have learnt to find ways around it. It's normal now.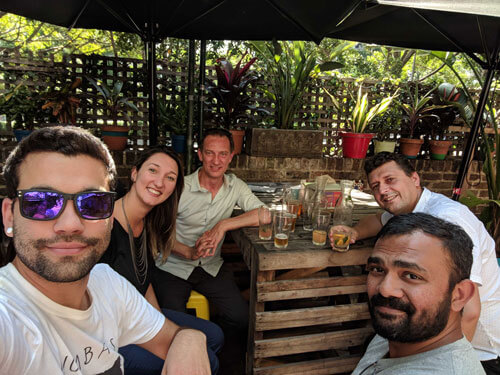 Finding a good way to work with the global team has been part of the learning curve for me. I have weekly meetings and this makes a big difference as it helps me catch up and stay connected with everyone. I think the rest of the team find value in them too. We work well together but there's always room for improvement – communication is always a challenge anywhere you go.
How would you sum up your experience of working at Encompass?
We are very lucky in Australia, we have a strong and stable team. We work very closely and have good relationships both inside and outside of work. I really like our culture – even with the challenges we still find a way to make things happen. I have good relationships, even with people I haven't met because it's so easy to work with them. That has really been the biggest factor in my experience at Encompass.
You also might be interested in