in the spotlight – Nick Ford, VP Distribution and Alliances
Ask Nick Ford what attracted him to Encompass and he will say it was the chance to be at the forefront of a part of the industry that was growing in demand and relevance.
Since joining, Nick has become a key part of the executive team and our growth. As VP Distribution and Alliances, he is at the heart of partner relations – working with existing partners and stakeholders and bringing new ones onboard, always working to bring the best solution to the market.
It's a role that is fast-paced and not without its challenges but, according to Nick, it's these challenges that also bring the biggest rewards. Here, he takes us through his Encompass journey so far, explaining what his position involves day-to-day and what motivates him to keep moving forward.
—
What led to you joining
Encompass

?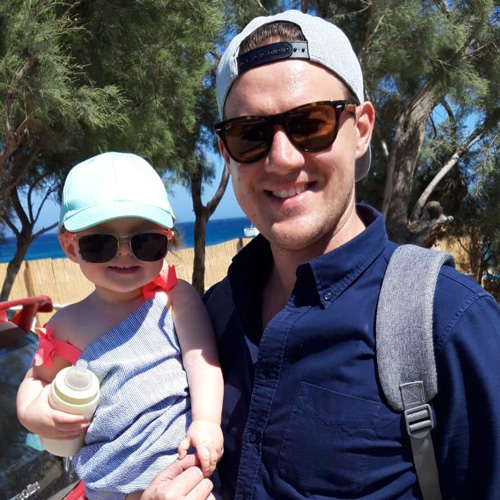 It really was a matter of time and place.
While working at Thomson Reuters (now Refinitiv), I was constantly aware of automation and AI solutions in the market and the benefits they bought to managed service operations.
Encompass became a name I was hearing over and over and was focused on an area that I felt would be a critical part of the journey. That was the attraction – relevance.
What appealed to you about becoming part of the team?
I had worked for a smaller, start-up company previously, before going to a global organization, and I knew what was attractive – from the company culture and agile, fast-paced environment to being able to get things done without some of the challenges you face in larger companies.
It was also about the ability to move and create solutions in a fast-paced industry. At the time, technology was more in demand and I wanted to be part of a company that was going to go through the growth stage and be focused on solving pain points; it solves a pain point that's become a must-have and we work with a global approach but also manage to maintain that level of agility that I like.
Please explain your role…
My role is to look after the partnership and alliances team. It involves working with our current global partners, bringing on new partners across the space, working with data providers, global managed services and consultancies to jointly look at solutions that can enhance and streamline the KYC and onboarding experience. I work with internal as well as external stakeholders to bring our solution to market.
What are the main rewards it brings?
The key thing for me is being part of a journey that's at the forefront of the industry and a company that's growing. I enjoy working with global organizations that have now become our customers – it's a challenge but a great challenge.
We're smaller than many competitors and I find pride in being able to meet demands globally when we know we're up against organizations that have hundreds or thousands of people. It's an amazing feeling to be part of that. Tangible results for customers is something I want to bring time and time again, finding the pain points for our customers and working to resolve those.
How would you sum up your experience of working at
Encompass

?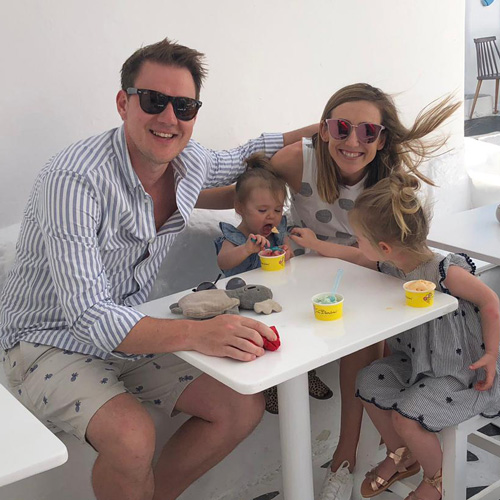 I knew, coming in to a smaller organization, that it would be challenging and exciting, and a lot of it unknown. The journey so far, when looking at where we were to where we are today, in terms of customers and the channels we can go to market, has seen fantastic growth.
The professional way in which we work with our customers is inspiring. The individuals across the company bring so much experience that means that we instill confidence in our customers. As we're growing, we're attracting people from different industries, levels and areas of experience, and building an exciting place to work. What we have now is a real drive to succeed, that encourages a positive attitude and working culture across the company.
You also might be interested in