Key learns from the Automation and Operational Efficiency in AML & KYC forum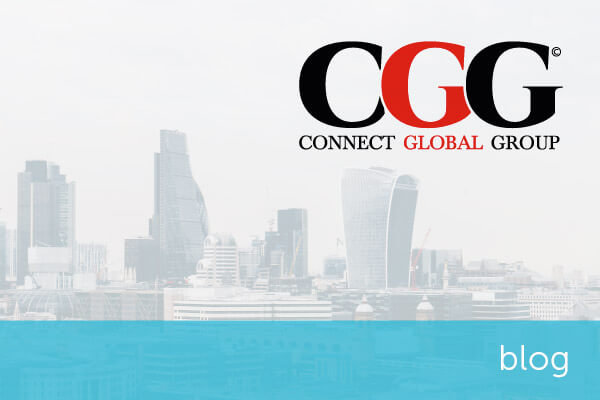 Key learns from the Automation and Operational Efficiency in AML & KYC forum
Paul Joseph and Mark Pflitsch, Business Development Directors at encompass, recently attended the Automation and Operational Efficiency in AML & KYC event in London, organized by Connect Global Group.
Bringing together a range of senior figures from banks, buy side and other capital market firms, it served as a forum for financial institutions, service providers and consultants to discuss the issues facing businesses today around Know Your Customer (KYC), Anti-Money Laundering (AML) and Risk.
Topics discussed centerd on the need for collaboration between industry players and the implementation of emerging technologies, such as Artificial Intelligence (AI), Machine Learning (ML) and blockchain through automation.
Here, Mark and Paul share the key take-away points from the forum, including the challenges facing those in attendance.
key challenges
After engaging with the speakers, panellists and delegates, it was clear that the overriding theme which runs through the work being done in the industry at the moment is focused on meeting the challenge of finding a balance between optimising the customer experience at vital client lifecycle events, and strict adherence to existing and new global regulations.
The challenges being faced include:
the impact of the Fifth Money Laundering Directive (5MLD)
In particular in terms of detail and client industry breadth, given the broad divergence in interpretation of the rules outlined in 5MLD in the industry, on regional and international regulatory and political levels.
differing jurisdictional regulatory requirements
It's believed these create an "uneven KYC playing field", where some bodies demand stricter enforcement than others.
defining the role and effectiveness of AI and Machine Learning within client lifecycle management
Although generally accepted that this area will become increasingly important, regulation dictates that users of these solutions fully understand what the algorithm/logic is actually doing.
sharing of records
To enable collaboration, KYC client records should be shared across banks but this is considerably restricted by the laws around General Data Protection Regulation (GDPR) as well as revealing possible sensitive client relationships to competitor firms.
value of the regional KYC utilities
This topic brings similar challenges as those mentioned above, as well as the difficulty in agreeing an accepted benchmark standard. Not only are there regional variances on risk interpretation and appetite, the same issues also exist within a firm's different silos based on, for example, client type and products or services offered.
technology
Given divergent technologies (SaaS/Cloud/legacy) how and where specialist vendors and KYC platform integrations can assist in automation was questioned, as well as how client risks be quickly assessed and acted upon.
preventing financial crime
Developing best in class financial crime prevention whilst remaining client-centric in terms of minimizing excessive client outreach.
resources
Disparity of levels of budget and people in different firms also leads to an unbalanced approach to the overall solution.
ebook
maximizing the benefits of KYC automation
In spite of these challenges, the overall sense was one of optimism. People believe that, as emerging technologies mature along with our understanding of them, automation will be more robustly implemented as a core driver in the highlighting and the tackling of financial crime.
Some delegates indicated that there still is some staff in firms who feel threatened by the advances of technology but, with experience and training, think they will see the benefits it brings, such as removing much of the burden of repetitive manual work, allowing staff to devote time and focus to more meaningful tasks. Automation also improves the overall customer experience, reducing time to revenue and boosting profitability.
The challenge for the banking community is to stay at least one step ahead of sophisticated criminals, and this is something key figures are well aware of and working towards.
You also might be interested in