data partners and information sources
more trusted information partners than any other KYC solution
When it comes to fulfilling the requirements of Anti-Money Laundering (AML) and Counter-Terrorist Financing (CTF) regulations, the quality of your information is paramount. encompass has developed strong relationships with industry-leading information providers covering credit information, person identification, government registers, KYC compliance and market information to make sure we meet the needs and policies of your business.
Below are our current partners. We are constantly developing and looking to expand. If you'd like to join them and offer your information to encompass customers contact our team today.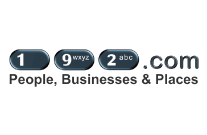 192.com
Search and check person, property and business identification.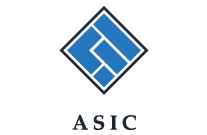 Australian Securities and Investments Commission
Independent Australian government body, acting as Australia's corporate regulator.

Australian Business Register
The Australian Government's official register of businesses.

Australian Financial Security Authority
Administration of the personal insolvency system, proceeds of crime, trustee services and the Personal Property Securities Register (PPSR).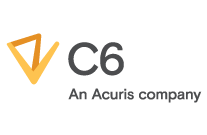 Providing unique, actionable data that helps businesses across the world manage risk.
find out more.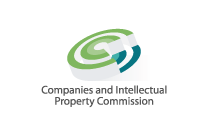 Companies and Intellectual Property Commission
Registration of Companies, Co-operatives and Intellectual Property Rights in South Africa.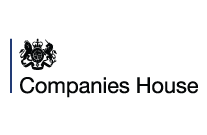 The most current information filed about companies with the official registrar.
find out more
ComplyAdvantage
AML screening information, augmented by artificial intelligence, machine learning and big data.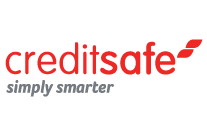 Add credit scores and credit information to the picture to help assess risk.
find out more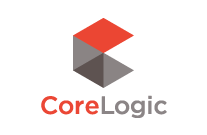 CoreLogic
CoreLogic is a U.S. based corporation providing financial, property and consumer information, analytics and business intelligence.
Delaware Division of Corporations
More than one million business entities have their legal home in Delaware including more than half of all U.S. publicly-traded companies.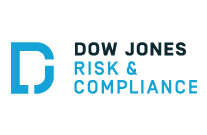 Dow Jones Risk & Compliance
A global provider of third party risk management and regulatory compliance solutions.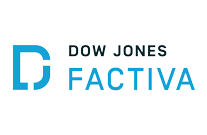 Dow Jones Factiva News
A business information and research tool that provides search, alerting, dissemination, and other information management capabilities.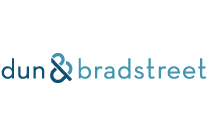 Business information for risk and supply management, and sales and marketing.
find out more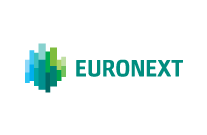 Euronext
Euronext, the first pan-European exchange, operates regulated and transparent equity and derivatives markets.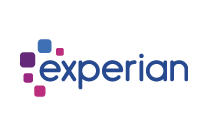 Experian
Global information services company, providing data and analytical tools to clients around the world.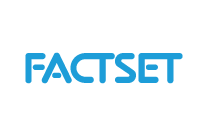 Factset
Provides financial information and analytic software for investment professionals.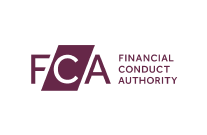 Financial Conduct Authority
The conduct regulator for 56000 financial services firms and financial markets in the UK.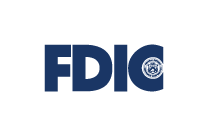 Federal Deposit Insurance Corporation
The Federal Deposit Insurance Corporation is a U.S. government corporation providing deposit insurance to depositors in U.S. banks.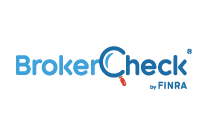 Financial Industry Regulatory Authority
A U.S. private corporation that provides tools, templates, and other resources for small firms.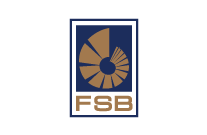 Financial Services Board
FSB is the government of South Africa's financial regulatory agency responsible for the non-banking financial services industry.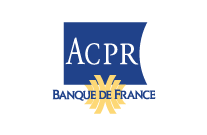 French Prudential Supervision and Resolution Authority
ACPR is an independent administrative authority which monitors the activities of banks and insurance companies in France.

Check for appointments and official notices on companies you need to be aware of.
find out more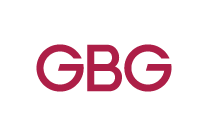 GBG
Accessing their Identity Data Intelligence database, verify the identity of 4.4 billion citizens worldwide.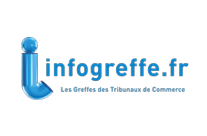 Infogreffe
Distribution of legal and economic information on business companies on behalf of all of the Registries of all French commercial courts.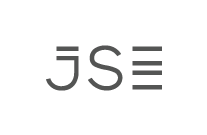 Johannesburg Stock Exchange
JSE Limited is one of the world's 20 largest exchanges by market capitalisation and the largest exchange in Africa.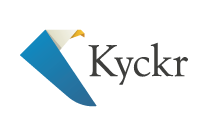 Expand your case investigations overseas with Kyckr (formerly Global Business Register).
find out more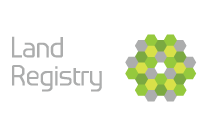 Search for property information in the UK: verify owners, review the title and more.
find out more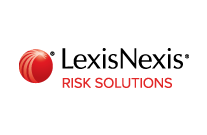 LexisNexis
Providing expansive risk data (PEPs, Sanctions and Adverse Media) to help mitigate financial crime risk.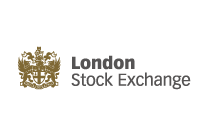 London Stock Exchange
The London Stock Exchange (LSE) is the third-largest stock exchange in the world.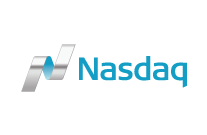 Nasdaq
The Nasdaq Stock Market is an American stock exchange. It is the second-largest exchange in the world by market capitalization.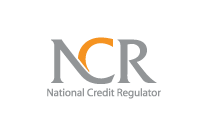 National Credit Regulator
National Credit Regulator (NCR) is responsible for the regulation of the South African credit industry.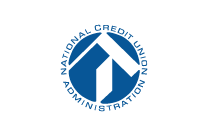 National Credit Union Administrator
NCUA is the independent federal agency created by the US Congress to regulate, charter, and supervise federal credit unions.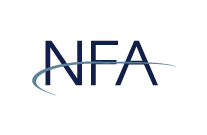 National Futures Association
NFA is the industrywide, self-regulatory organization for the U.S. derivatives industry, providing innovative and effective regulatory programs.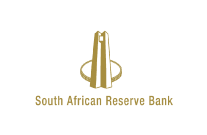 South African Reserve Bank
The South African Reserve Bank is the central bank of South Africa.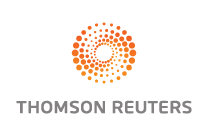 Thomson Reuters World-Check
Global provider of AML screening information, including PEPs, sanctions and adverse news.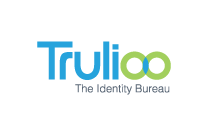 Trulioo
A global ID verification provider, checking individuals against public records, credit files and government data.