Data partners and information sources
Connecting you to the sources you need to complete your due diligence
When it comes to meeting the demands of Anti-Money Laundering (AML) and Counter-Terrorist Financing (CTF) regulations, the quality of your data is paramount. Encompass has developed partnerships with more industry-leading data providers than any other KYC solution. Our customers can access the leading suppliers of AML screening, adverse news, business and credit data, and electronic ID and verification, as well official registries and industry regulators across the world.
Below are our current partners – we are constantly adding new providers and expanding our coverage in jurisdictions across the globe. If you'd like to join them and offer your data to Encompass customers, contact our team today.
Business and corporate information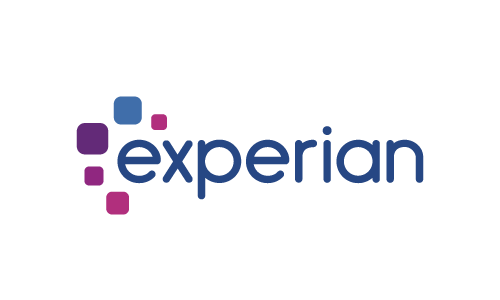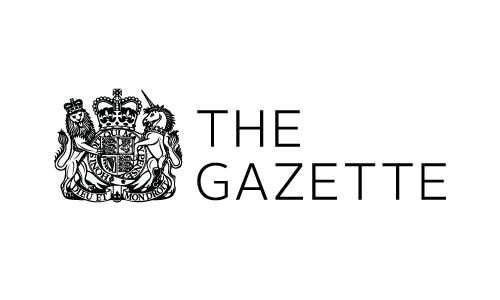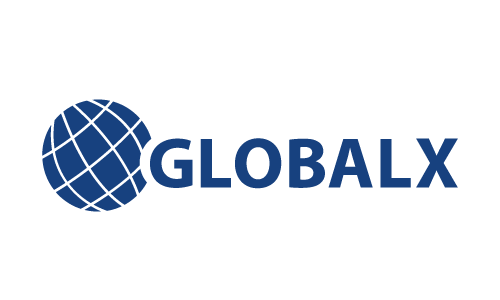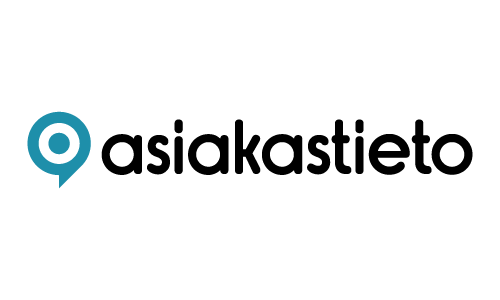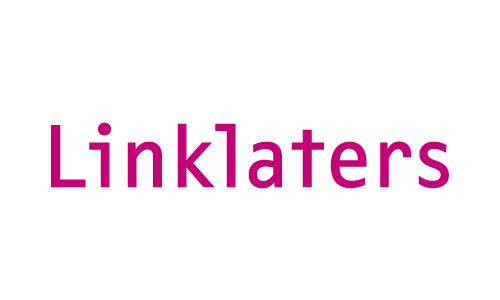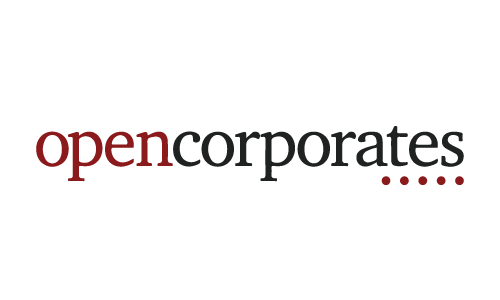 PEPs, sanctions and adverse media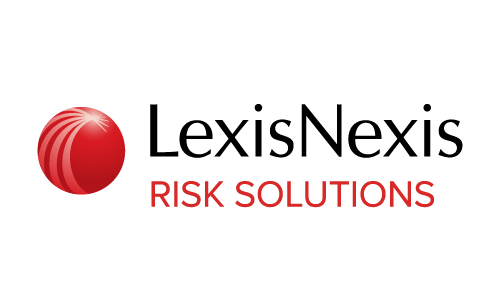 LexisNexis Risk Solutions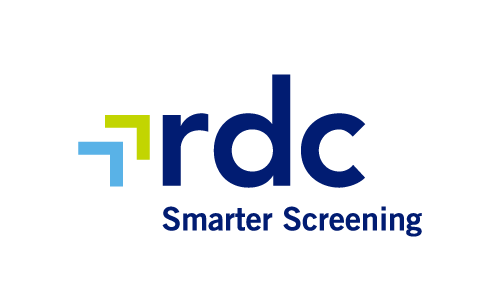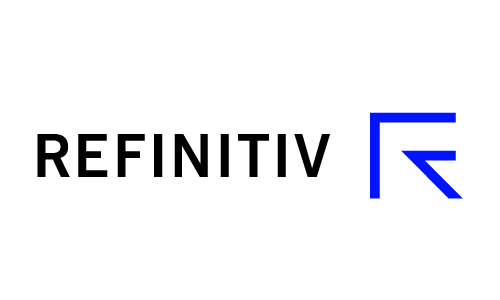 Registries, regulators and official listings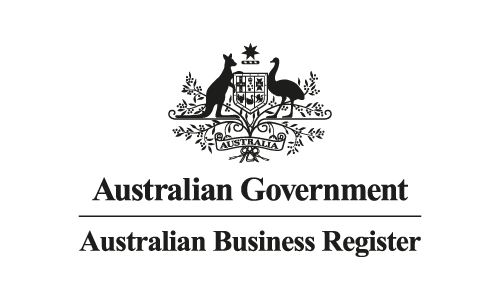 Australian Business Register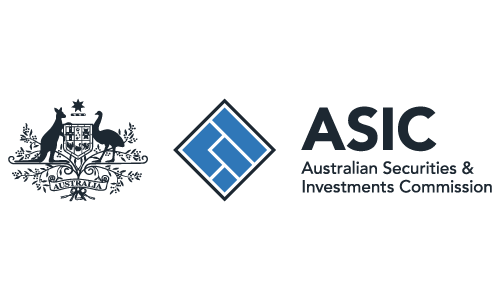 Australian Securities and Investment Commission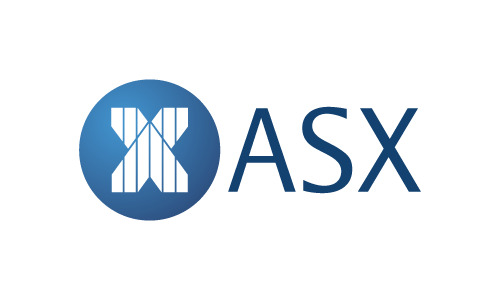 Australian Stock Exchange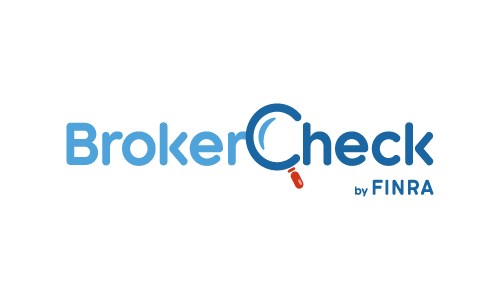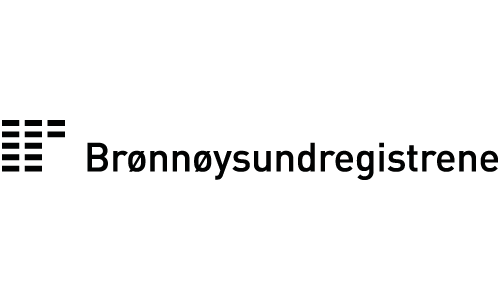 Brønnøysund Register Centre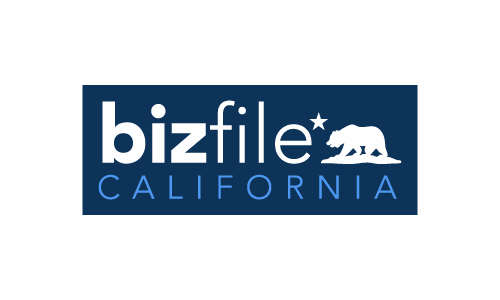 California State Company Registry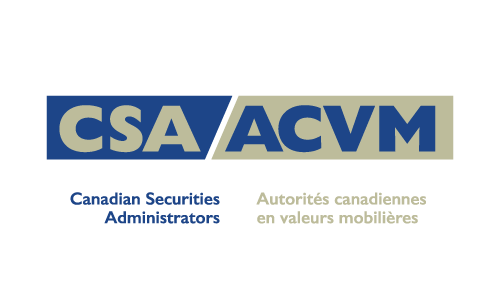 Canada Securities Administrators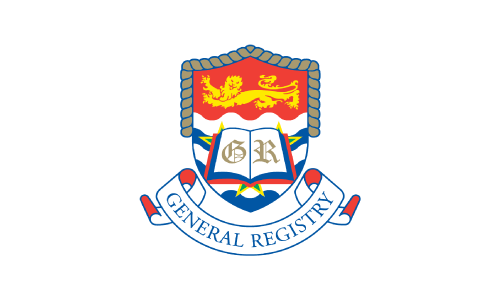 Cayman Islands General Registry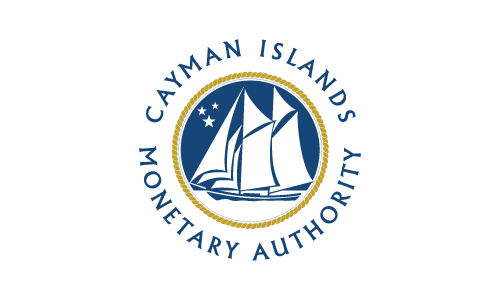 Cayman Islands Monetary Authority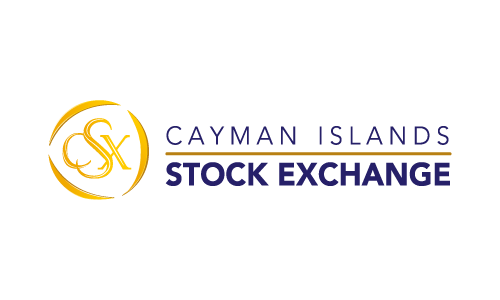 Cayman Islands Stock Exchange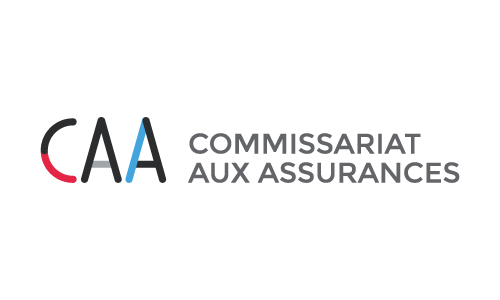 Commissariat aux Assurances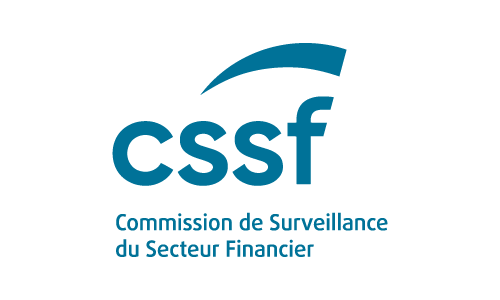 Commission de Surveillance du Secteur Financier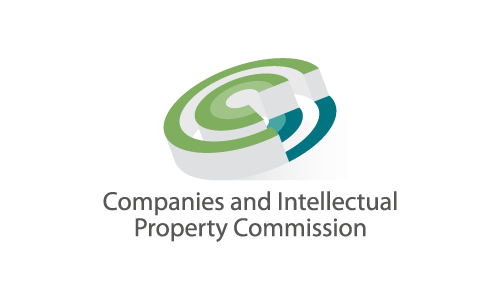 Companies and Intellectual Properties Commission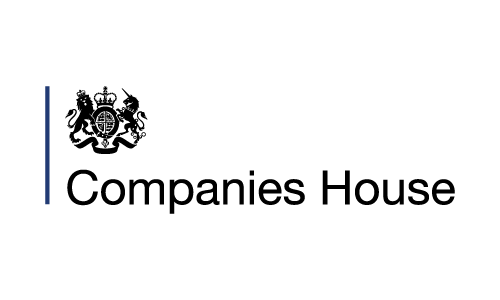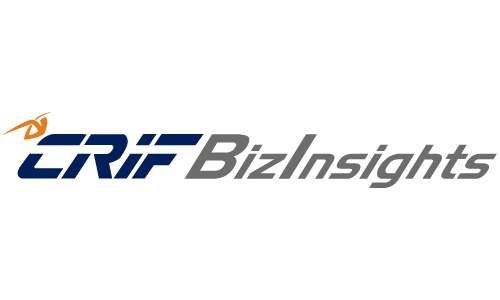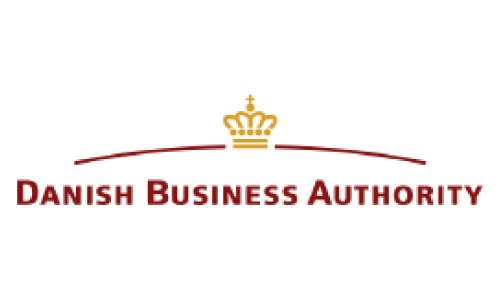 Danish Business Authority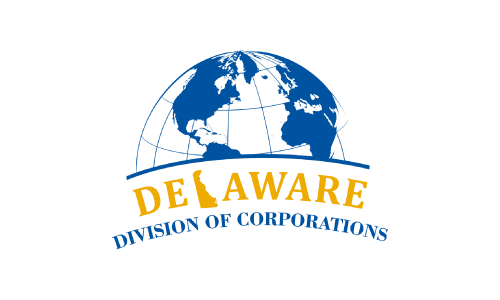 Delaware Division of Corporations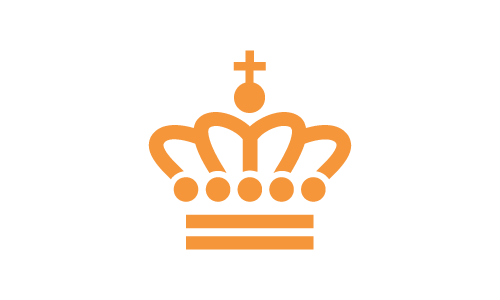 Denmark Financial Supervisory Authority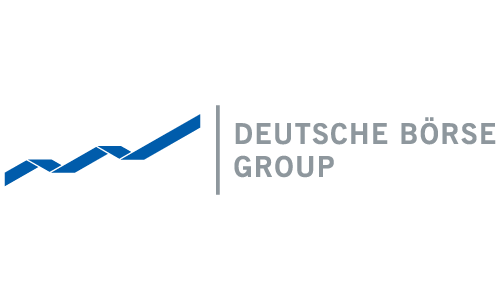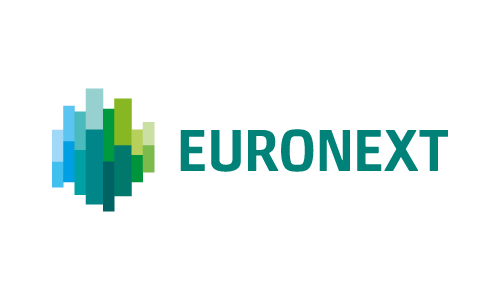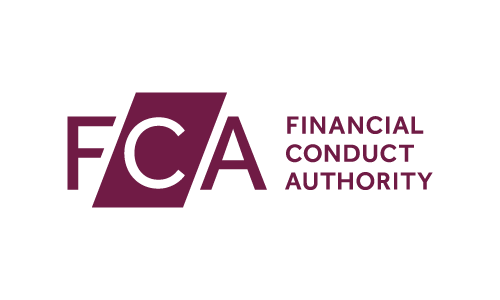 Financial Conduct Authority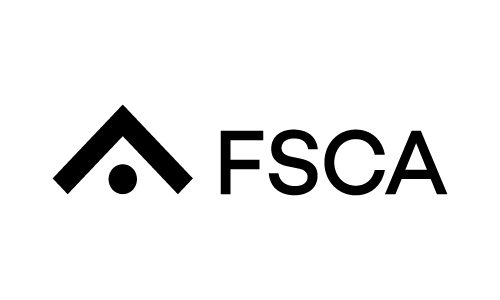 Financial Sector Conduct Authority South Africa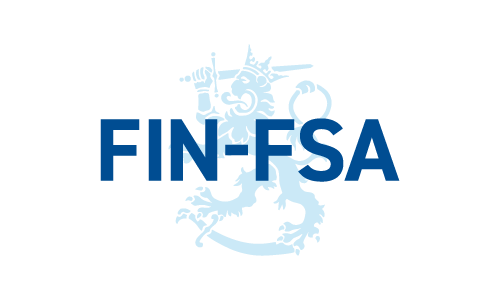 Finland Financial Supervisory Authority
Florida Department of State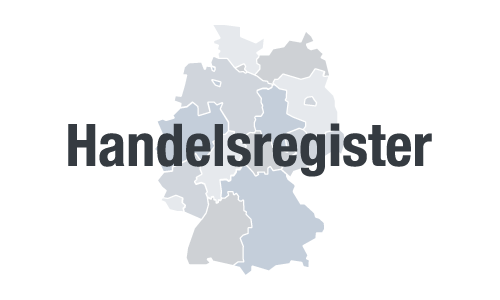 German Commercial Register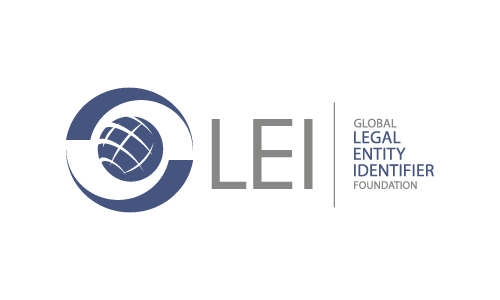 Hong Kong Companies Registry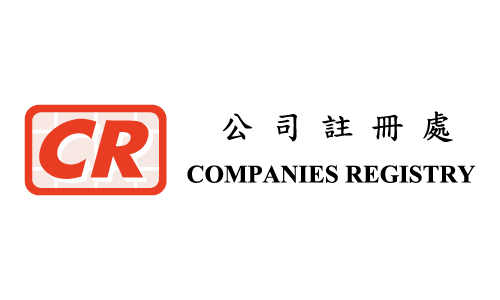 Hong Kong Companies Registry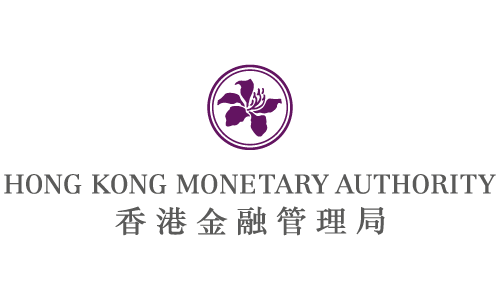 Hong Kong Monetary Authority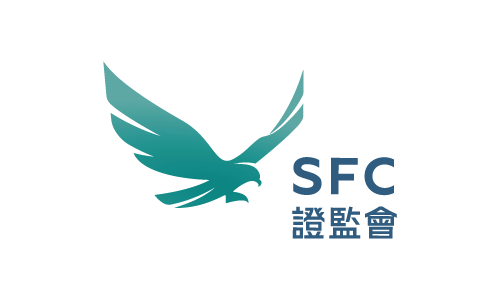 Hong Kong Securities and Futures Commission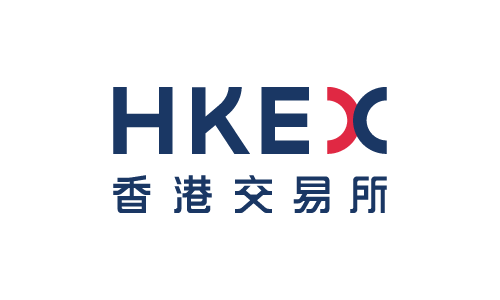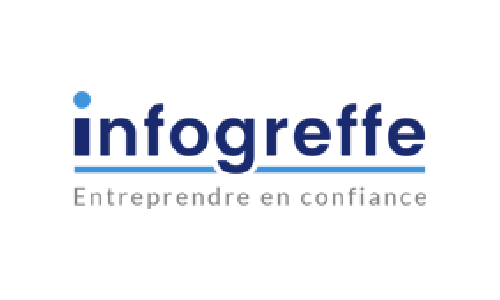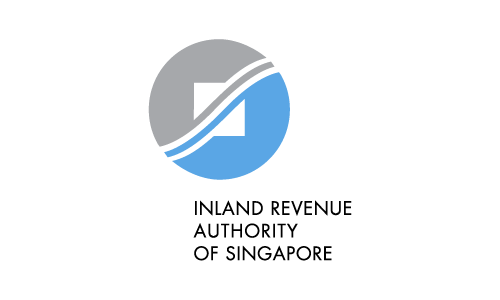 Inland Revenue Authority of Singapore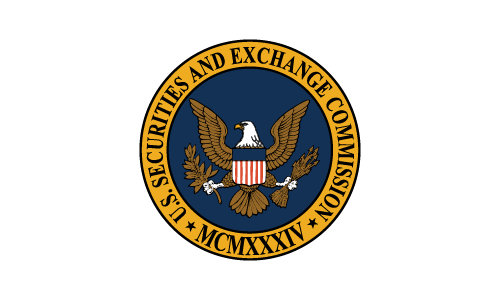 Investment Advisor Public Disclosure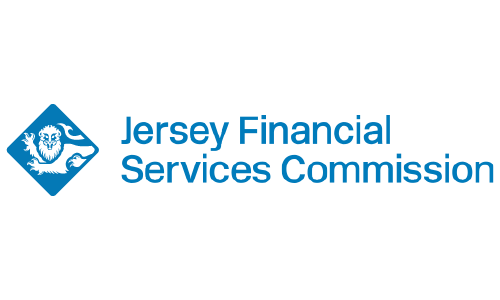 Jersey Financial Services Commission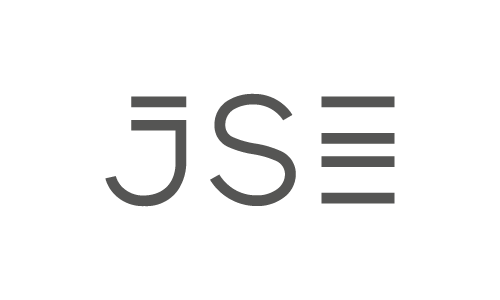 Johannesburg Stock Exchange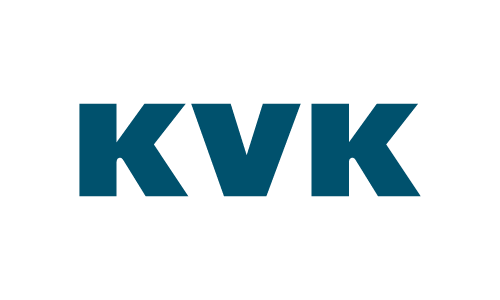 Netherland Chamber of Commerce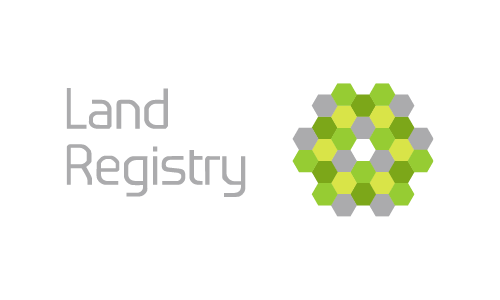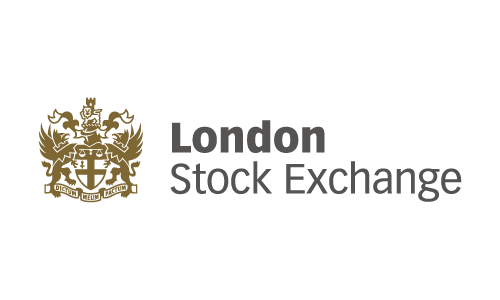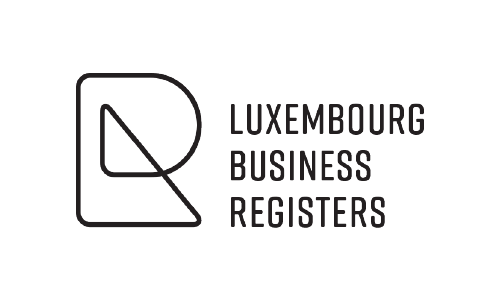 Luxembourg Business Registers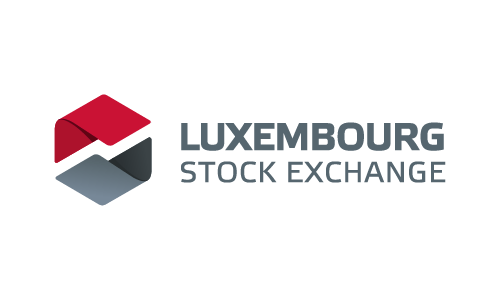 Luxembourg Stock Exchange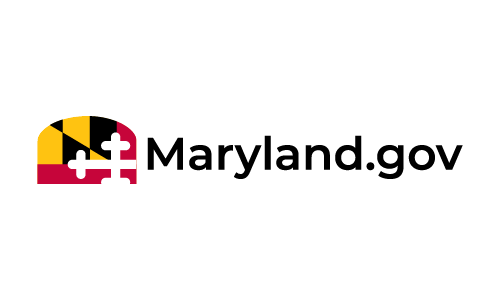 Maryland Business Registry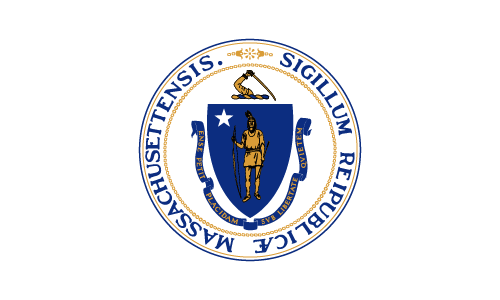 Massachusetts State Registry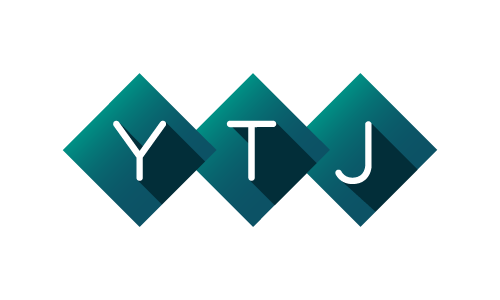 Finnish Business Information Systems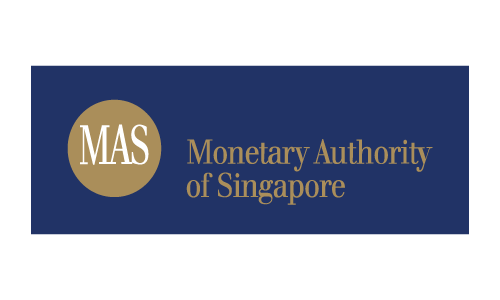 Monetary Authority of Singapore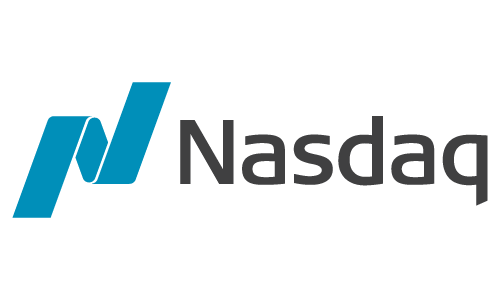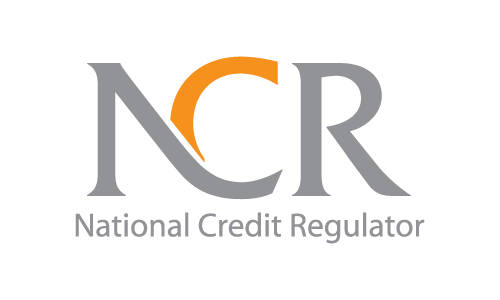 National Credit Regulator
(South Africa)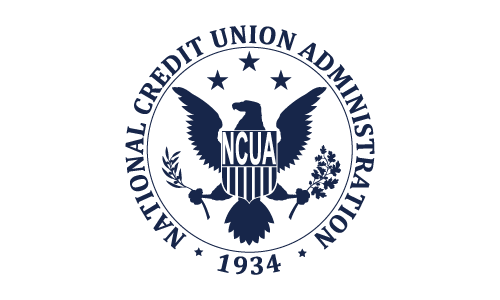 National Credit Union Administration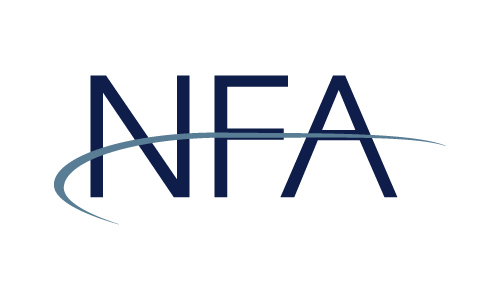 National Futures Association
(United States)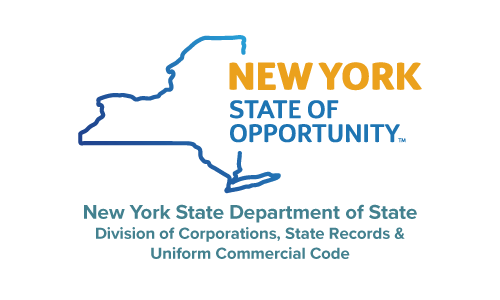 New York Department of State Division of Corporations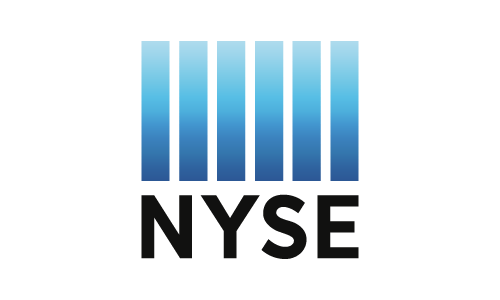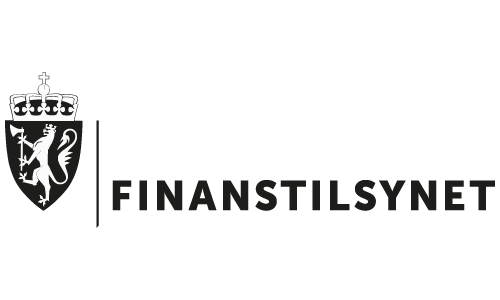 Norway Financial Supervisory Authority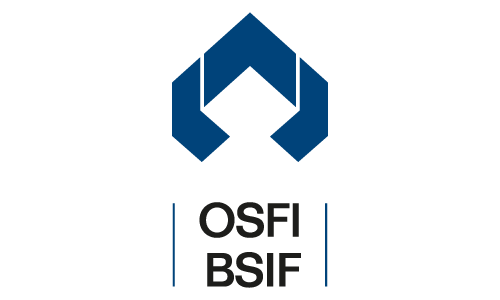 Office of the Superintendent of Financial Institutions (Canada)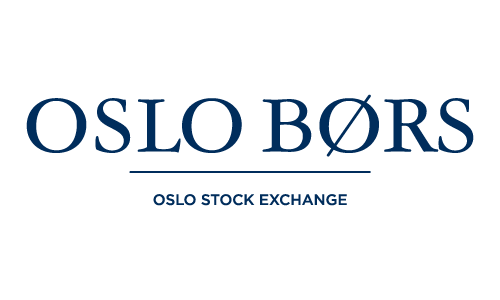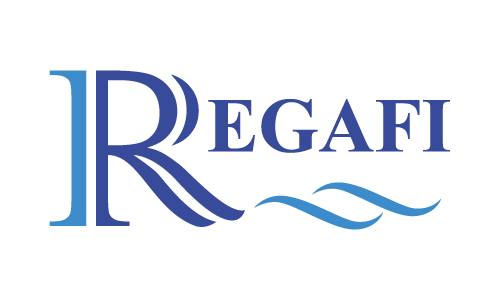 Register of Financial Institutions (France)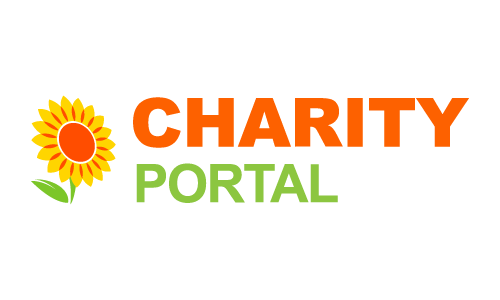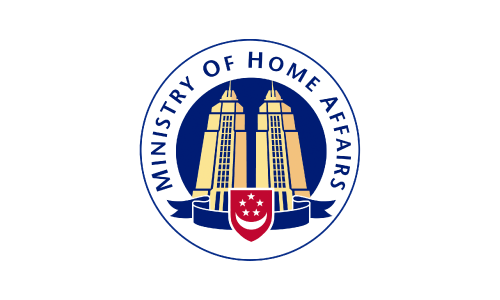 Singapore Registry of Societies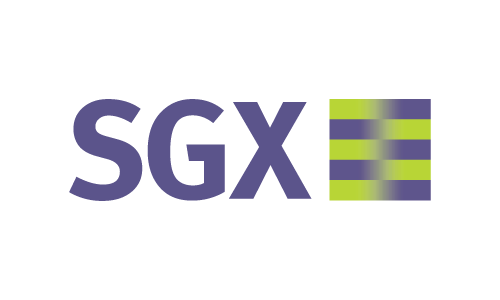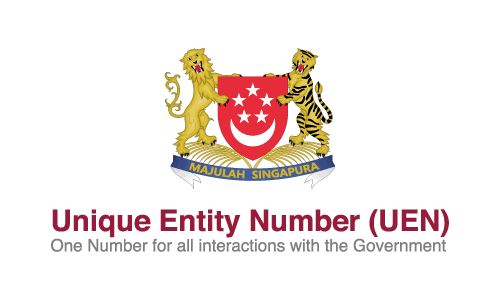 Singapore Unique Entity Number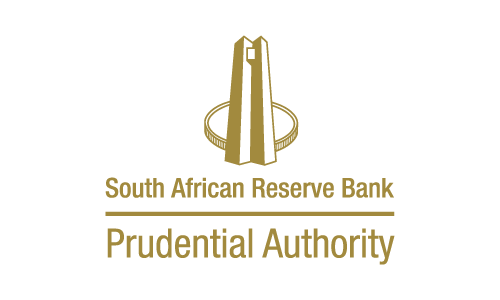 South African Reserve Bank Prudential Authority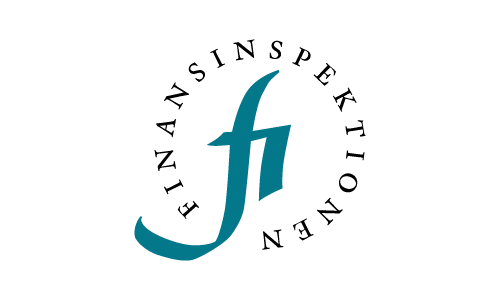 Swedish Financial Supervisory Authority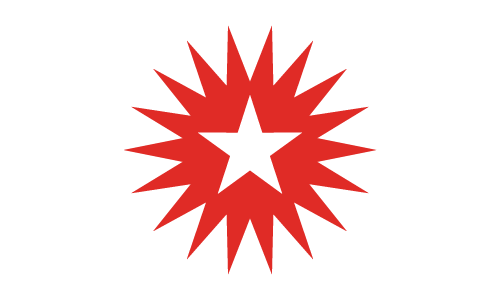 Texas Comptroller of Public Accounts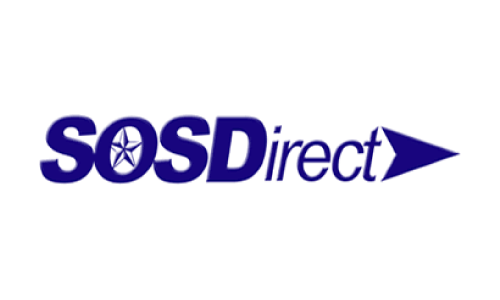 Texas Secretary of State Company Register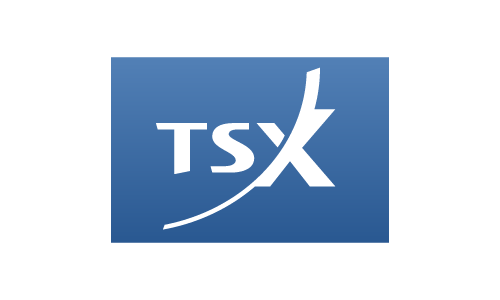 Discover what Encompass can do for you
Ready to learn more about Encompass' intelligent process automation platform for KYC?
Fill out the form to request your personalised consultation on how Encompass can help your business. You can also contact our team directly on +44 (0) 333-772-0002.