data partners and information sources
connecting you to the sources you need to complete your due diligence
more trusted data partners than any other KYC solution
When it comes to meeting the demands of Anti-Money Laundering (AML) and Counter-Terrorist Financing (CTF) regulations, the quality of your data is paramount. Encompass has developed partnerships with more industry-leading data providers than any other KYC solution. Our customers can access the leading suppliers of AML screening, adverse news, business and credit data, and electronic ID and verification, as well official registries and industry regulators across the world.
Below are our current partners – we are constantly adding new providers and expanding our coverage in jurisdictions across the globe. If you'd like to join them and offer your data to Encompass customers, contact our team today.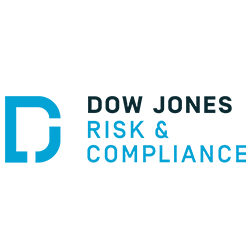 Dow Jones Risk & Compliance
A global provider of third party risk management and regulatory compliance solutions.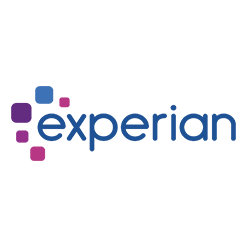 Global information services company, providing data and analytical tools to clients around the world.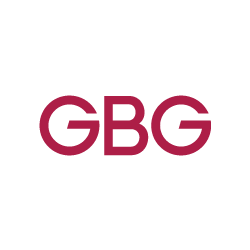 Accessing their Identity Data Intelligence database, verify the identity of 4.4 billion citizens worldwide.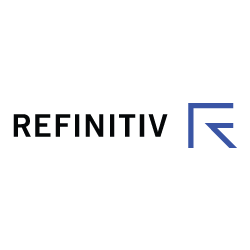 Global provider of AML screening information, including PEPs, sanctions and adverse news.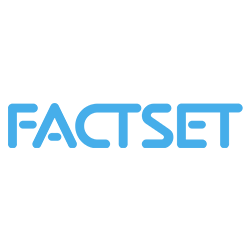 Provides financial information and analytic software for investment professionals.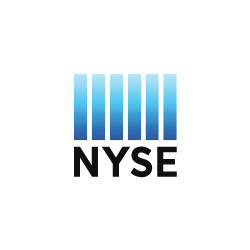 The New York Stock Exchange is an American stock exchange. It is by far the world's largest stock exchange by market capitalization.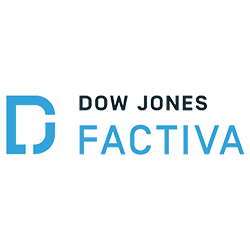 A business information and research tool that provides search, alerting, dissemination, and other information management capabilities.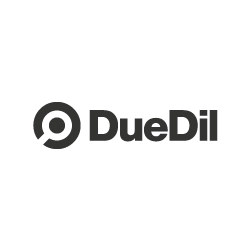 Business information platform providing information on companies registered in the UK and Ireland, and more than 20 other European countries including France, Germany and Luxembourg.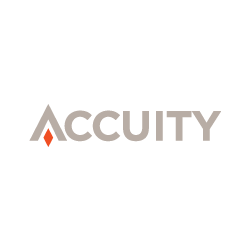 Financial crime compliance screening solution that helps businesses know who they are dealing with.
Regulatory Data Corporation
Industry-leading adverse news screening, accessing over 200k sources in territories across the globe.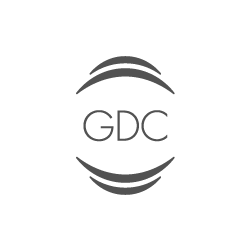 Providing a single point of access for global business and individual electronic identity verification.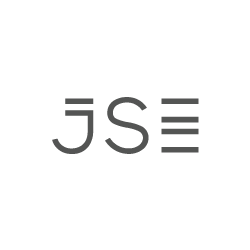 Johannesburg Stock Exchange
JSE Limited is one of the world's 20 largest exchanges by market capitalisation and the largest exchange in Africa.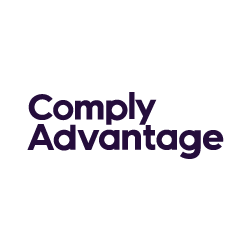 AML screening information, augmented by artificial intelligence, machine learning and big data.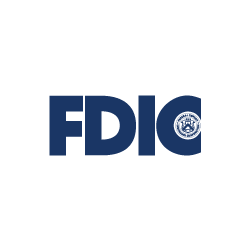 Federal Deposit Insurance Corporation
The Federal Deposit Insurance Corporation is a U.S. government corporation providing deposit insurance to depositors in U.S. banks.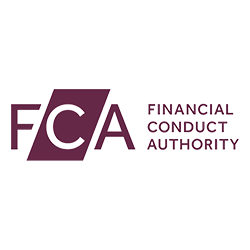 Financial Conduct Authority
The conduct regulator for 56,000 financial services firms and financial markets in the United Kingdom.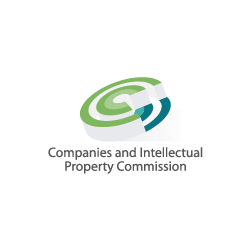 Companies and Intellectual Property Commission
Registration of Companies, Co-operatives and Intellectual Property Rights in South Africa.

Australian Financial Security Authority
Administration of the personal insolvency system, proceeds of crime, trustee services and the Personal Property Securities Register (PPSR).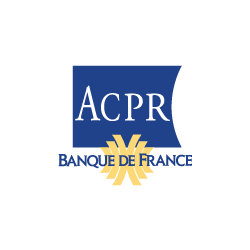 French Prudential Supervision and Resolution Authority
ACPR is an independent administrative authority which monitors the activities of banks and insurance companies in France.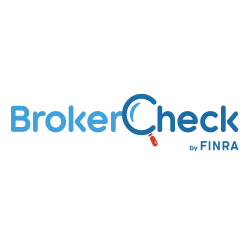 Database of brokerage advisors managed by the Financial Industry Regulatory Authority (FINRA), overseeing the people and firms selling stocks and other securities.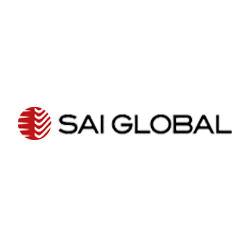 Gain an instant snapshot of an organisation's security and ownership status.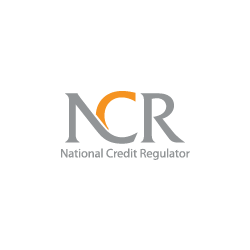 National Credit Regulator
National Credit Regulator (NCR) is responsible for the regulation of the South African credit industry.
National Credit Union Administrator
NCUA is the independent federal agency created by the US Congress to regulate, charter, and supervise federal credit unions.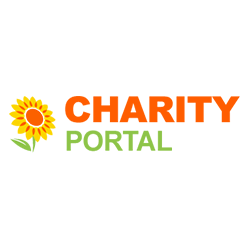 Part of the Inland Revenue Authority Singapore, responsible for the registration and auditing of charities within Singapore.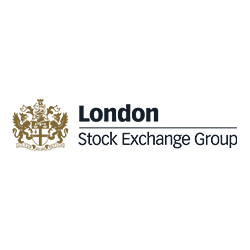 The London Stock Exchange (LSE) is the third-largest stock exchange in the world.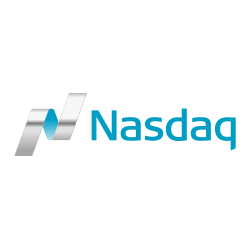 The Nasdaq Stock Market is an American stock exchange. It is the second-largest exchange in the world by market capitalization.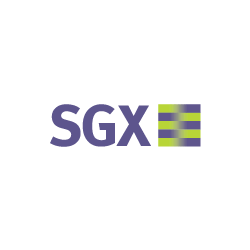 Asia's leading and trusted market infrastructure, operating equity, fixed income and derivatives markets to the highest regulatory standards.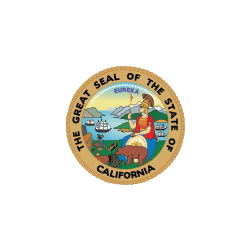 California Secretary of State Business Search
The registry of businesses for the State of California.

FSB is the government of South Africa's financial regulatory agency responsible for the non-banking financial services industry.

Australian Business Register
The Australian Government's official register of businesses.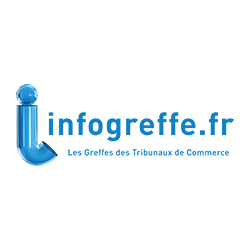 Distribution of legal and economic information on business companies on behalf of all of the Registries of all French commercial courts.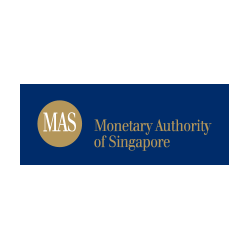 Monetary Authority of Singapore
Singapore's central bank and financial regulatory authority, administering statutes pertaining to banking, insurance, securities and more.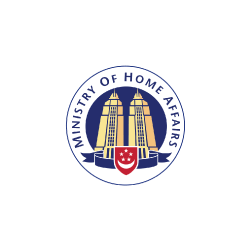 Administering and maintaining a repository of documents and information submitted by registered societies in Singapore.
Delaware Division of Corporations
More than 1m business entities have their legal home in Delaware including more than half of all U.S. publicly-traded companies.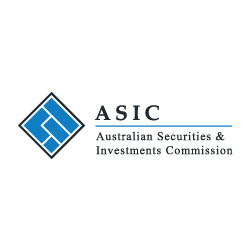 Australian Securities and Investments Commission
Independent Australian government body, acting as Austrlia's corporate regulator.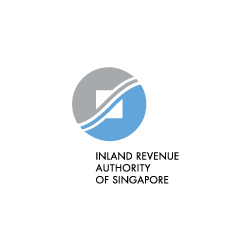 Inland Revenue Authority Singapore
Singapore Government's principal revenue collection body, collecting Income Tax, Property Tax, Estate Duty, Stamp Duties and more.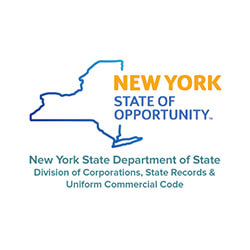 New York State Department of State
Examining, filing, and maintaining documents vital to business and state government, including trademarks, certificates of incorporation, and financing statements.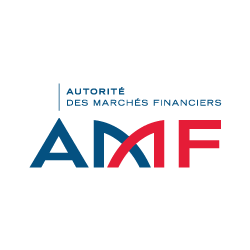 Autorité des Marchés Financiers
The independent financial and stock market regulator for France.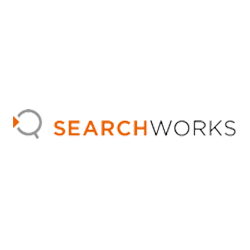 Aggregating third-party data across different South African data sources, providing data from more than 20 different suppliers.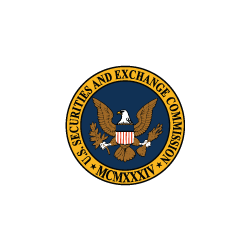 Investment Adviser Public Disclosure
Containing registration documents filed by investment adviser firms in the US that register electronically using the Investment Adviser Registration Depository (IARD).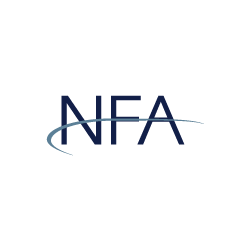 National Futures Association
NFA is the industrywide, self-regulatory organisation for the U.S. derivatives industry, providing innovative and effective regulatory programs.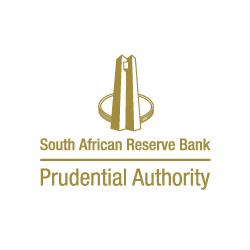 South African Reserve Bank
The South African Reserve Bank is the central bank of the Republic of South Africa.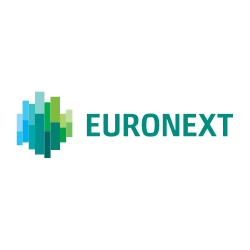 Euronext, the first pan-European exchange, operates regulated and transparent equity and derivatives markets.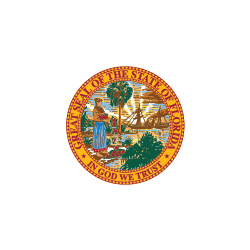 State of Florida Division of Corporations
Official state registry of corporations, limited liability companies, limited partnerships and trademarks.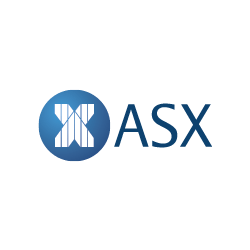 Australian Securities Exchange
Australia's primary securities exchange, and regulator for Australian listed companies.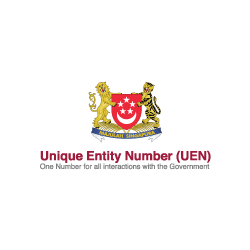 Singapore Unique Entity Number
Unique code issued by the Singaporean government to all entities that operate within Singapore.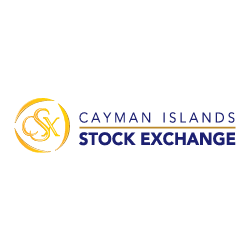 Cayman Islands Stock Exchange
Stock exchange based in Grand Cayman, with over 1,000 stocks, eurobonds and global depositary receipts listed.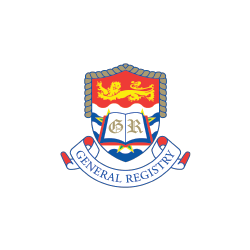 Cayman Islands General Registry
Central registry and regulator for companies, partnerships, trusts, and patents and trademarks registered in the Cayman Islands.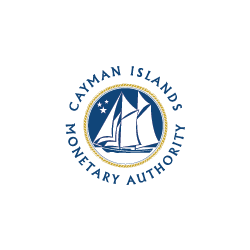 Cayman Islands Monetary Authority
The primary financial services regulator of the Cayman Islands, and supervisory body of its currency board.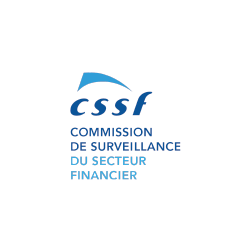 Responsible for the financial regulation of Luxembourg, including credit institutions, investment companies, pension funds and regulated securities.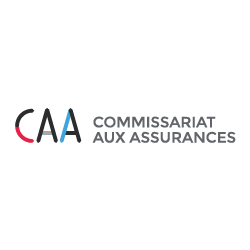 Commissariat aux Assurances
The official Luxembourg regulatory authority responsible for the prudential supervision of the insurance sector.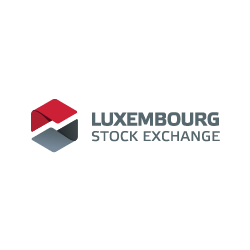 Luxembourg Stock Exchange
Stock exchange and listing for over 36,000 securities issued by entities in more than 100 countries trading in Luxembourg.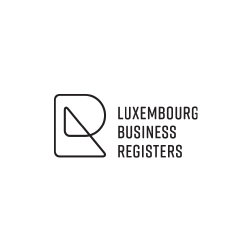 Luxembourg Business Registers
Government register responsible for managing the Trade and Companies Register (RCS) and Recueil électronique des sociétés et associations (RESA) of Luxembourg.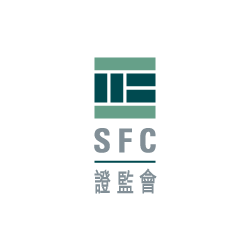 Securities and Futures Commission of Hong Kong
The Securities and Futures Commission of Hong Kong is the independent statutory body charged with regulating the securities and futures markets in Hong Kong.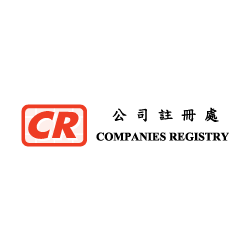 Hong Kong Companies Registry
Administrator and registry of companies and money lenders operating both in and out with Hong Kong.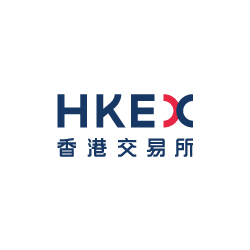 Asia's third largest stock exchange, with around 2,000 companies from China, the ASEAN region and beyond registered to trade.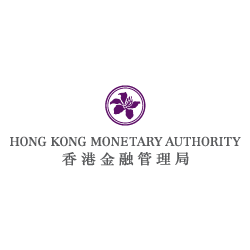 Hong Kong Monetary Authority
Hong Kong's currency board and de facto central bank, ensuring the stability of the currency and banking system of Hong Kong.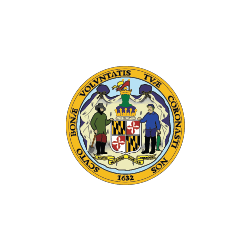 Maryland State Corporate Registry
Official state register for all businesses trading from or in the state of Maryland.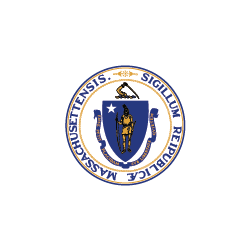 Massachusetts State Corporate Registry
Official state register for all businesses trading from or in the state of Massachusetts.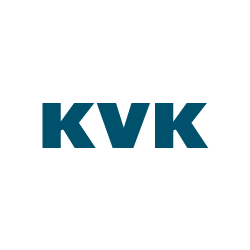 KVK Netherland Chamber of Commerce
The official companies registry of any legal entity trading in the Netherlands .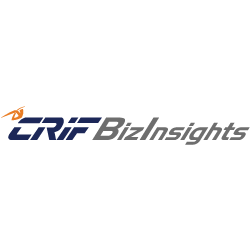 Aggregator of official business registers in Singapore.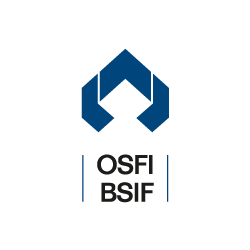 Office of the Superintendent of Financial Institutions
Sole independent regulatory body operating in Canada.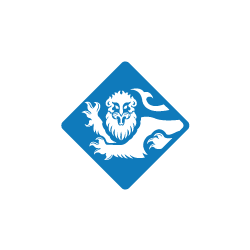 Jersey Financial Services Commission
Responsible for the regulation, supervision and development of the financial services industry on Jersey.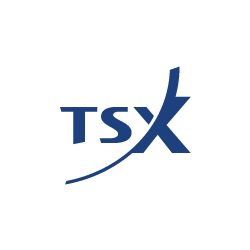 The largest stock exchange in Canada, listing the majority of companies operating in Canada.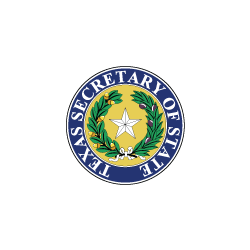 Texas Secretary of State Company Registry
The official companies registry of business operating in the state of Texas.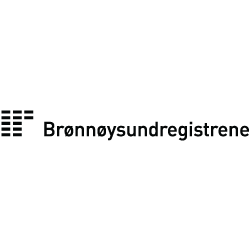 Bronnoysund Register Centre
Official government body for the maintenance of multiple public registries in Norway.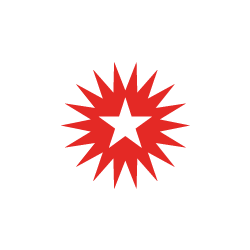 Texas Comptroller of Public Accounts
Official register for businesses operating in the state of Texas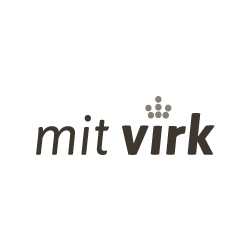 Central government registry foir busiensses operating in Denmark.
We are constantly developing and looking to expand. If you'd like to join them and offer your information to Encompass customers contact our team today.
companies using encompass reduce time spent in search by as much as 70%
discover what Encompass can do for you
Ready to learn how Encompass can accelerate your client onboarding and compliance checks?
Fill out the form to request your personalised consultation on how Encompass can help your business.
Alternatively you can contact our team directly on +44 (0) 333-772-0002.