learn more with Encompass webinars
from pressing industry topics with our advisors, how-to guides with our data partners and product demonstrations with the Encompass team, our live and on-demand webinars are a great way of improving your knowledge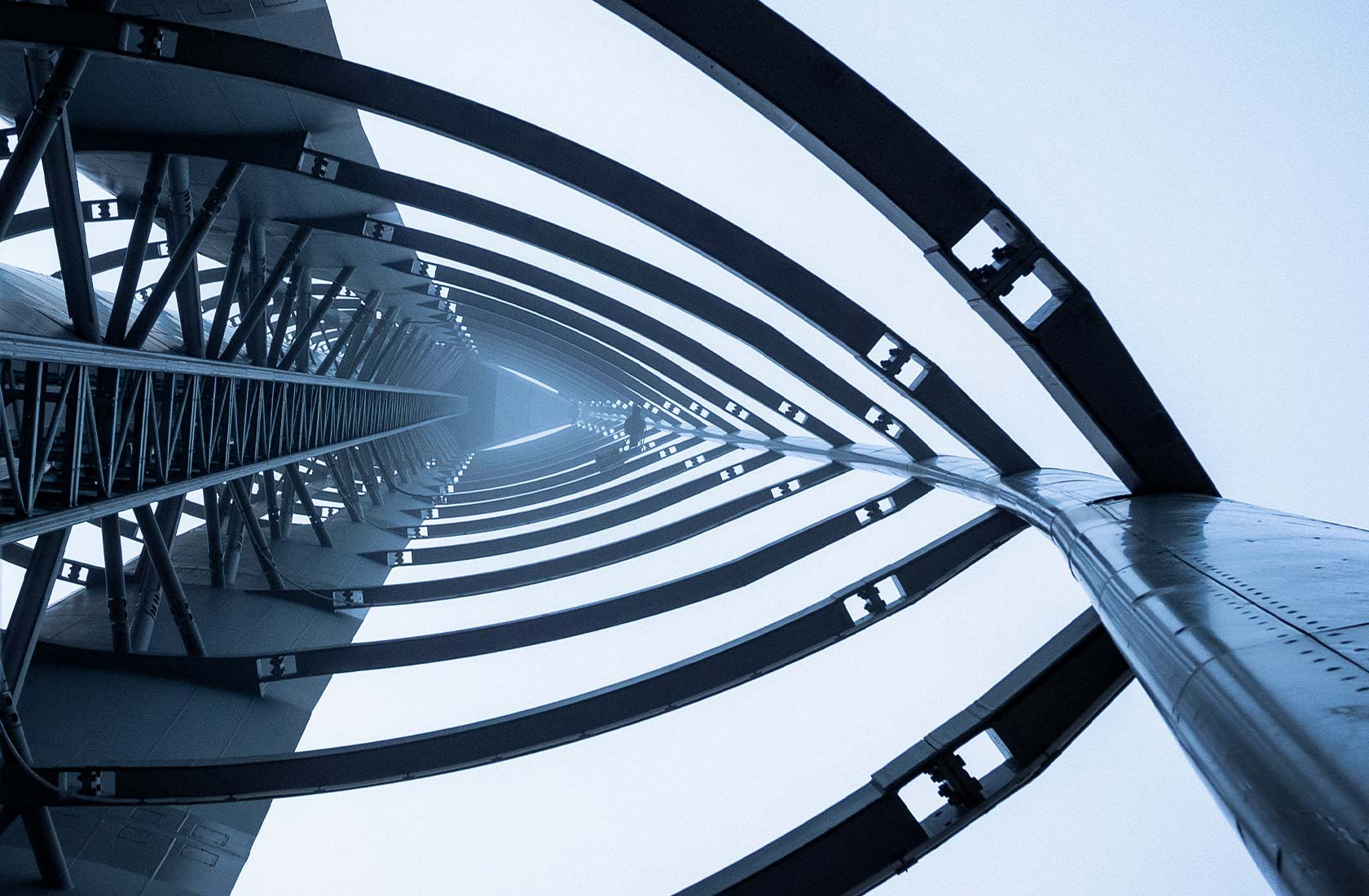 OPBAS AML compliance
what can be learnt from the banking sector's approach to digital KYC
duration 50 minutes
Amy Bell (Teal Compliance) and Steve Elliot (LexisNexis Risk Solutions) will give you the information and insight you need about how other regulated industries can learn from banks and implement new technologies to stay compliant.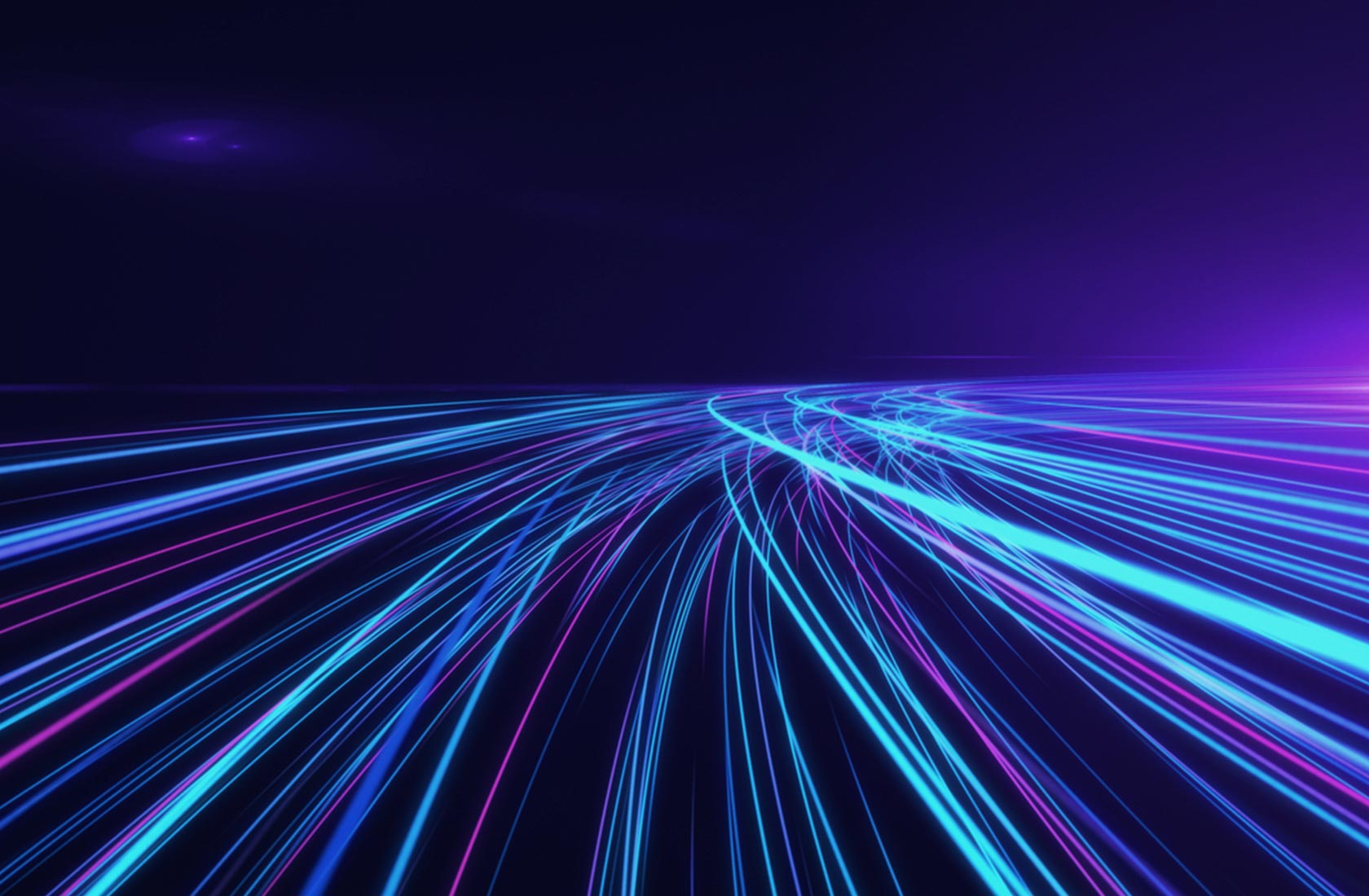 Get ahead with regtech
how automation can enhance your KYC process
duration 30 minutes
Australian financial institutions' management of their regulatory responsibilities continues to come under the spotlight. This increased scrutiny should lead to much-needed modernisation of business operations in relation to financial crime compliance. We look at how regtech will play a vital role for Australian regulated firms.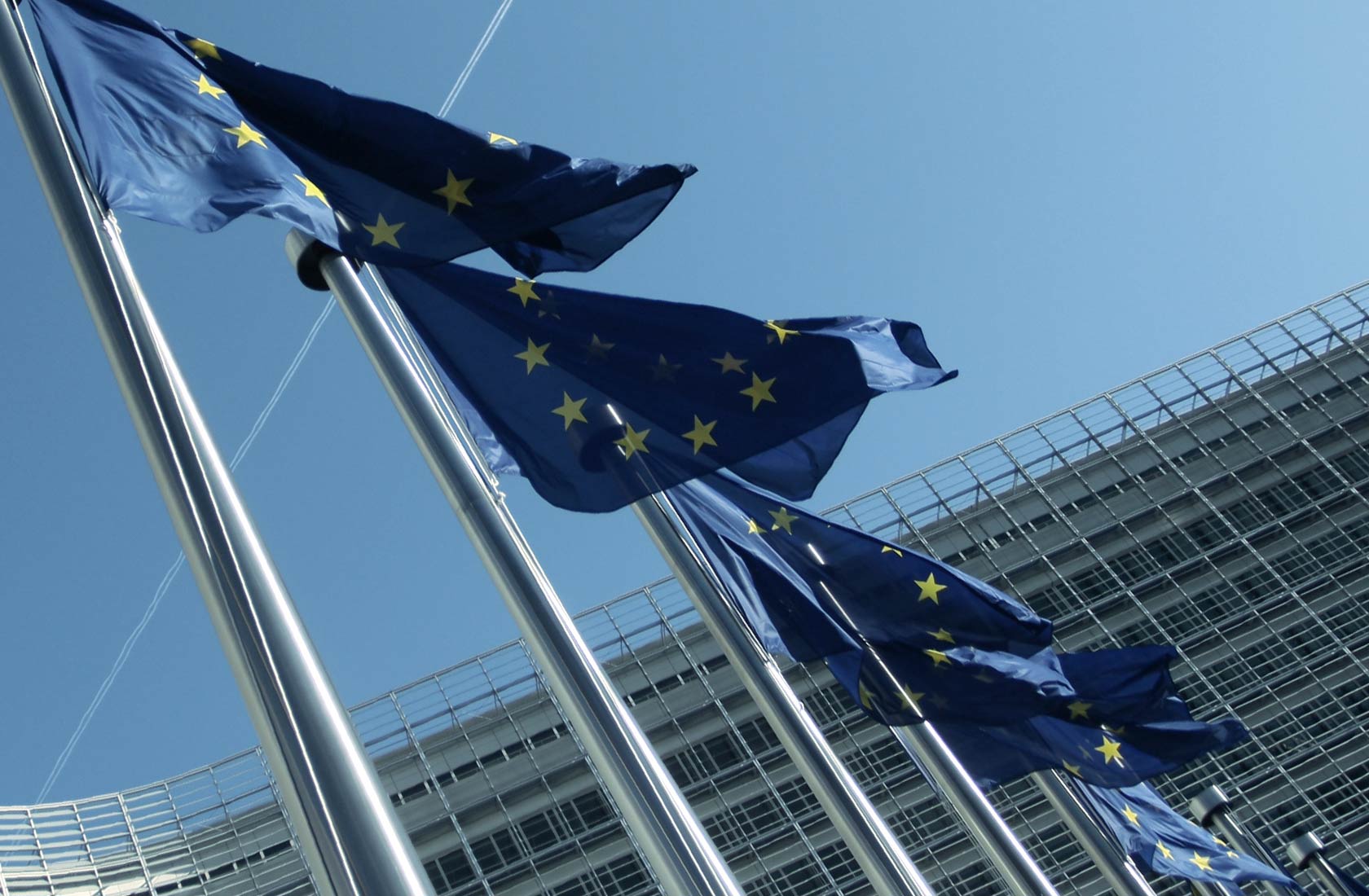 understanding 5MLD
practical implications and anticipating future regulatory changes
duration 40 minutes
5MLD represents the latest update to the AML directives put out by the EU. Like these previous directives, the goal is to stay current with changes in money laundering techniques. Compliance consultant and academic Dr. Henry Balani discusses six major changes and how to adapt.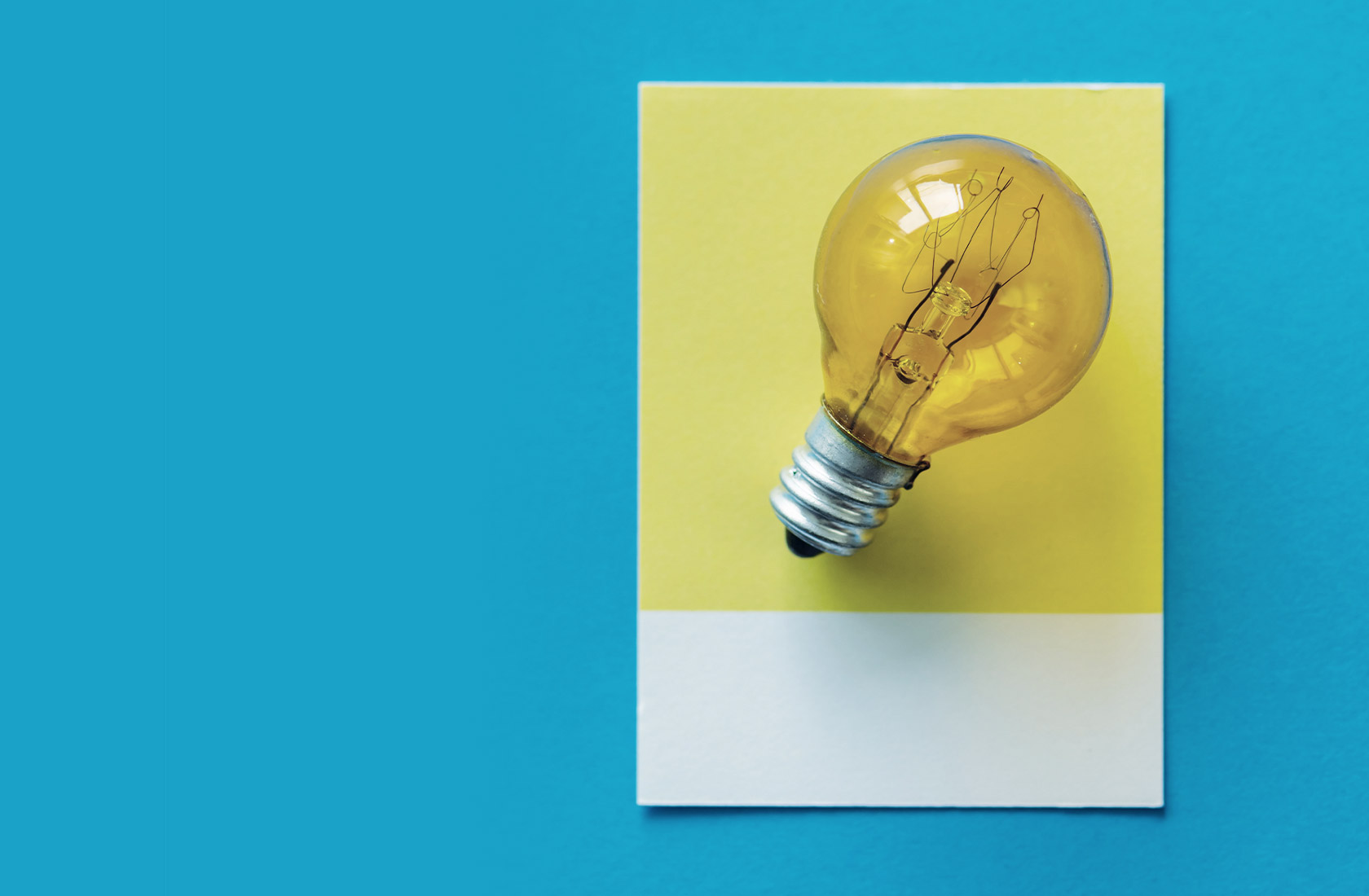 automation in KYC
perception vs reality
duration 40 minutes
What exactly is automation and intelligent processing, and do these new technologies really deliver on their promise? Just how smart is intelligent processing? What are the returns on investment from this new technology? CAMS-certified solutions consultant Ruby Schembri discusses the perception and the reality of automation in KYC.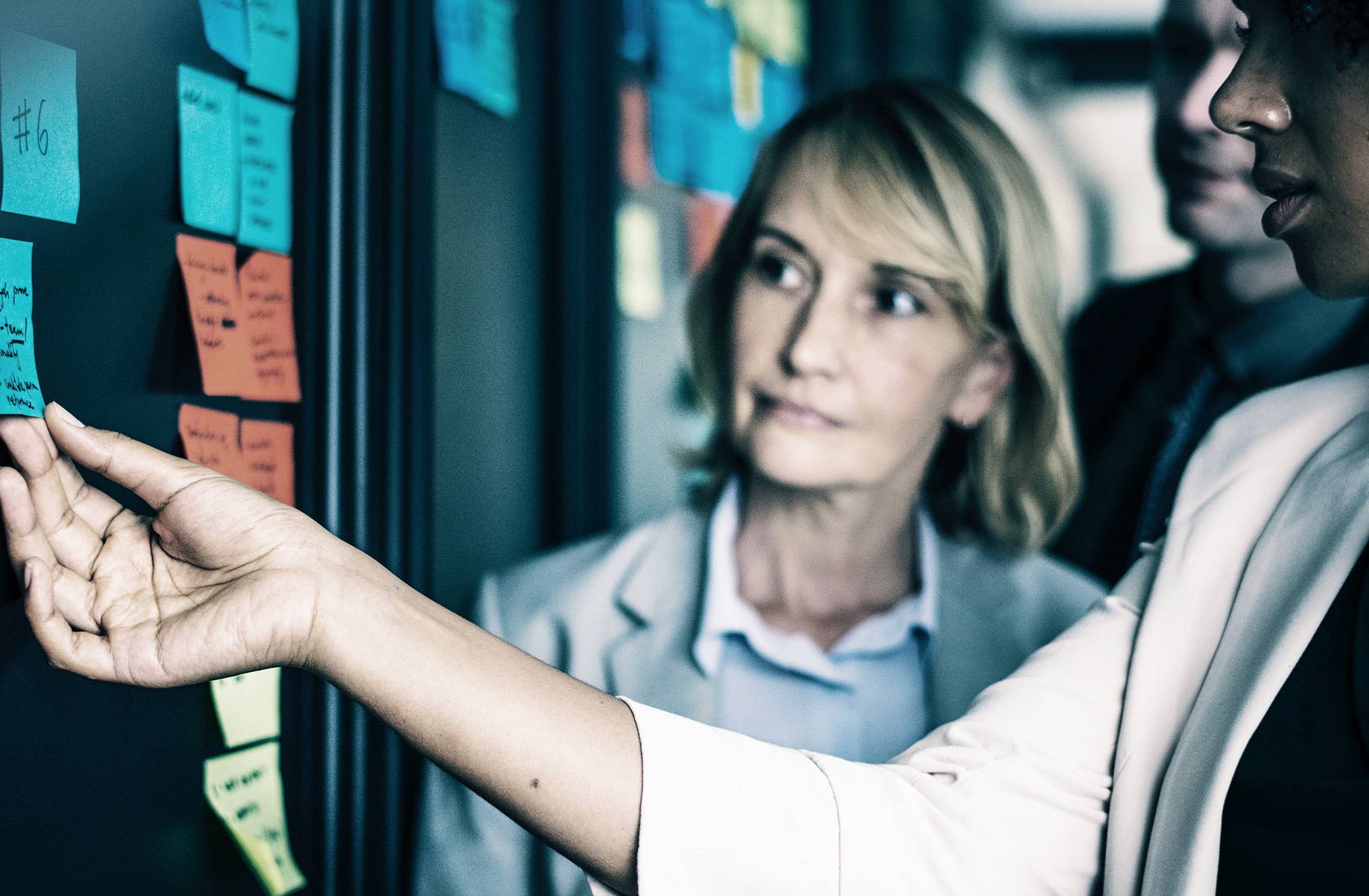 legal design thinking
reengineering business intake for long term success
duration 50 minutes
Many firms have made significant progress in service delivery, using technology to streamline the process and enhance the client experience. Despite increasing competition and pricing pressure, however, this innovation has not yet been applied to business intake and client onboarding. This webinar explores how firms can adapt to meet this urgent need.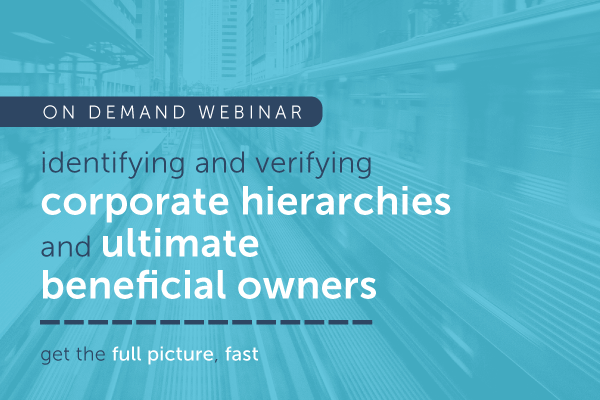 identifying and verifying corporate hierarchies and ultimate beneficial ownership
get the full picture, fast
duration 40 minutes
In this free on demand webinar, regulatory compliance operations consultants Jon Wilson and Yasmeen Jaffer explore the big questions around beneficial ownership and the impact of the latest regulations.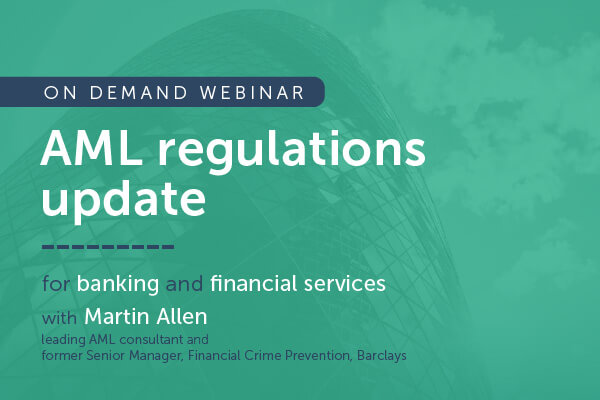 AML regulation update for financial services
AML regulation update for financial services
duration 45 minutes
In this free on demand webinar, with special guest, Anti-Money Laundering (AML) consultant Martin Allen gain new insight into the impact of new AML regulations and learn actionable changes that your firm can understand and implement swiftly.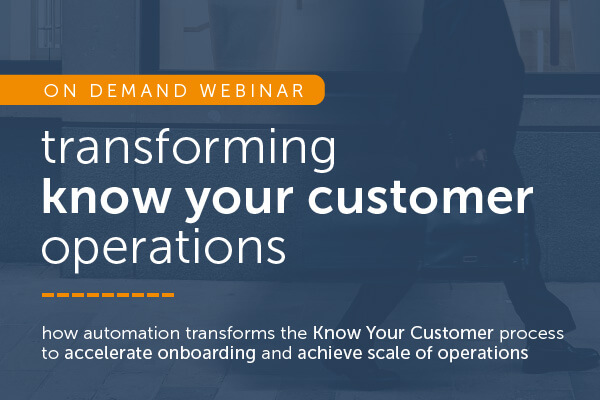 transforming know your customer operations
accelerate onboarding and achieve scale of operations
duration 30 minutes
This webinar investigates the KYC process to offer a way forward for financial services and other firms looking to improve outcomes for all involved in KYC processing and customer onboarding.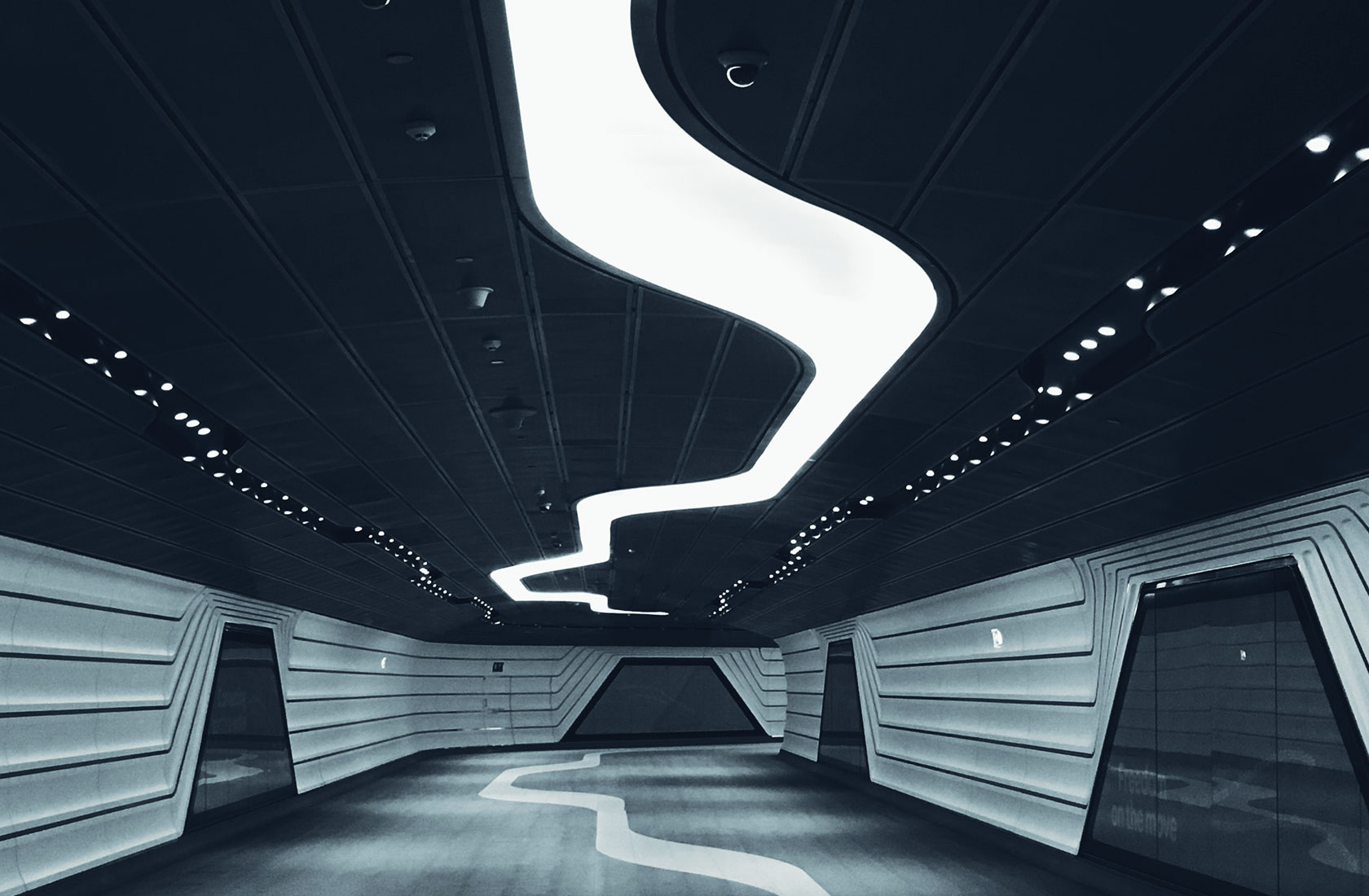 Delivering digital KYC
improving managed service providers' value proposition
duration 35 minutes
When complying with AML/CTF legislation proves challenging, many regulated companies turn to Managed Services Providers (MSPs) for help. While digital transformation initiatives carry risks, partnering with best-of-breed technology vendors offers MSPs and their clients a means to mitigate these.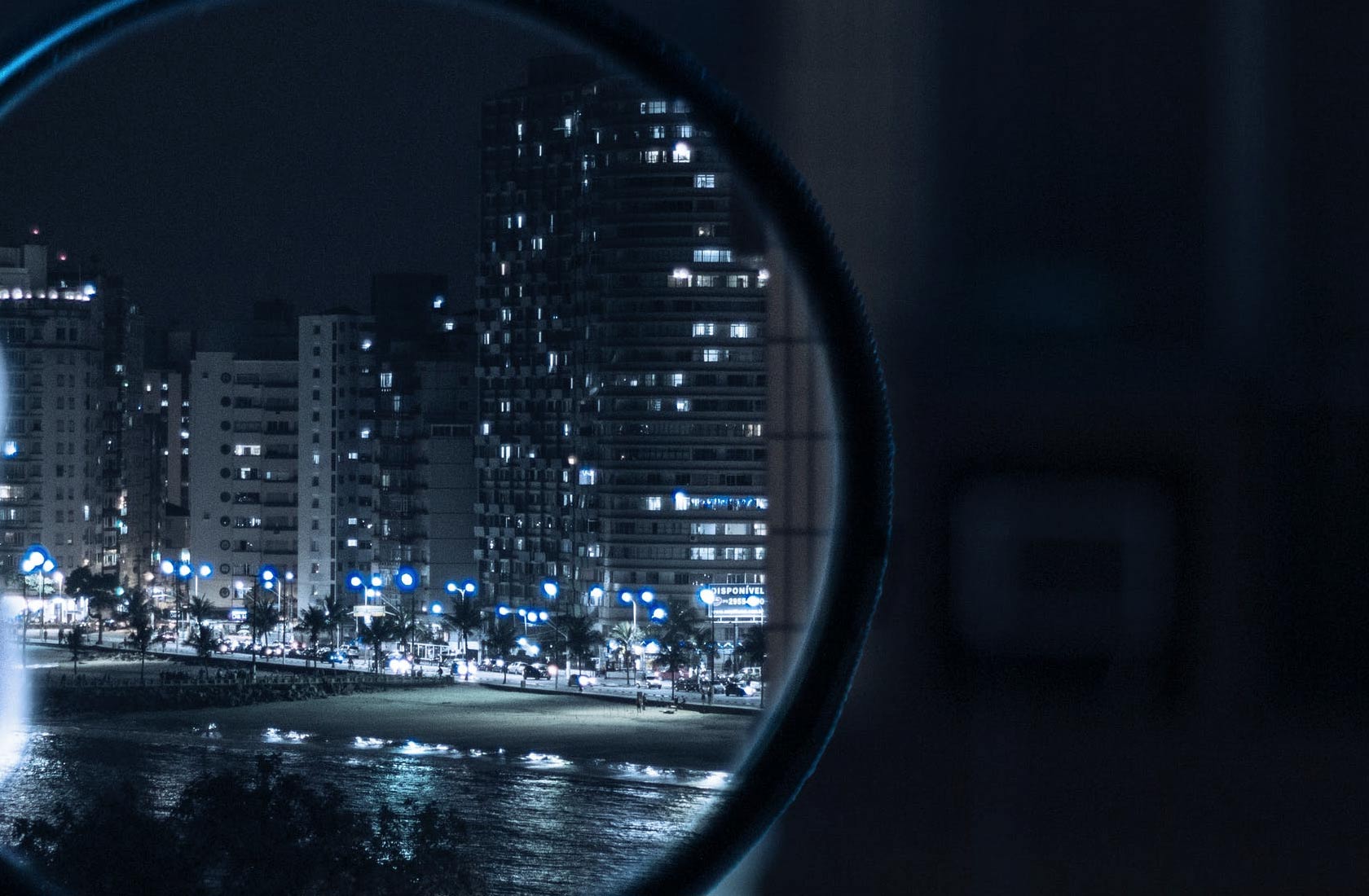 Spotlight on sanctions
understanding beneficial ownership to uncover hidden sanctions risk
duration 50 minutes
The use of complex corporate structures has meant that identifying sanctions risk has become an increasingly complicated task. Samantha Wolreich (Dow Jones Risk & Compliance) discusses effective approaches to compliance and the role of technology.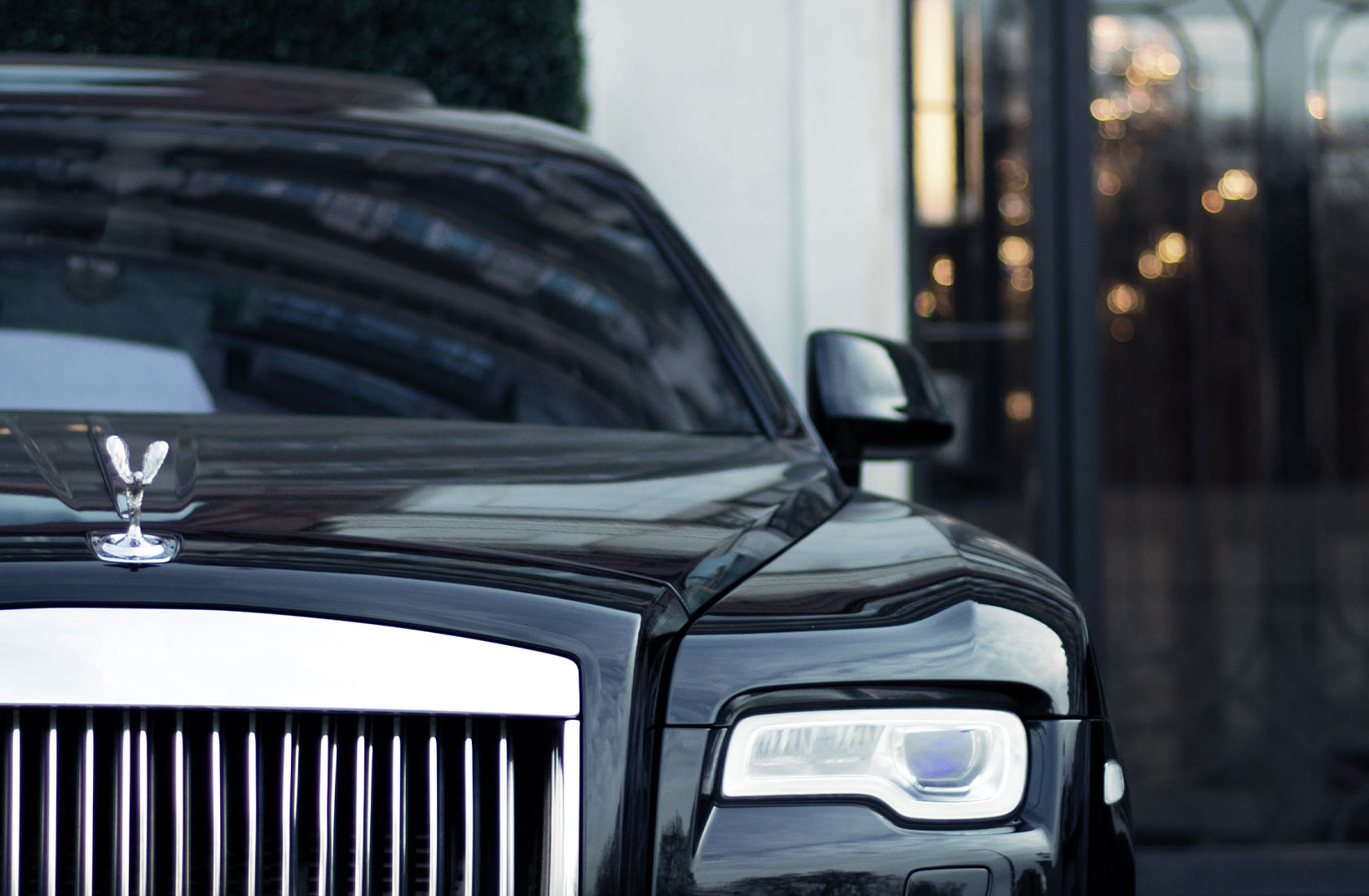 source of wealth, source of funds
AML compliance for law firms
duration 1 hour
Amy Bell, legal industry advisor to Encompass, summarises the differences and key regulatory drivers behind the need to identify and verify source of wealth and source of funds, and provides practical guidance on how to approach this challenge.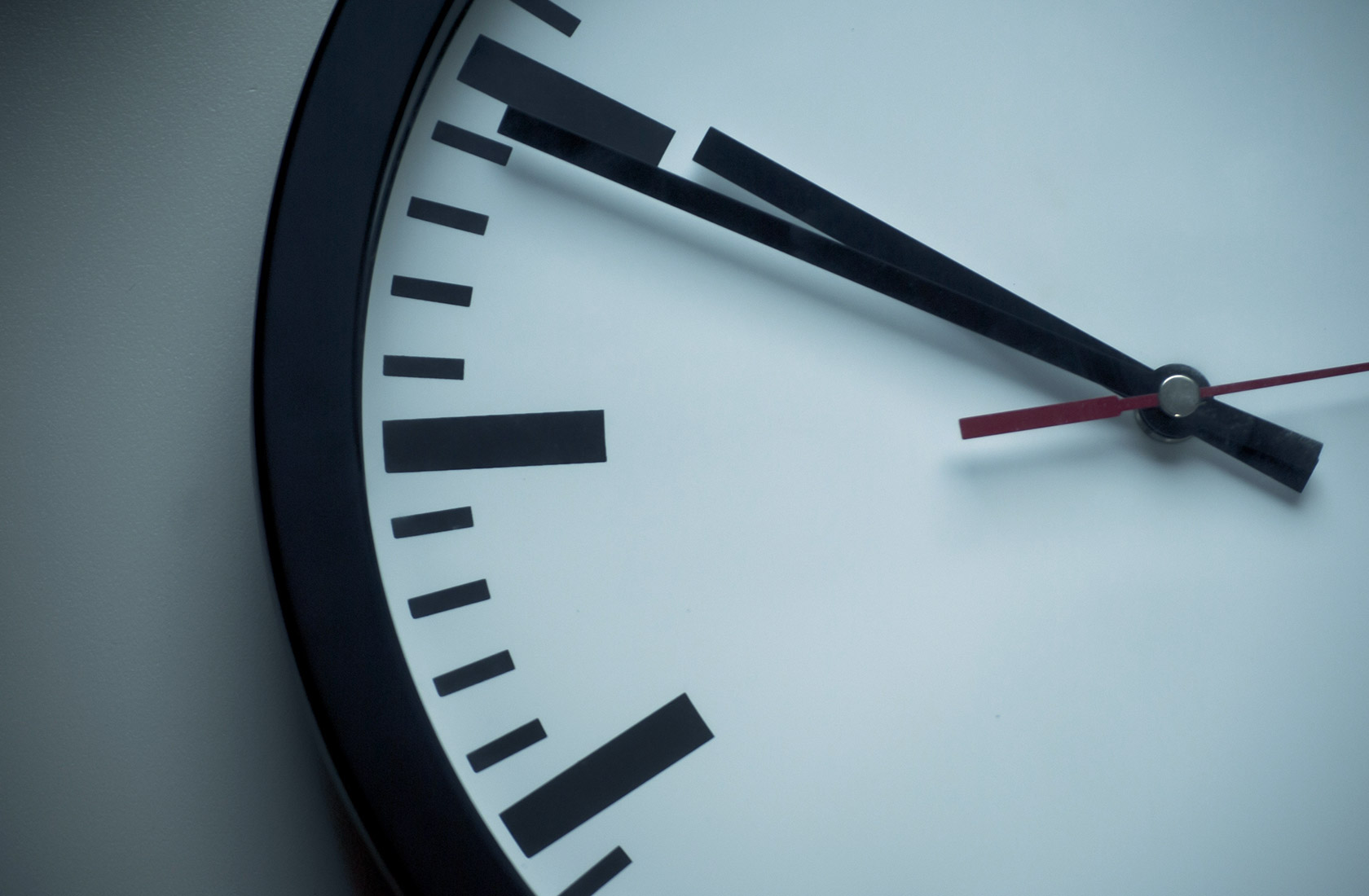 KYC Remediation
don't let outdated customer information expose you to risk
duration 30 minutes
In this webinar David Deane, banking industry advisor to Encompass, offers an insiders perspective and practical guidance into regulatory and reputation drivers, current remediation challenges facing banks and the often overlooked role of automation and data.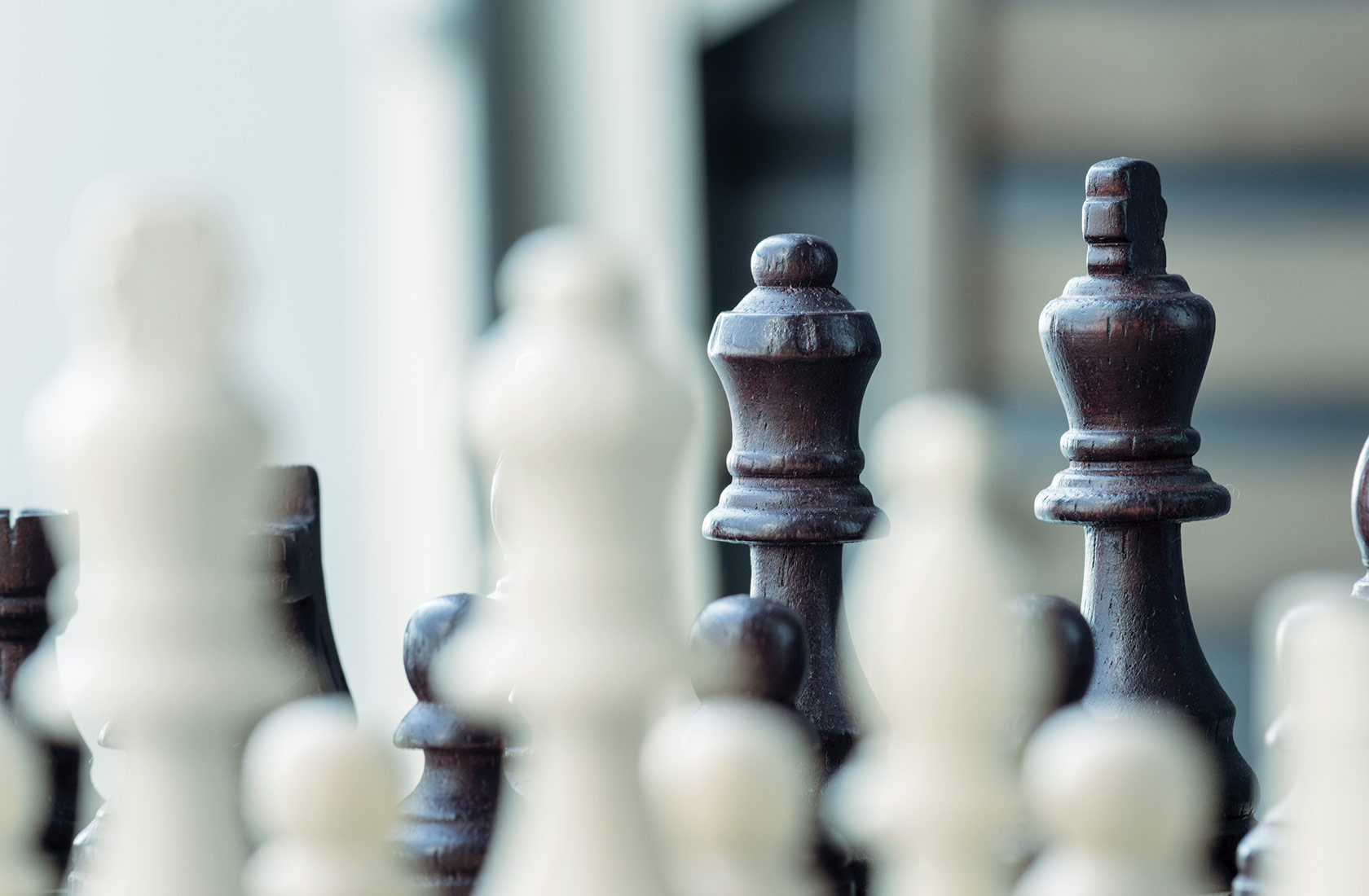 best practice in AML & KYC compliance
the role of data and technology in driving efficiency and consistency
duration 40 minutes
Learn how a modern approach to AML and KYC compliance can help your firm, and gain an insight into best practices to ensure maximum protection from risk without sacrificing client experience.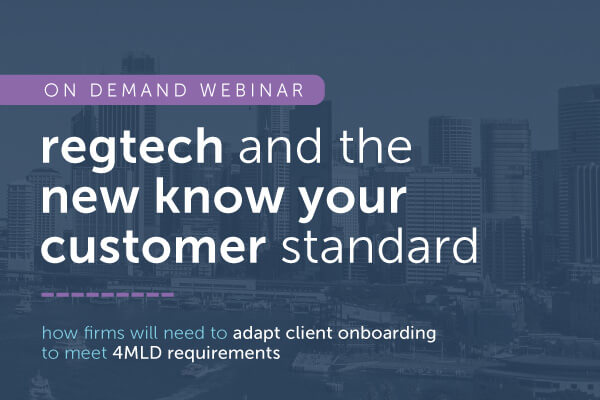 regtech and the new know your customer standard
the role of data and technology in driving efficiency and consistency
duration 30 minutes
In this webinar we were joined by Chris Bull, legal advisor to Encompass, to discuss the challenges raised by the latest regulations and how firms can adopt RegTech to meet them.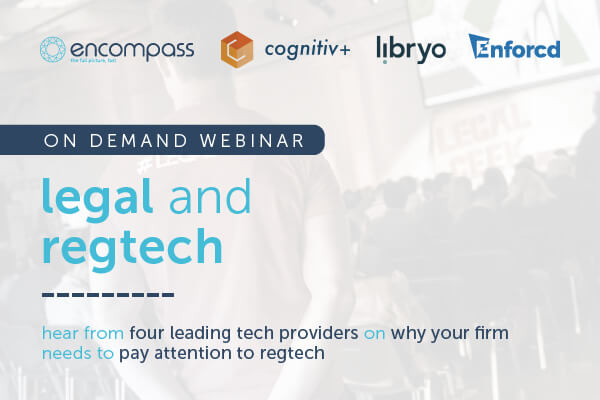 Legal and Regtech
Legal and Regtech
duration 25 minutes
In this webinar Alex Ford, VP of Operations at Encompass, sits down the Legal Geek Regtech panel to discuss the many reasons why law firms should be paying attention to regtech.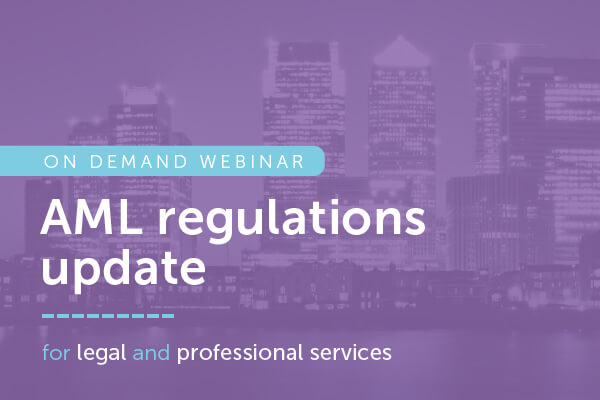 AML regulation update for legal and accountancy
AML regulation update for professional services
duration 30 minutes
This informative free on demand webinar covers the main points you and your compliance teams need to know about the new changes to Anti-Money Laundering (AML) and Counter Terrorism Financing (CTF) regulation for professional service firms.
The Open Data Questions: A Double Edged Sword?
open data, the pros and cons of transparency, and the data landscape now and in the future
duration 25 minutes
Presented in association with Open Corporates, in this webinar learn more about how open data is helping businesses and governments improve data, products, and policy-making, and how it contributes to the wider social good.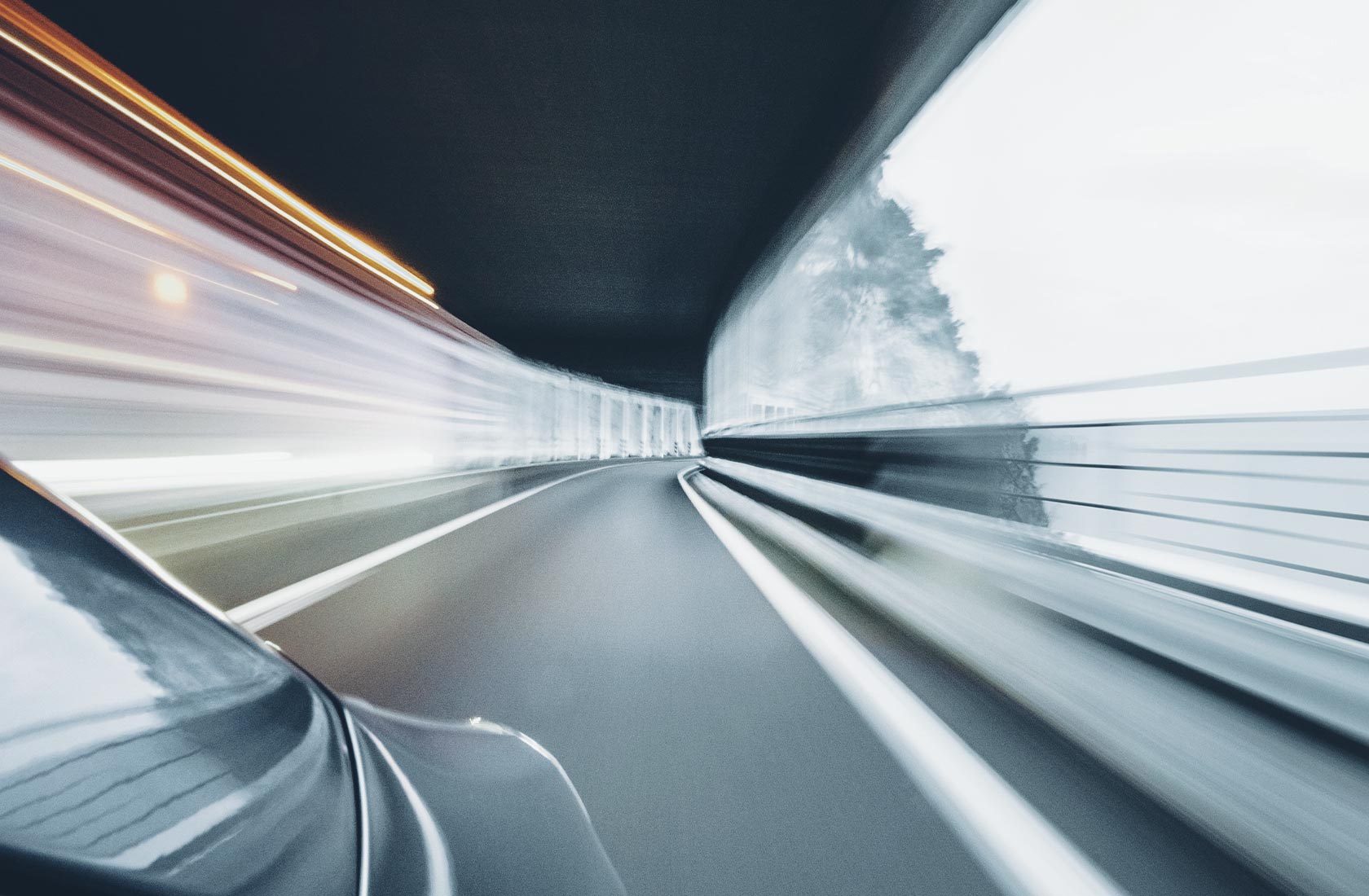 KYC and IDV
a new approach to support you in a new world
duration 45 minutes
FATF has called on financial institutions to take full advantage of regtech solutions as a means of meeting both regulatory and customer obligations. Gus Tomlinson (GBG Group) and Jonathan Holman (Santander) discuss the challenges of remote compliance teams and why regtech must be a priority.
AML regtech roundup
an insightful roundup of all things regtech in 2019
duration 45 minutes
Dr. Henry Balani, compliance and AML specialist and academic, talks through the changes in AML regtech throughout 2019, and looks ahead to potential trends to look out for in 2020 and beyond.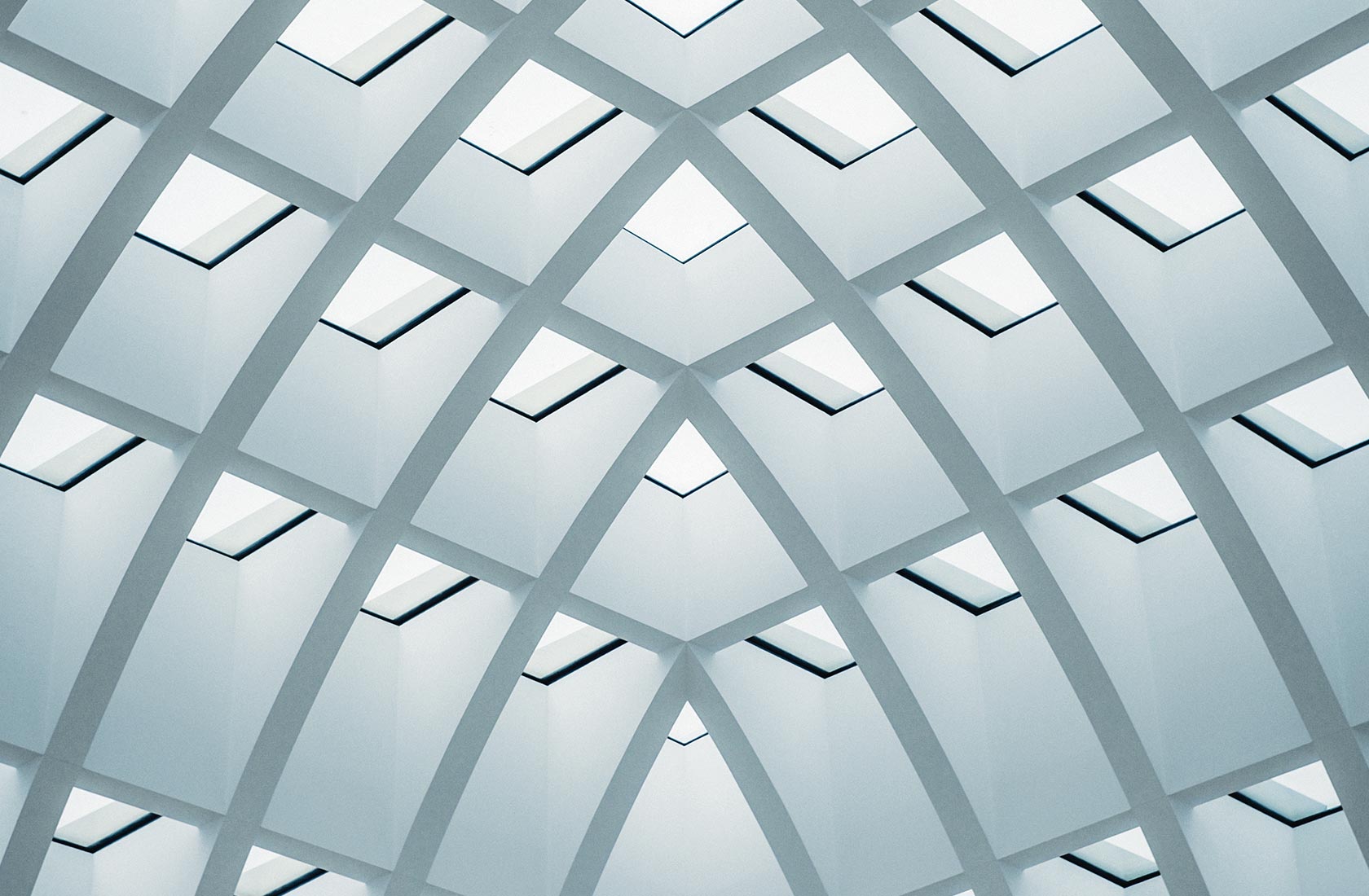 aligning customer and vendor due diligence through technology
duration
45 minutes
Explore the convergence in compliance and procurement strategic objectives and responsibilities, and how joined-up processes can accelerate progress towards the common objectives of reducing costs while streamlining third-party onboarding.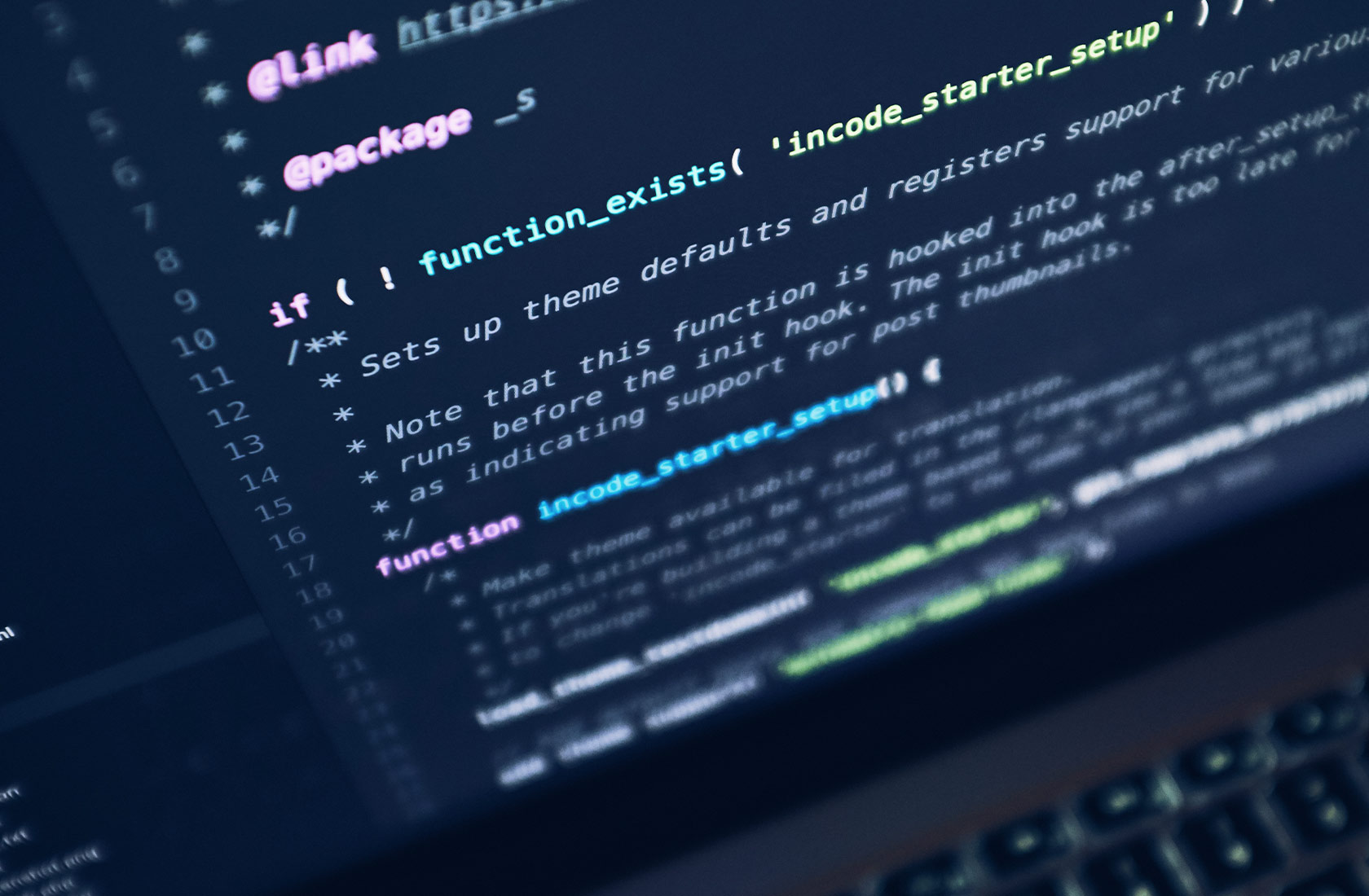 using machine learning in AML efforts
identifying AML challenges that can be addressed by modern technology
duration 60 minutes
In this webinar, we discuss how modern technology uses the artificial intelligence capability of machine learning to streamline the overwhelming tasks of data identification and analysis in an anti-money laundering (AML) program.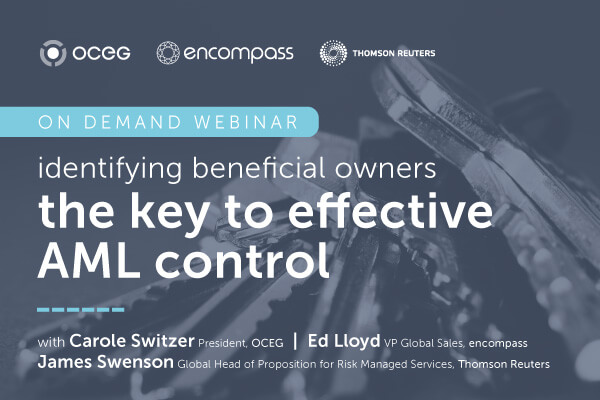 identifying ultimate beneficial owners
the key to effective AML control
duration 40 minutes
Whoever your customers are that you are dealing with, getting behind the facade of business structures is key. This webinar outlines the key steps in identifying beneficial owners and demonstrates how technology can help to cut through the morass with speed, safety and a uniform approach.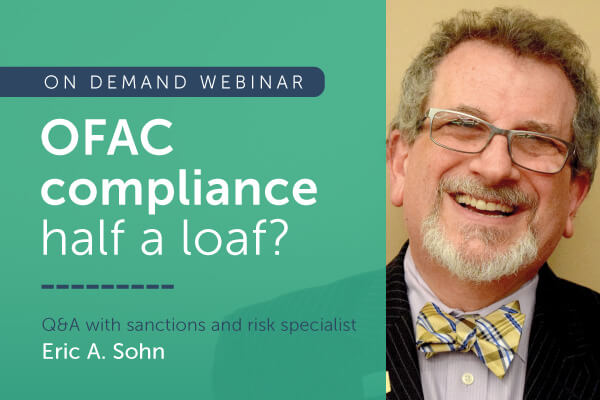 OFAC compliance - half a loaf?
Q&A with sanctions and risk specialist Eric A. Sohn
duration 40 minutes
In this webinar Nick Ford, Head of Partnerships at encompass, interviews leading sanctions and risk specialist Eric A. Sohn of Dow Jones Risk & Compliance to gain an insight into all things sanctions.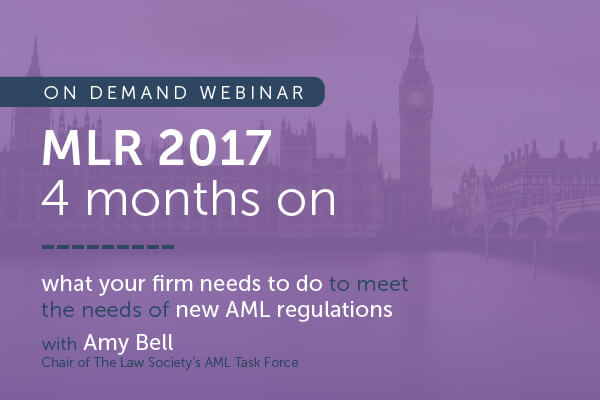 MLR2017: 4 months on with Amy Bell
what your needs to do to meet the needs of new AML regulations
duration 50 minutes
This informative webinar we welcomed Amy Bell, Chair of the Law Society AML Action Task Force and compliance expert, as she looked at the newly implemented regulations and what they mean for firms in practice.
subscribe today
to stay updated on our latest webinars and on-demand broadcasts
frequently asked questions
I can't make any of the available dates for your webinar, can I choose another time?
Yes, of course. We know that finding the time in a busy working day can be tough, and your schedule could change quickly, which is why we have set up our
on demand webinar service
. We can also provide the slides for our webinars – simply email
webinars@encompasscorporation.com
and our team will get back to you. We don't currently have on demand versions of our product overview webinars, but we can arrange a personalised overview by contacting us at the address above.
How do I login to your webinar?
Once you've registered for a webinar you will receive a confirmation email. Closer to the time we'll send you another email with the details on how to join.  We use GoToWebinar and all you need is access to the internet – no need to download any additional software.
Do I need to mute myself?
Don't worry, we will take care of all the webinar settings.  You can either call in to hear the audio, or use your computer speakers, whichever is easiest for you.
Do I have to watch the webinar live, or can I view it later?
The webinar page is blocked on my computer?
If you cannot view the webinar webpage from your computer then you will need to speak to your IT team to allow access. If you use a mobile device or tablet, why not try the GotoMeeting App? Alternatively contact our team at 
webinars@encompasscorporation.com
 and we can try an alternative method for you.
discover what Encompass can do for you
Ready to learn how Encompass can accelerate your client onboarding and compliance checks?
Fill out the form to request your personalised consultation on how Encompass can help your business.
Alternatively you can contact our team directly on +44 (0) 333-772-0002.