on demand webinar
AML regulation update for financial services
In this free 45 minute webinar we welcome special guest, Anti-Money Laundering (AML) consultant Martin Allen, to provide background and insight in to the latest AML regulations, their impact on businesses operating in the financial services sector, and provide guidance on what businesses can do today to meet the requirements.
Click here to download the slides.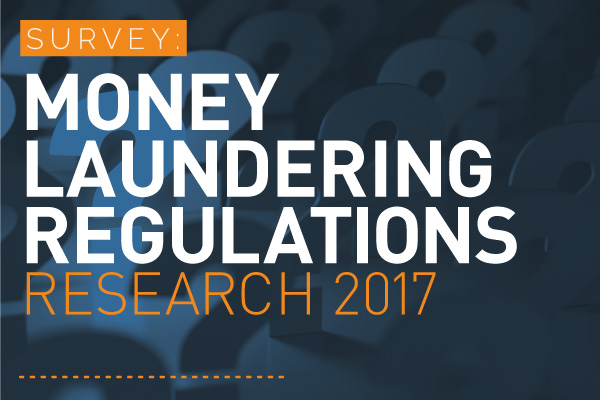 money laundering regulation research 2017
In light of the recent publication of new AML regulation affecting business across banking, finance, legal and accountancy, we're conducting a short survey to understand the impact for those affected.
share your views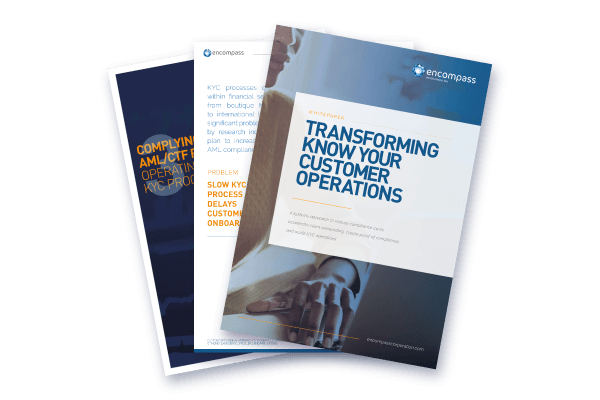 transforming know your customer operations
This whitepaper investigates the current approach Know Your Customer (KYC) processing taken by banks and financial services to identify how automation can deliver real economic benefits.
download the whitepaper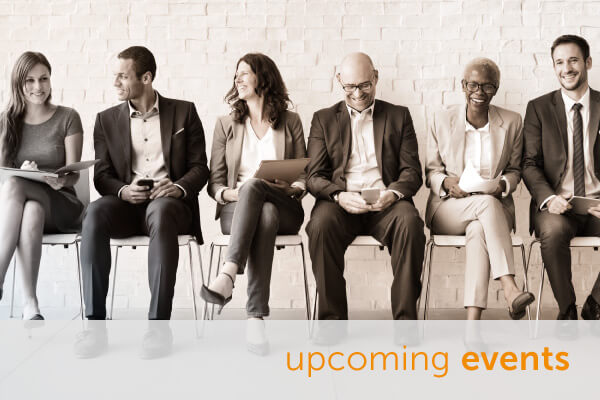 encompass at upcoming industry events
Our team attend and present at many events across the globe, covering key industry topics such as risk and compliance. Find out where you can catch us next.
view upcoming events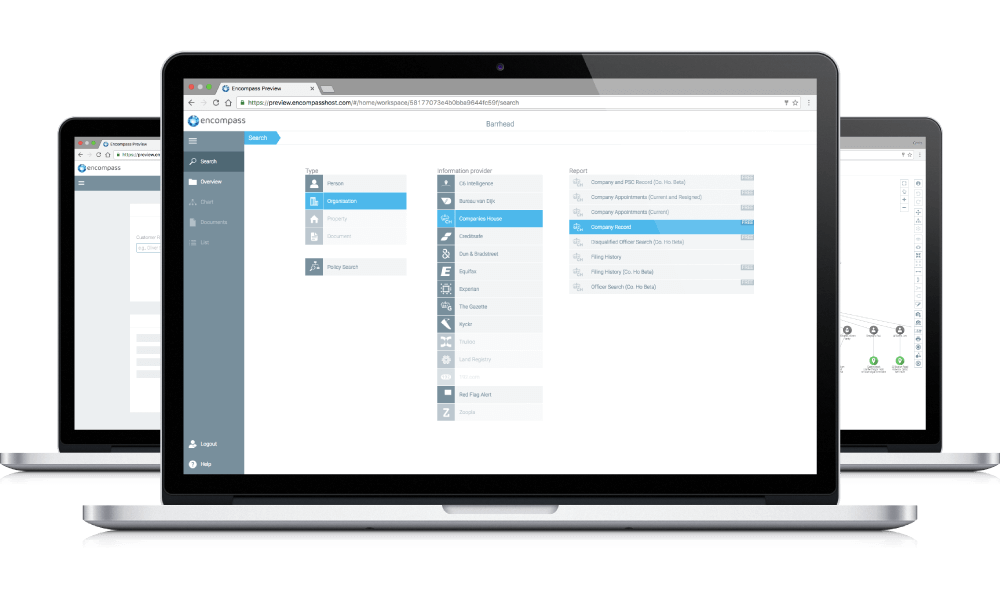 transform AML/CTF compliance in to a competitive advantage
Request your consultation to see encompass in action and learn how your business can;
automate KYC policy searches
access multiple information providers through one software
accelerate customer onboarding
quickly understand complex corporate structures and identify ultimate beneficial owners
request your demo