on demand webinar
identifying and verifying corporate hierarchies and ultimate beneficial owners
get the full picture, fast
watch our on demand webinar
Comprehensively identifying and verifying corporate hierarchies and ultimate beneficial owners (UBO) has become increasingly important since the implementation of 4MLD, and MLR2017. However, achieving this view is time-consuming, and most organisations struggle to uncover the full picture.
In this 30 minute webinar regulatory compliance operations consultants Jon Wilson and Yasmeen Jaffer explore the big questions around Beneficial Ownership:
why is it so important?
why is it so difficult?
where do I find the information?
how can I comply without lengthening the customer onboarding and Know Your Customer (KYC) processes?
Fill out the form to watch the webinar and learn more.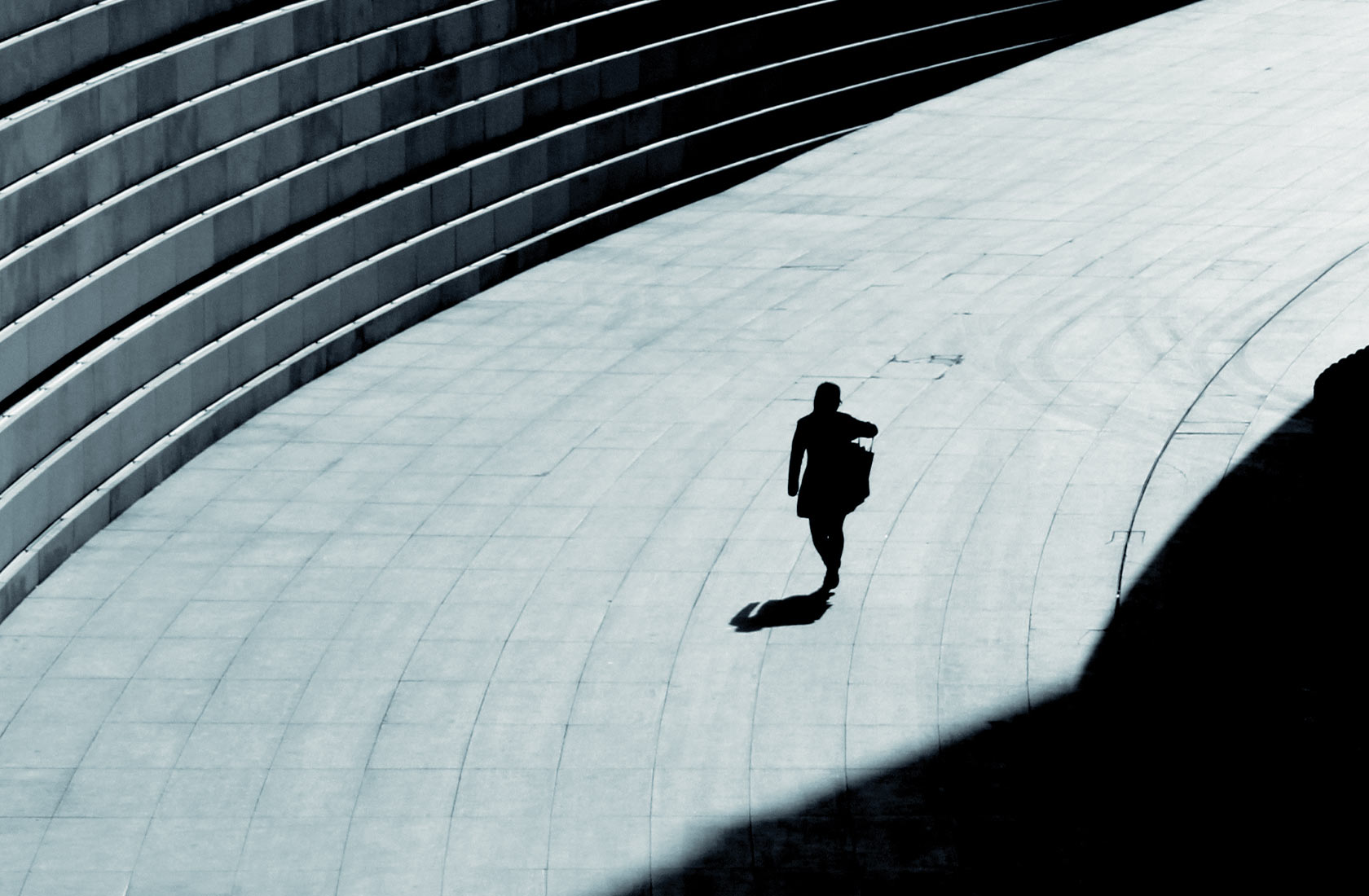 in the spotlight - ultimate beneficial ownership
In our ebook,
encompass
co-founder and CEO,
Wayne Johnson
, explores the drivers behind increasingly stringent regulations to identify and verify ultimate beneficial owners.
identifying UBOs for AML and ABC compliance
This infographic outlines the key steps in identifying beneficial owners and demonstrates how technology can help to cut through the morass with speed, safety and a uniform approach.