ON DEMAND WEBINAR
What is RegTech?
In this free 25 minute webinar, Encompass' Susie Kinsella, Marketing Manager, and Abi Smith, Events & Marketing Coordinator, take a look at one of the hottest topics in the world of technology – RegTech.
With an increase in regulatory compliance, innovation in technology has become increasingly prevalent throughout the professional and financial services. With the birth of RegTech, we ask what it is, how it has developed, and how can it be effectively utilised by businesses across sectors.
Click here to download the slides.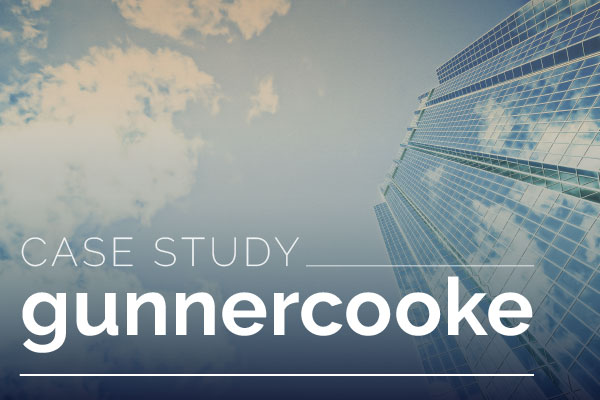 Encompass Case Study - Gunnercooke LLP
In this case study, we outline law firm gunnercooke's progressive approach to delivering client value, with Encompass at the heart of what they do.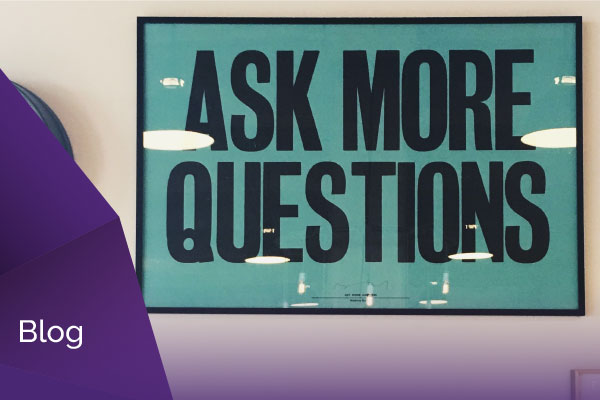 9 Questions to Ask Before Investing in RegTech
There are many RegTech solutions available, making it difficult to choose the right one for you. Before making your decision, here are nine questions you need to ask.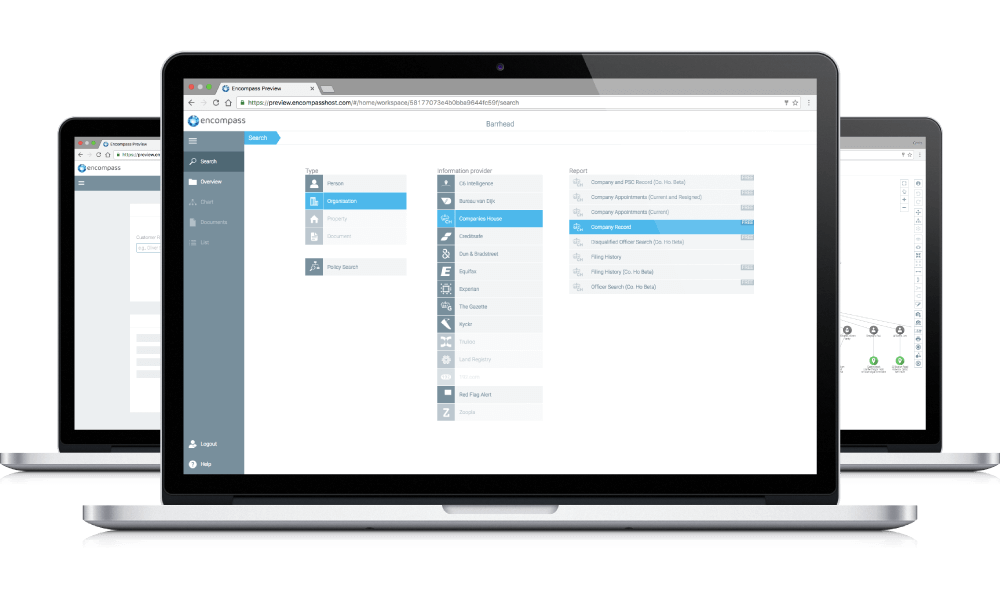 transform AML/CTF compliance in to a competitive advantage
See Encompass in action and learn how your business can;
Automate KYC policy searches
Access multiple information providers through one software
Accelerate customer onboarding
Quickly understand complex corporate structures and identify ultimate beneficial owners