ebook
maximising the benefits of KYC automation
AML and KYC automation – getting it right
Automation of manual Anti-Money Laundering and Know Your Customer is critical in reducing spiralling costs and workloads. However, financial institutions still struggle to maximise the potential of automation technologies.
In this ebook, encompass and OpTechs explore and offer advice on:
the increasing criticality of automation technologies regulatory compliance
obstacles to the successful implementation of automation
strategies for overcoming implementation challenges
realising the full benefits of automation technologies for AML and KYC
Complete the form to download your copy.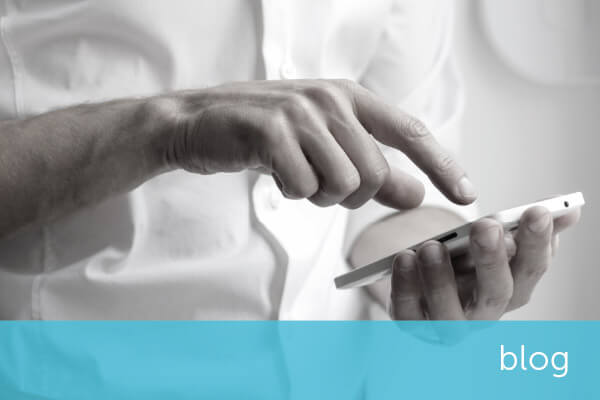 how KYC and ID verification technology can improve the customer experience
Identity (ID) verification forms the very core of the Know Your Customer (KYC) process – do you know who the Ultimate Beneficial Owner (UBO) of your customer is and can you prove it?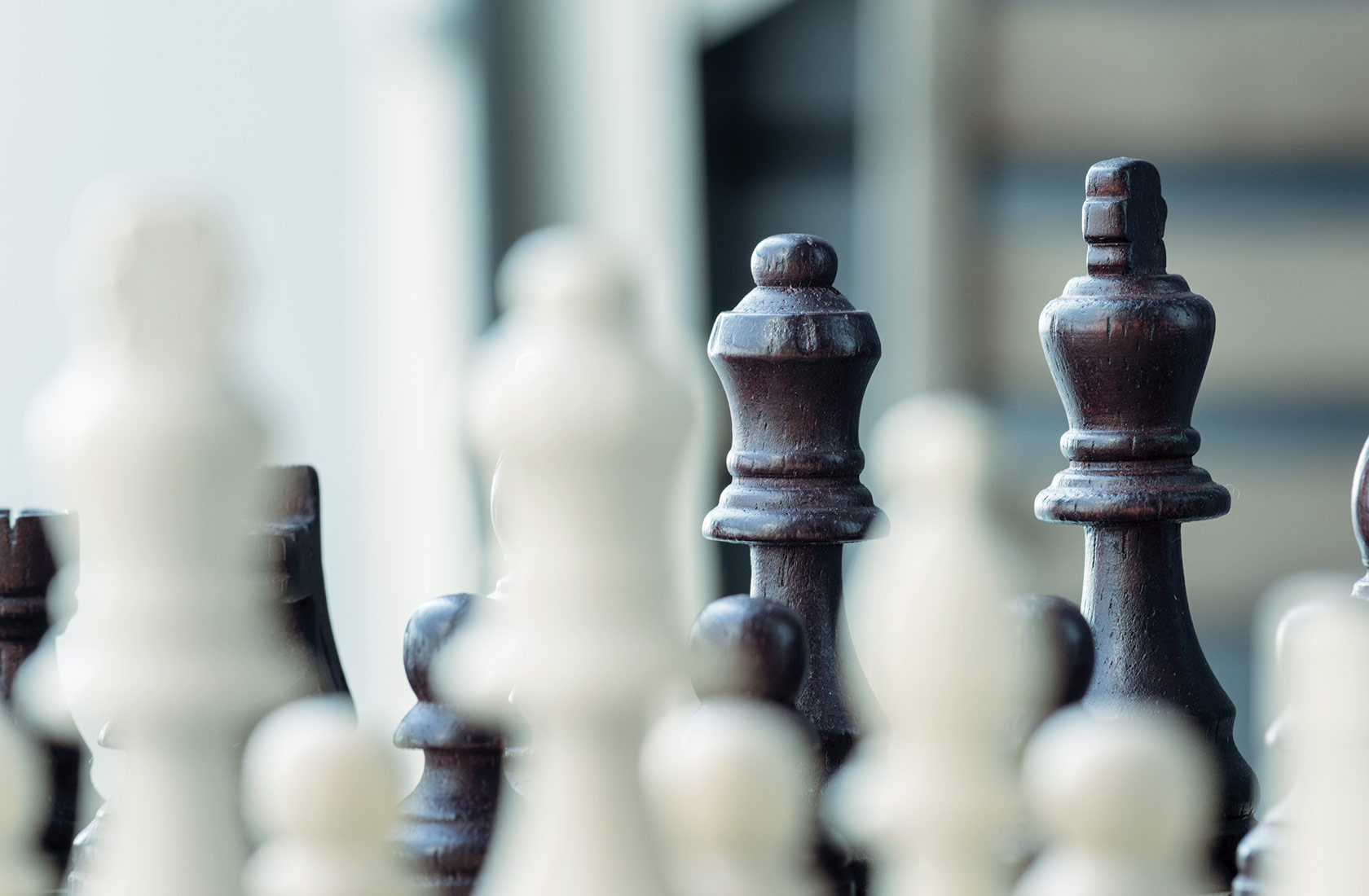 best practice in AML and KYC compliance
In this on demand webinar, learn how a modern approach to AML and KYC compliance can help your firm, and gain an insight into best practices to ensure maximum protection from risk.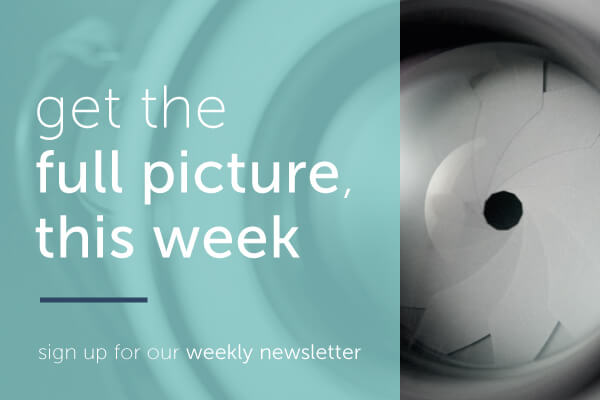 the full picture, this week
Each week, the
encompass
team offer a definitive round-up of the best news and views on what's been happening in the world of financial crime, money laundering, and Know Your Customer.