in the spotlight
ultimate beneficial ownership
exploring ultimate beneficial ownership and the role it plays in laundering illicit funds
Hiding criminal and corrupt activities behind the smokescreen of complex corporate structures is not a new tactic, but governments globally are under increasing pressure to improve corporate transparency in a bid to curb financial crime.
In our ebook, encompass co-founder and CEO, Wayne Johnson, explores the drivers behind increasingly stringent regulations to identify and verify ultimate beneficial owners (UBOs). Download a copy to learn more about:
recent events that have pushed corporate transparency up the global agenda
the evolution of regulation focused on ultimate beneficial ownership
progress in the UK and globally on access to ownership information
the operational challenges of discovering beneficial ownership
Fill out the form to download your complimentary copy.
identifying and verifying corporate hierarchies and ultimate beneficial owners
In this 40 minute on demand webinar, regulatory compliance operations consultants Jon Wilson and Yasmeen Jaffer (JJC Fintech) explore the big questions around beneficial ownership.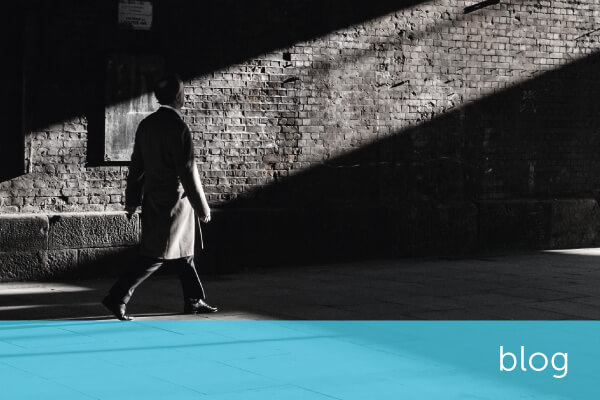 understanding corporate ownership structure and identifying ultimate beneficial owners
Identifying ultimate beneficial owners is a time-consuming task, but using encompass compliance professionals can perform the tasks in minutes.