video gallery
learn more about Encompass with our product videos and interviews with the team
latest on demand webinars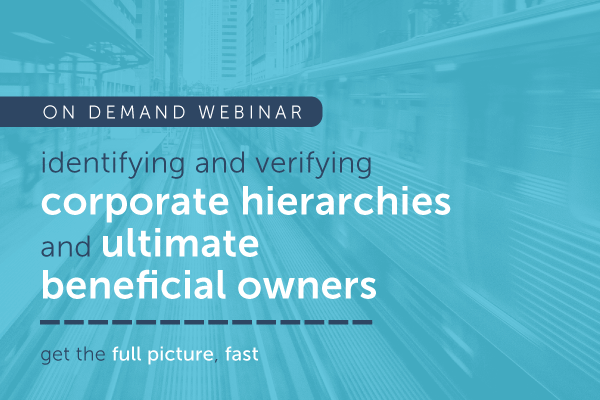 Comprehensively identifying and verifying corporate hierarchies and ultimate beneficial owners (UBO) has become increasingly important since the implementation of 4MLD, and MLR2017. However, achieving this view is time-consuming, and most organisations struggle to uncover the full picture.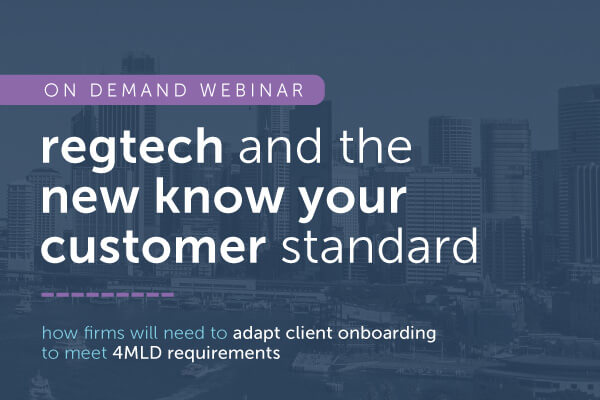 Adopting a risk based approach, enhanced due diligence, identifying ultimate beneficial owners… the 4MLD and MLR2017 demand firms take a new approach to client onboarding, posing unique and complex challenges.
discover what Encompass can do for you
Ready to learn how Encompass can accelerate your client onboarding and compliance checks?
Fill out the form to request your personalised consultation on how Encompass can help your business.
Alternatively you can contact our team directly on +44 (0) 333-772-0002.