Beyond the list: why bother?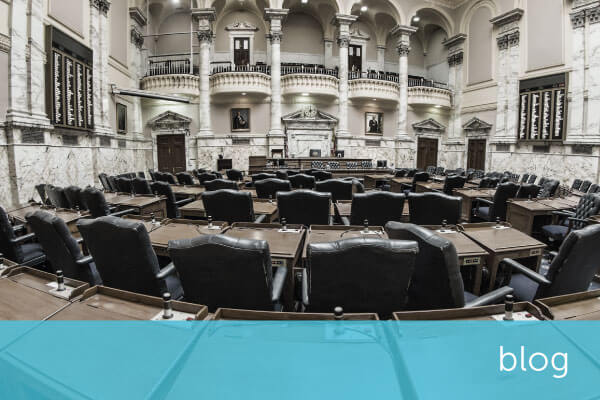 In light of recent changes to the sanction regimes on both sides of the Atlantic, we invited expert Eric A. Sohn from Dow Jones Risk & Compliance to share his thoughts on Countering America's Adversaries through Sanctions Act (CAATSA), and sanction controls within the US.
On April 6, 2018, the U.S. Office of Foreign Assets Control (OFAC) added a slew of Russian oligarchs and some of their businesses to the primary OFAC sanctions list. By doing so, any firms that were majority-owned by these targets (due to the OFAC 50 Percent Rule) were also subject to asset freezes.
While normally, if one avoids dealings in the U.S. dollar, or with U.S. firms or U.S. operations of non-U.S. firms, that would be that – and encompass clients could let out a collective yawn. However, due to changes in U.S. law made by the passage of the Countering America's Adversaries through Sanctions Act (CAATSA), one must diligently avoid being involved in "significant transactions" (defined in OFAC's Frequently Asked Questions 542 and 545) with these individuals and firms, and the companies in which they hold majority stakes.
CAATSA modifies the Ukraine Freedom Support Act of 2014 (UFSA). As amended, Section 5 of UFSA prohibits the opening of new correspondent accounts, and places either restrictions or prohibitions on the maintenance of existing ones, for non-U.S. financial institutions that participate in "significant" transactions for anyone placed on the SDN List under the authorities of any Ukraine/Russia-related Executive Orders. These include the three Executive Orders issued in 2014 (13660, 13661 and 13662), as well as any that may be issued in the future. As correspondent accounts are the lifeblood of international trade, losing such accounts represents, effectively, a "death sentence" for operating in the affected country and/or currency.
By the way, "significant transaction" is a bit of a misnomer. According to the OFAC FAQs, the term covers an awful lot of things, including funds transfers and ACH transfers.
Additionally, CAATSA adds a section to the Support for the Sovereignty, Integrity, Democracy, and Economic Stability of Ukraine Act of 2014 (SSIDES). The new section of SSIDES imposes mandatory sanctions for any non-U.S. person who knowingly participates in a significant transaction with someone sanctioned under the Ukraine/Russia-related sanctions program, which also includes the Ukraine Crimea-related sanctions (under Executive Order 13685). These sanctions, as described, are equivalent to being placed on the SDN List, as they include a prohibition on transactions and a blocking of all property of such persons.
In this regard, the persons and entities designated under the Russia-related Executive Orders are similar, if not identical, to the Iran and Hizballah OFAC designations that explicitly note that secondary sanctions are attached. Since OFAC has neither been shy about assessing penalties to Barclays PLC and TD Bank over 50 Percent Rule violations, nor been reticent to impose secondary sanctions under other, similar programs, one should assume that the sanctions in UFSA and SSIDES will be imposed – both for those explicitly noted in the April 6 designations, and for those companies ensnared through their ownership interests. Being aware of these designated persons, and their 50 Percent Rule holdings, will not only help a financial services firm from losing their U.S. correspondent privileges, but will avoid unneeded customer satisfaction issues with clients who may find their access to the U.S. financial system blocked.
You also might be interested in