The image of legal professionals as burdened by great bulging files of paper is being swept away by a wave of technology innovation. The BBC reports that around the world from Hong Kong to New York, technology start-ups are creating products that offer the profession a digital make-over.
Legal cases involve many decisions, each of which needs to be informed by a lot of information. The time required just to collect and analyse all this information inevitably adds to the duration of these cases.
More lawyers want to change that. Not only do they want to change the amount of paperwork they have to sift through, but they also want to cut the length of time they spend sifting. Lawyers want to cut the time they have to search through irrelevant information and give themselves more time to build a strategy for each case.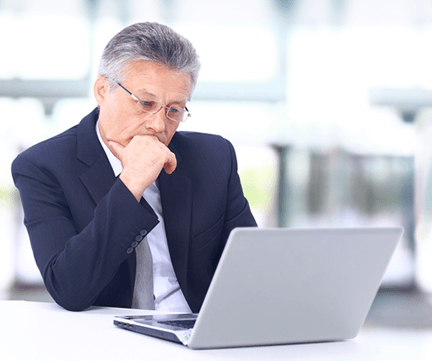 Augmenting professional with software automation to improve efficiency is proven across many sectors. In the legal sector such developments are changing how relevant information is delivered to decision-makers. Automated searching reduces hours and days otherwise wasted in grunt work.
Although the grunt work may be removed, due to the serious implication that could occur if any legal document if interpreted incorrectly, firms will still need lawyers to interpret the information that automated searching will return.
The rising tide of tech innovation shows little sign of abating. Leading firms adopt automated search both for the efficiency it brings to the necessary work of understanding large volumes of often complicated information and for its contribution to providing high quality legal advice.
Encompass Verify for Law
Encompass products offer corporate, property and person search for lawyers, accountants and lenders.
Visual products that enable better, faster commercial decisions.