digital identities and the road to cross-border harmonisation and interoperability within Asia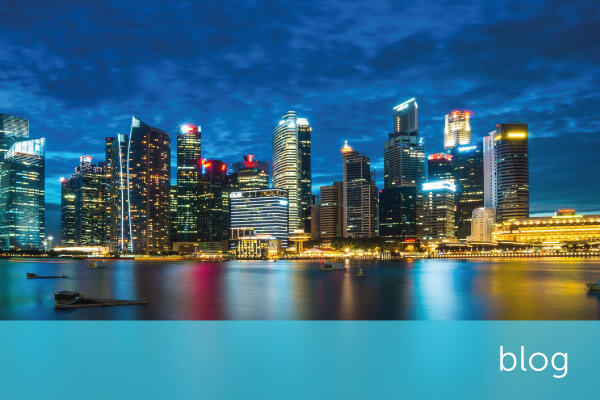 digital identities and the road to cross-border harmonisation and interoperability within Asia
Know Your Customer (KYC) and digital identity are high on the agenda in Asia after the Monetary Authority of Singapore's (MAS) fintech chief said that a partnership between India and Singapore to open up cross-border data flows and digital customer due diligence could serve as the foundation of a digital identity check across the region.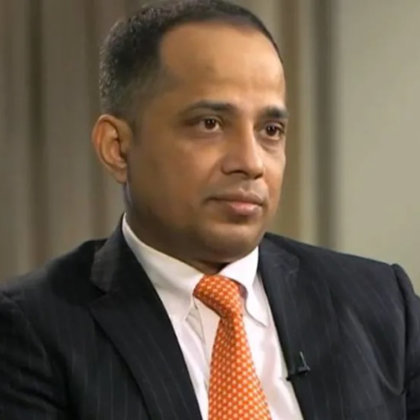 Sopnendu Mohanty thinks the work being done by both his organization and their counteIPArts in India around digital identities and KYC checks could result in expansion to other markets in Asia, as well as forming the basis for ongoing customer onboarding across jurisdictions.
While Mr Mohanty spoke of his aims to create a pan-Asian "stack" that would enable cross-border connectivity between banks and fintechs for KYC checks, encompass' Sales Director, APAC, David Williams, believes there is still work to be done before this could come to fruition.
Here, David shares his thoughts on the advancements that have been seen in Asia and what could come in the future.
The principal of automating the KYC process for the individual has been an area of focus for a number of years and it has grown in importance for both the public and private sector with the proliferation of growing financial and other non face-to-face consumer services.
During the last few years, we have certainly seen an evolution in capabilities in terms of digital identity and what is going on across Asia in this regard.
Singapore, in particular, appears to have progressed further than most countries across the globe, with their MyInfo database building on the pre-existing infrastructure that each citizen, resident and worker in Singapore is provided by the government and is linked to the identity card that everyone is legally required to hold.
The identity card has always been a requirement for products and services in Singapore, not just at immigration upon (re)entry to the country. For example, if you want to buy a mobile phone SIM, buy or rent a home, purchase a car, get a job, etc. This has meant that a lot of personally identifiable information, and much of what is required within the ID&V requirements for KYC, is already linked to the unique number of the individuals' identity card.
The next logical step was to create a secure environment to bring these data sets together and place the individual in control of how, when and with whom their information is used.
As a citizen or resident, you are in control of your identity. The government is consolidating the information within the MyInfo platform and uses the existing 2FA secured SingPass to allow individuals to access the digital identity. It currently holds verified data sets including; personal identity information, address details, income and pension data, as well as details about family members, vehicle ownership and much more.
As an early adopter of MyInfo more than two years ago, I was excited by the prospect of using my digital identity and never having to print out documents and wait to be seen by a teller again.
Despite there now being 45 participating government services and 159 digital services provided by 37 private sector organizations which have adopted MyInfo, I have not yet had the opportunity to put mine to good use. Most recently, when moving my credit card to my existing bank account provider, I enjoyed the usual printing and queuing practices of old.
Looking at the situation with KYC and digital identity on the whole, Asia is well ahead of other locations when it comes to the establishment and availability of the capabilities but there is still a way to go with adoption – both domestically and, ultimately, across borders.
want to turn regulatory compliance
in to a competitive advantage?
Contact us today to arrange your personalised consultation of encompass. Discover how our KYC automation software can help your business accelerate onboarding and give you peace of mind that you are regulator ready.
You also might be interested in